Many people have a hard time finding a romance novel that catches their attention, whether the story is boring or has a repeated plot, so we here bring you the top 10 best romance novels of the century that will keep you invested till you get tired.
1. Jane Eyre by Charlotte Brontë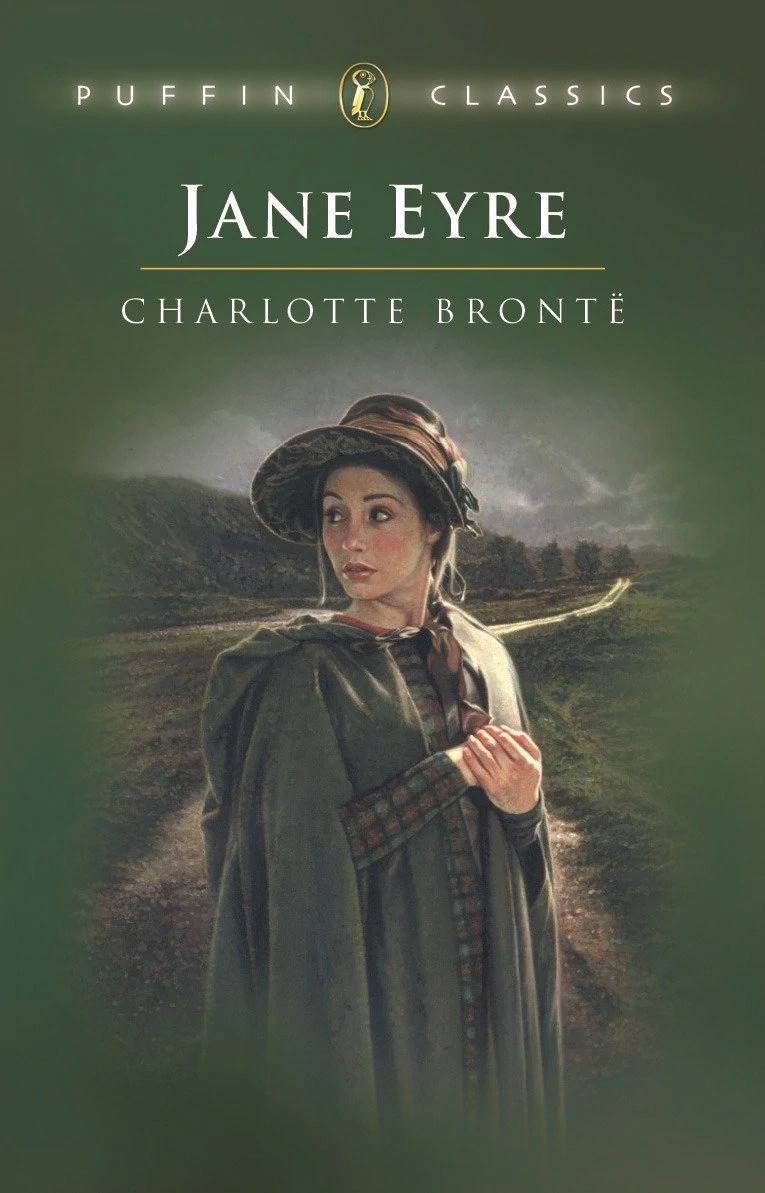 The main character Jane Eyre is a destitute young orphan who arrives at the house of a mysterious man Mr. Rochester in search of employment. Jane Eyre is drawn toward her brooding employee; she got more than she bargained for, and the twisted secrets lying at the heart of Thornfield Hall undermine their budding relationship. The book was written when most romantic novels had pretty, headstrong, and willful heroines.
2. Anna Karenina by Leo Tolstoy
This book is a pretty long book that is intimidating at 800+ pages, but the book will greatly reward the people who will pull through towards the end. The book is considered one of the best romance novels by many worldwide and is considered to be read once in your lifetime. Tolstoy tells the story of an affair and its fallout in Russian society. 
The story follows Anna when she runs with the most handsome Count Vronsky, and we will witness the unraveling of their relationship and Anna herself. Anna Karenina is portrayed as one of the best novels of both agonies and ecstasies of love.
3. North and South by Elizabeth Gaskell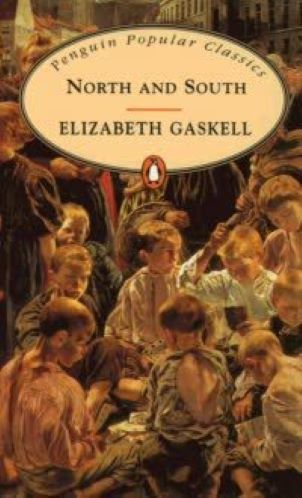 The classic novel follows our main character Margaret, a nineteen-year-old girl whose life is immediately turned upside down when her family relocates from a boring sleepy village to the exciting, rough, and restless village of Darkshire, which is located in the north of England.
Margaret finds a new calling advocating for the poor and disenfranchised, which brings her into direct conflict with mill owner John Thornton for imposing. Will Margaret be kept at a misunderstanding? The book has not only really good romance but also says a lot about religion, gender, and politics. 
4. Pride and Prejudice by Jane Austen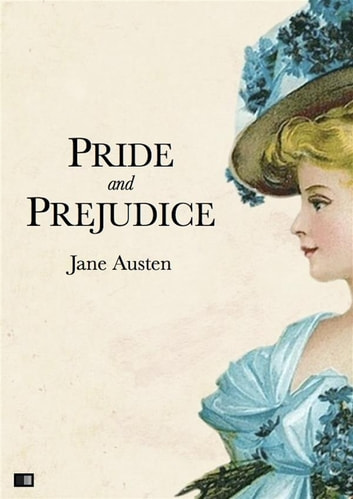 You have probably heard of Jane Austen. It is known worldwide that any list of the best romance novels should have at least one of his books. Pride and Prejudice is by far the most famous English humorist novel. 
The tale follows the story of a boy meeting a girl; the boy and the girl bicker with each other a lot and declare their contempt for each other a lot, but they find out there is more to one another than meets the eye but is too late to realize that has their relationship gone to down the hill? It is now a rom-com trope.
The novel is one of the oldest and probably the greatest example of the story of love and hate between the boy and the girl. The tale is unexpected and honest between Elizabeth and Darcy. This book will keep you invested and crying for the characters.
5. Rebecca by Daphne du Maurier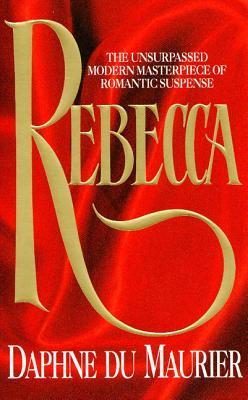 Rebecca is a novel that is a dark, twisted tale told as a flashback. The story starts when Rebecca follows our nameless protagonist and her speedy marriage to a very mysterious but charming man named Maxim de Winter, whom she meets on a business excursion. 
Though things quickly get unsettling as our main character slowly learns the disturbing and troubling question surrounding Maxin's previous wife, Rebecca, whose specter haunts their relationship. The protagonist slowly falls deeper and deeper into Rebecca's legacy. Rebecca is a dark romance with thriller and mystery elements that will not fail to entertain you.  
6. Sense and Sensibility by Jane Austen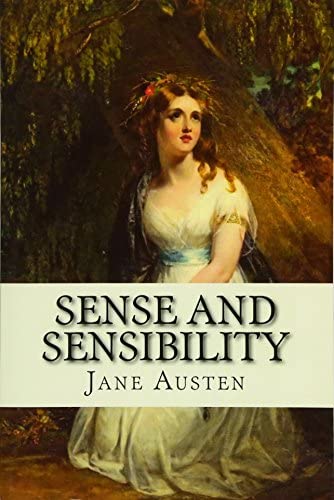 One of my favorites, Sense and Sensibility, is an amazing novel of secrets, lies, and seduction. The novel follows 2 sisters whose personalities are completely different, one wild and impulsive, the other very quiet and sensible. It amazingly portrays a world of status, gossip, and money, where the social convention will govern the heart's impulses. Will these young women learn to strike after their experience of heartbreak and love? Sense and Sensibility is another one of Jane Austen's must-read romance novels. 
7. Maurice by E.M. Forster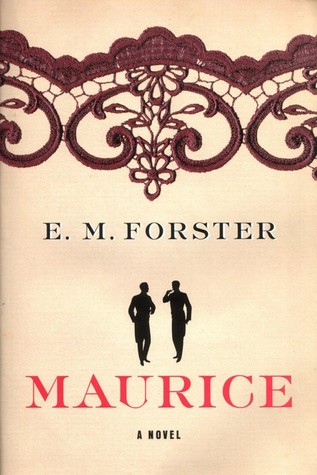 One of the oldest books in our list, written by Forster in1914, follows the sexual awakening of a brave and passionate young man. This personal novel was written when homosexual relationships were illegal and were languishing in a drawer for more than fifty years, the book was published after the author's death in 1971 and was quickly celebrated by people as one of the most beautiful and moving stories. It follows the tale of a privileged, modest young man who comes against an unrequited love. If you're looking for brilliant LGBT books, this book is for you.
8. Tess of the D'Urbervilles by Thomas Hardy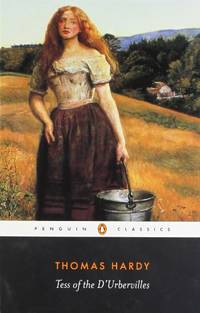 Reading this book is an affecting experience that will stay with you forever. Thomas Hardy's Tess of the D'Urbervilles heroine, Tess Durbyfield, is drawn as one of the best novels heroines; you cannot help but feel crushed when she is betrayed by men who exploit her and is cast out by society because of her religion, As the season change, Tess changes as well and become a different woman, it turned clear that she identifies most with the natural world. The novel shows Hardy's imagination and lush and evocative descriptions, characters, and metaphors, making this tragic romance book and masterpiece.  
9. Wuthering Heights by Emily Brontë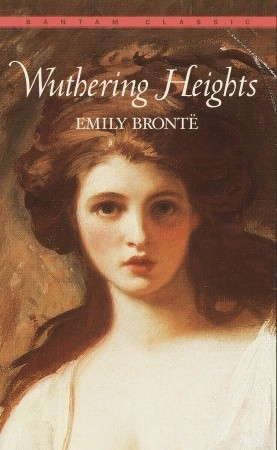 Wuthering Heights by Emily Brontë the first and sadly the only novel by an elusive icon. Wuthering Heights dives headfirst into an exploration of doomed romance. Amidst the feral and bleak atmosphere surrounding Yorkshire moors, the novel obsessively revolves around the tumultuous course of Cathy and Heathcliff's irrational love affair. 
The quiet beauty of Emily Brontë elegiac underpins this gothic novel of intense love, passion, and sour vengeance. Wuthering Heights has inspired many poets, novelists, and filmmakers, making it an icon must-read masterpiece.
10. Romeo and Juliet by William Shakespeare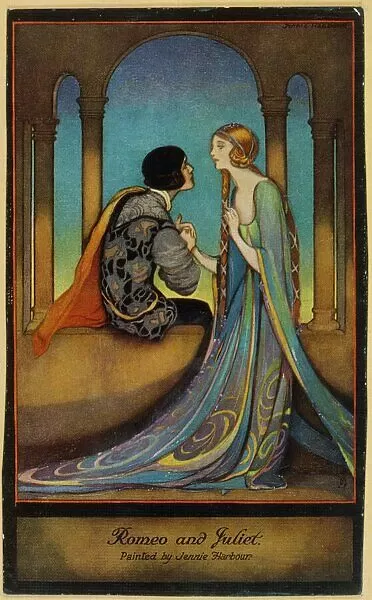 The world's most famous quintessential love story has inspired countless writers; the one and only William Shakespeare Romeo and Julie, The story of 2 lovers from rival houses, which wrote many rules of the tragic love romance. 
Many iconic scenes and quotes come from this book, and the ending left many readers shocked and crying, and differently deserves a spot in every romance novel list.