Finding a good book can be hard especially after reading tons of good books and almost running out of them so we bring you 10 Books Don't Get Talked About that will definitely cure your boredom.
The Man Who Loved Children by Christina Stead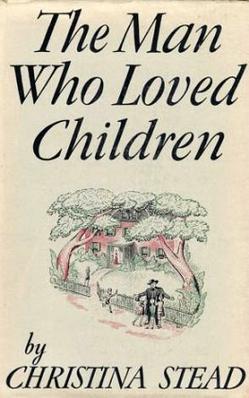 The Man Who Loved Children is one of the greatest family novels ever written in a lifetime and one of the greatest 20th-century novels of any kind, and I'm waiting for even one person to tell me I'm right.
In Australia, where Stead was born and lived until she was 25, I regularly encounter people who've even heard of it. But I'll say it as much as I want: For psychological depth, indelible characterizations, savage humor, muscular prose, disciplined insanity, The Man Who Loved Children has very few peers in world literature.
Stoner by John Williams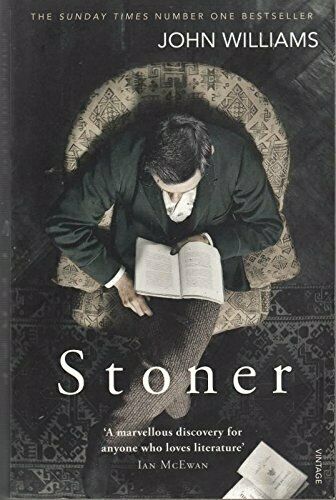 Stoner by John Williams is one of the books I liked back in the old days. It's a dark, and sad little book about a professor's depressing life. William's beautiful prose managed to make the whole book sing, though, and many readers would almost come back, again and again, to thank me for recommending this book.
My Abandonment by Peter Rock
One of the most recent novels I recommend, My Abandonment is a short, unsettling book about a girl named Caroline, who's living in Oregon woods with her father. One of the best things about the book is how many emotions it can make you feel in very few letters and with such grace and subtlety.
Caroline's father is wonderful, but a mysterious vivid creature who barely manages to be compelling while is not quite pinnable: is he really what he seems??
Many questions might pop up in your brain like what is he? What does he want? Or what has he done? There is also Caroline herself whose affectlessness becomes heartbreaking the more the narrator progresses. The mood of fear hovers over the book in a single, spectacular scene of violence, and that really is this novel's many powers.
Riddley Walker by Russell Hoban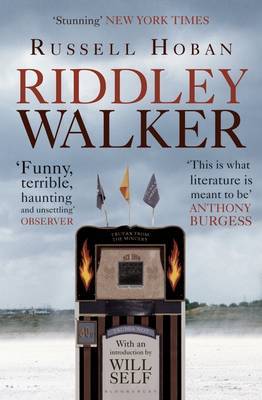 There aren't many post-apocalyptic novels out there as post as Riddley Walker, which opens amazingly 2,000 years after we finally push the red button and drop the massive one.
In an instantly recognizable England that nobody strangely remembers, humans are back and go to being hunter-gatherers, and scrapping for minerals that they've forgotten how to make. But killer dogs roam the roads, priests with belly scars preach prophecy by watching Punch and Judy, and Riddley Walker, just named at 12 is trying to become a man. But the real shock of the novel, especially in its amazing language, is old.
Buffalo Soldiers by Robert O'Connor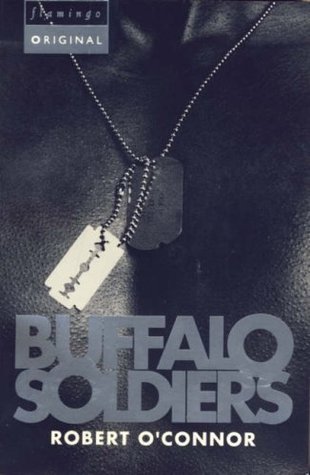 When Buffalo Soldiers was published two dozen years ago, the novel flashed neutron-bright into some of our literary vision. Its amazing savage humor and scabrous storyline follow the protagonist Ray Elwood, who happens to be a jaded U.S. soldier attempting to navigate the corrupt and carnivorous nature of America's war machine in a peaceful time in Germany.
Many heroin deals go bad, tanks are stolen, and a beautiful one-armed woman free-falls from the high dive. As awesome as ever, this dark and blistering novel is an important antidote to boredom.
American Purgatorio by John Haskell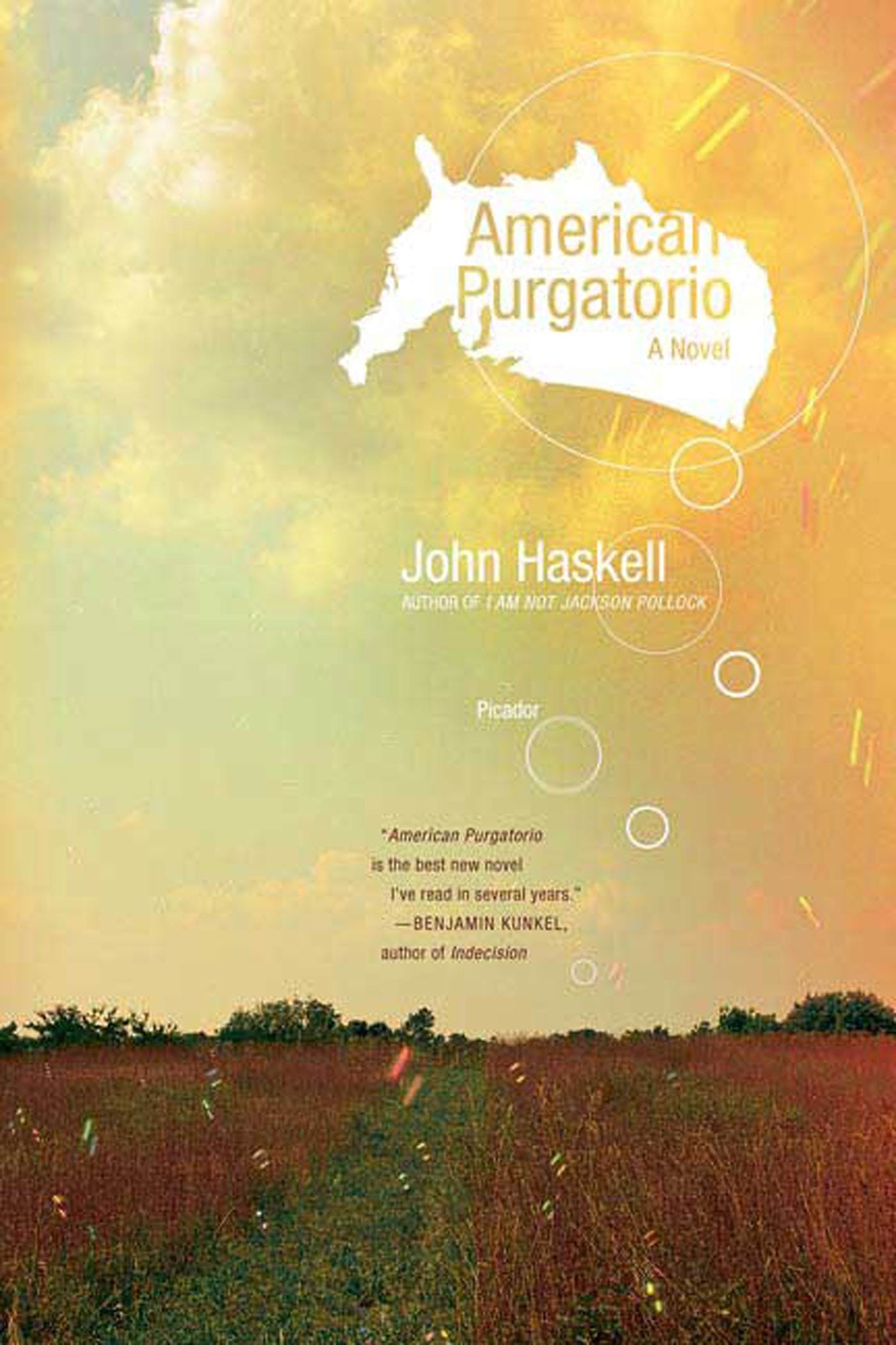 American Purgatorio by John Haskell is a novel that meets the problem of the inherent gimmickiness of fiction by diving into the mess of gimmick so deep that it emerges out the other side, like the best noir, but not noir, something closer to spiritualism. I vividly remember finishing it and just feeling heartbroken.
Best not to know anything about it plot-wise, and wouldn't want to spoil the good parts, just to start reading it. It is an unsung masterpiece that sadly many people don't know about. People may be arguing about the book in coffee shops. But I don't hear it mentioned, and it is in some ways a small, quiet, and modest book, and I am sure that it is a modern classic.
Voyage in the Dark by Jean Rhys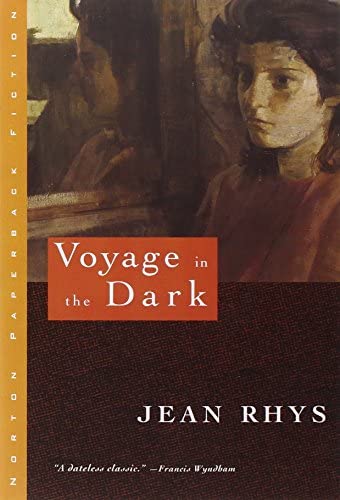 We all bookworms know Jean Rhys is sadly underrated even after writing many masterpieces, but the acclaim enjoyed by her final novel, Wide Sargasso Sea, tends to leave the four early ones in the shade.
All her books are impressive and pretty similar to women adrift in Paris or London but many will think that Voyage in the Dark is the strongest, and the strongest, the most prescient and super astonishing. Though lacking the overt ambition and complexity of Woolf or Joyce or the many others, Rhys seems, in many ways, more contemporary in this novel than any of them.
Good Morning, Midnight by Jean Rhys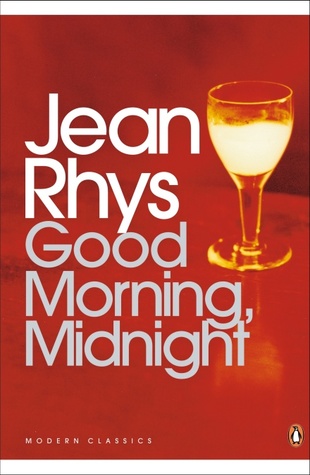 Next in the line, you can't go wrong by putting two of Jean Rhys's novels in one list though Rean Rhys is most famous for her stunning novel Wide Sargasso Sea, which is a blistering retelling of Jane Eyre from the perspective of the Creole "madwoman in the attic," but her wiktionary novel, Good Morning, Midnight, is one of hers most troubling, though moving, nightmarish, and strange narratives I know up to this date, a modernist masterpiece that's not nearly as celebrated as it should be in my eyes.
In an era where autofiction felt like a new discovery
Our Sister Killjoy: or, Reflections from a Black-Eyed Squint by Ama Ata Aidoo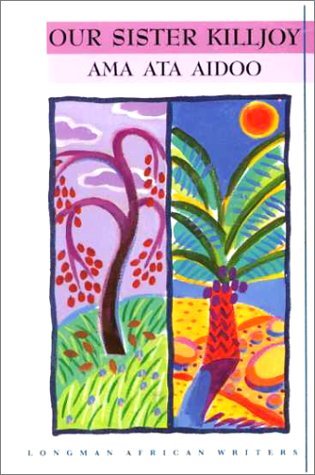 In Our Sister Killjoy, where a young woman from post-independent Ghana decides to go to Europe. This book is gritty and honest, a paean (to belonging), a polemic (on colonialism), and a prose poem.
The novel is nimble, lucid, and witty. And it has what many of the post-independence novels of its time did not: a complex, thinking, bold female character.
The Book of Ebenezer Le Page by G. B. Edwards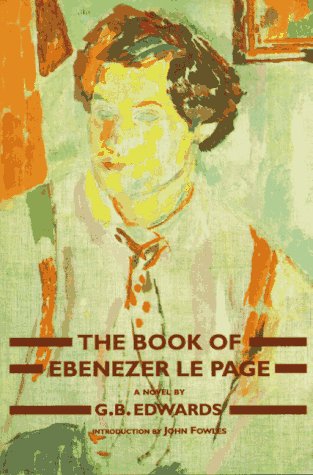 The Book of Ebenezer a message in a bottle, the only surviving novel of an unknown writer, was published after his death. The book is a work of seaweed, heart, and waves that break on granite, this novel is able to reach human vastnesses from a tiny island in the English Channel.
The author Ebenezer's voice is like the oyster, briny and scabrous in proportion to the tenderness within.
Read More: Best Fantasy Book Series To Read This Year