Toni Morrison was commonly quoted as saying, "I'm writing for Black people…I don't have to apologize." Her message was that other readers needed to keep up with her; she wasn't going to slow down to teach Black culture to non-black readers. The latest generation of trans writers has taken a similar approach, abandoning 101 definitions of what it means to be transgender in favor of telling lively, dramatic, and dynamic stories about trans people's lives.
It's difficult to know where to begin when discussing trans authors, rights, gender dysphoria, and the politics surrounding transgender experiences, other than to emphasize that trans individuals require all of the assistance and support available. This is where transgender authors and novels come in.
Some of these books aren't just memoirs of those explaining their lives but they go above and beyond multiple categories such as fiction and more.
Everyone should be treated the same no matter who they are so here are the best books to read by Trans authors.
11 Best Books Written By Trans Authors
Felix Ever After, by Kacen Callender
The main character is an African-American trans guy, Felix Ever in this fun, romance YA novel.
Felix, who has never been in love, is catfishing to find his anonymous messenger who has been sending him transphobic messages online which also include messages with his long-dead name and other old pictures of him.
As he continues trying to find this mysterious person, Felix didn't anticipate that his catfishing shenanigans would result in him being stuck in a weird love triangle-type situation. The most important lesson of the story is to truly love yourself as you are.
An Unkindness of Ghosts by Rivers Solomon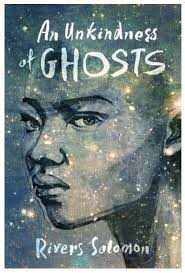 When it comes to your liking, with this book you have no fear of going outside your comfort zone.
Getting an amazing review by fiction and non-fiction fans alike. An Unkindness of Ghosts follows Aster, a trans-gendered orphan in space with a bunch of others.
The spaceship, harbors refugees who are on their way to their promised Land.
But Aster later discovers the disturbing secrets that were buried deep within.
This thrilling sci-fi book is enjoyable in many ways.
Tomorrow Will Be Different by Sarah McBride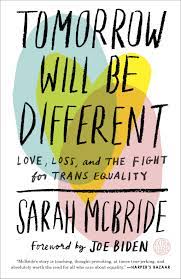 Sarah McBribe shows us into her life, and how it is to be the first openly transgender state senator in the history of the U.S.
Sarah takes us on a journey through her stories of love and losses and is also a powerful entry point into the LGBTQ community and its battle to obtain equal rights.
Confessions of the Fox by Jordy Rosenberg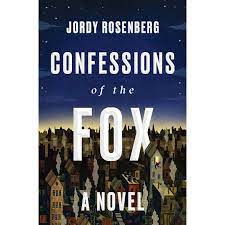 This book stars a Trans academic, Dr. Voth annotates and goes through the secret history of the infamous criminal Jack Sheppard. Though as his manuscript slowly starts to unfold, it reveals to be a manifesto of jailbreakers of our own time. This book also has incredible writing and an amazing foothold in the literature that makes the story even better and gives it a certain vibe.
The Black Tides of Heaven by Jy Yang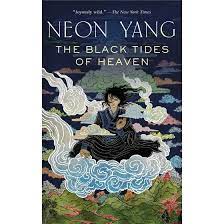 The Black Tides Of Heaven is the first of the three-book fantasy series set in a magical world that is wonderful yet full of betrayal.
Based on the twins, Mokoya and Akeha, the twins suddenly find trouble appearing in their relationship as Mokoya suddenly gets the gift of foresight and Akeha starts to rebel against the manipulated control of their mother.
The relationship's sudden thrust into revolution may just change their whole world as they know it.
This book was also a finalist for the Hugo, Nebula, and World Fantasy Awards for Best Novella.
Paul Takes the Form of a Mortal Girl by Andrea Lawlor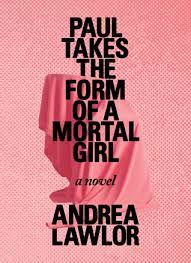 The book is set in 1993 and it follows the character, Paul Polydoris who tends the bar of the only homophobic club in a university town filled with politics and partying.
He mostly lives a somewhat normal life and has a best friend by the name of Makes Zines. But Paul has an incredible secret that no one knows which is that he is a shapeshifter. Paul changes his body and gender at his will as he crosses the country.
This book is a journey through an adventure that also includes struggle and pleasure.
Time Is the Thing a Body Moves Through by T Fleischmann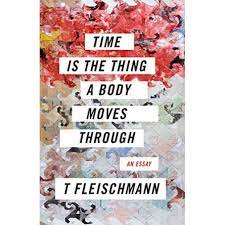 This non-fiction work of Fleischmann investigates a lot of things reaching out everywhere from the art of Felix Gonzalez Torres and multiple more things also like the formation of ice, and their own friends and lovers reaching out through trans communities of New York, Chicago, and the rural South.
Freshwater, by Akwaeke Emez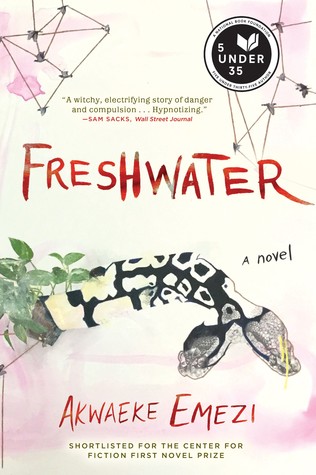 The book itself is an exploration of Nigerian mythology and Akwaeke Emezi's culture, spun into a beautiful story of the author's own experiences which also explores gender identity and dysphoria through things like parasitic deities.
The reviews of this breakout novel are naturally glowing.
The City in the Middle of the Night by Charlie Jane Anders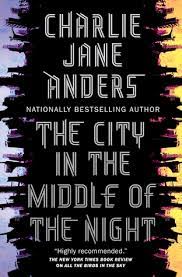 January is long since a dying planet, split in half between one side being a cold dystopia of never-ending nights, and the other half being a blazing place with a never-ending daytime.
The main character Sophia intentionally takes the fall for her revolutionary friends, she gets exiled to the forever night.
This science-fiction book is an incredible book that once taken, can not be put down, and this book is also the winner of the 2017 Nebula Award for the best novel.
Beyond the Gender Binary by Alok Vaid-Menon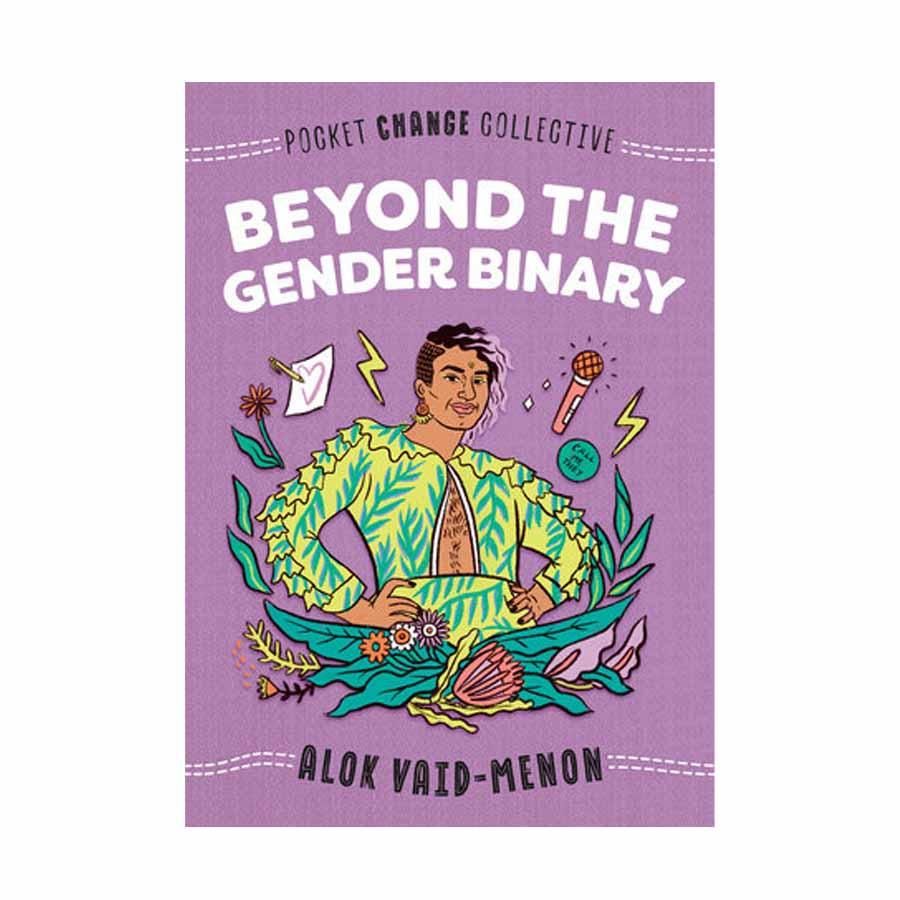 This book is a collection of small books from today's leading activists and artists.
In this book, Alok Vaid-Menon helps make the world see the world of gender in full color, not just black and white.
Taking from their own real-life experiences as gender-nonconforming artists, they show us their minds in a malleable yet creative way.
My Rainbow by DeShanna Neal and Trinity Neal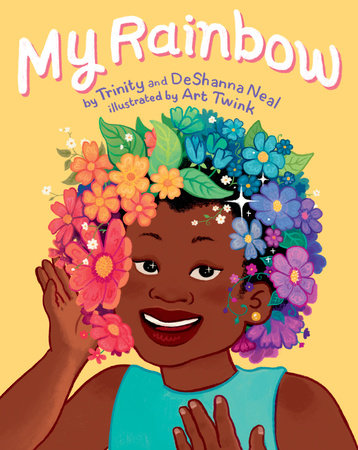 The story is about a dedicated mother who expresses all her love into action as she uses her skills and creates a rainbow-colored wig for her transgender daughter, the story is based on the real-life experience of a mother-daughter advocate.