Indie books or Self-publication have an unfairly bad reputation among the authors. In fact, many people believe that Indie books are the recipe for getting writers in debt. Among all these allegations, there are many books that have earned their name better than traditional books. 
Here's a list of the top 6 best indie books that did better than Traditional ones. 
So, let's dive right into it!
1. Still Alice by Lisa Genova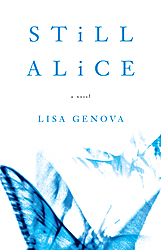 Lisa Goneva, who is a New York Times best-selling novelist, started her career by writing Still Alice in 2017. Goneva had self-published using iUniverse's print-on-demand service. She had sold copies out of the trunk of her car to pursue her passion for around 2 years and discussion guides to people with Alzheimer's. 
This force was huge for getting conversations forward toward a better understanding of the disease. After getting picked up by Simon & Schuster, Alice alone had sold 2.6 million copies in print in over 30 languages. Genova's exceptional works have been no less than praiseworthy, which earned her multiple international prizes and an honorary degree.
2. No Thanks by E.E. Cummings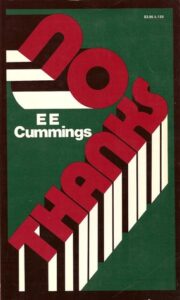 Edward Estlin Cummings is an eccentric writer. He is best known for his experimental, Avant-garde style and his poetry writing about nature, love, and romantic impulse which he achieved by distorting language itself. Punctuation didn't matter anymore, and spelling and spacing were open to interpretation.
As a result, Cummings' writing was like nothing anyone had seen before. But because of his experimental style, not many publishers were willing to touch his works which left him to rely on his own and his mother's forces to publish some of his work. 
In due time, with the help of his own tenacity, Cummings eventually got the fame he deserved.
3. Switched by Amanda Hocking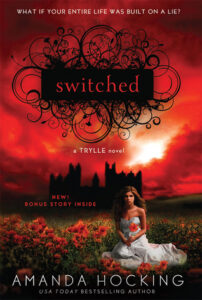 Amanda Hocking is undoubtedly a star when it comes to indie books. Her success journey started with the all too familiar story as multiple agents and publishers rejected her manuscript that she slaved over for more than a whole year. It was Hocking's first-ever book and she was unwilling to call it quits so she turned to the world of indie publishing. 
Switched entered the market at just the right time with a story that the New York Times called "The Princess Diaries meets Twilight." A boom that no one had previously wanted, became the best-selling Trilogy that sold well over a million digital copies, and it had become a high demand for the series that pushed Hocking to the traditional publishing path with St. Martin's and Macmillan. 
This also shows that the key to surviving solo as an author is to keep an eye on who's reading what.
4. Fifty Shades of Grey by E.L. James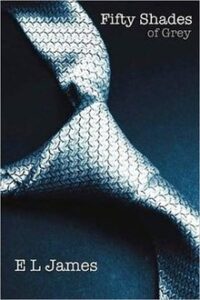 Speaking of internet-to-film sensations. It would be ridiculous to not add the well-known Mr. Grey off the self-publishing list. Regardless of the critical reception, literary merit, and social health repercussions of the Fifty Shades trilogy, it is impossible to deny its meteoric rise to fame. 
Believe it or not, Fifty Shades was not always Fifty Shades as it was originally called Master of the Universe, a well-liked Twilight fanfiction that was later taken down from the fanfiction website due to reasons. 
After it was taken down, James decided to repost the work on her own site as an original work. Edward had become Christian Grey and Bella became Anastasia Steele, and without any references, to Twilight the already popular series was really famous among publishers. Thus a fanfiction work became the best-selling trilogy. 
5. The Martian by Andy Weir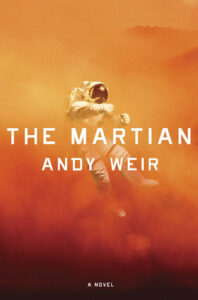 The Martian went from a simple side blog to a best-selling novel to a Matt Damon Hollywood blockbuster in a tale that sounds more fictional than the book itself. Andy Weir was a science guy with a ton of devotion towards science people.
 Chapter by chapter Weir posted a story about a guy stuck in Mars because it was the extraordinary detail and realism of the Martian that drew the attention of countless people from sci-fi fans to literature lovers alike. 
Since people seemed to like it, Weir decided to compile all the chapters and sell them on Amazon cheap for only 0.99 since the blog was free, he didn't want to overcharge. Little did he know that the book would blow up from there. 
The Martian ended up as a New York Times bestseller for both hardback and paperback copies, and by 2013 the printing and film rights were completely sold, leaving Weir happier than before.
6. A Naked Singularity by Sergio De La Pava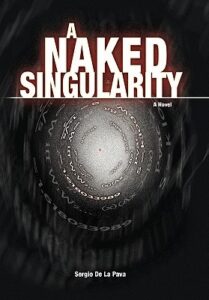 It took the author De La Pava 688 pages to explain the hopelessness of the American criminal justice system. As a public defense lawyer living in Manhattan, he squeezed his writing time in between his morning commutes and breaks between court sessions, coming up with a massive lament on hypocrisy, injustice, and the destruction of self. 
Finally, the epic book filled with his own mind was complete but when it came to amazon.com/…vel-Sergio-Pava/dp/0226141799ublishing it, he hit a dead end. The book was simply too big and it had become too complicated to publish so no one wanted to do it.
Sergio De La Pava was ready to call it quits when Susanno De La Pava took everything into her own hands. Having published one hundred copies to sell to a few friends, they had a few copies left which they handed around to people for reviews. 
The process continued from there and eventually, they got a bite. The University of Chicago sent it to be printed out, De La Pava racked up award after award from the book, and all the people who thought him foolish and all the authors who rejected his work had to eat their own dirt after that.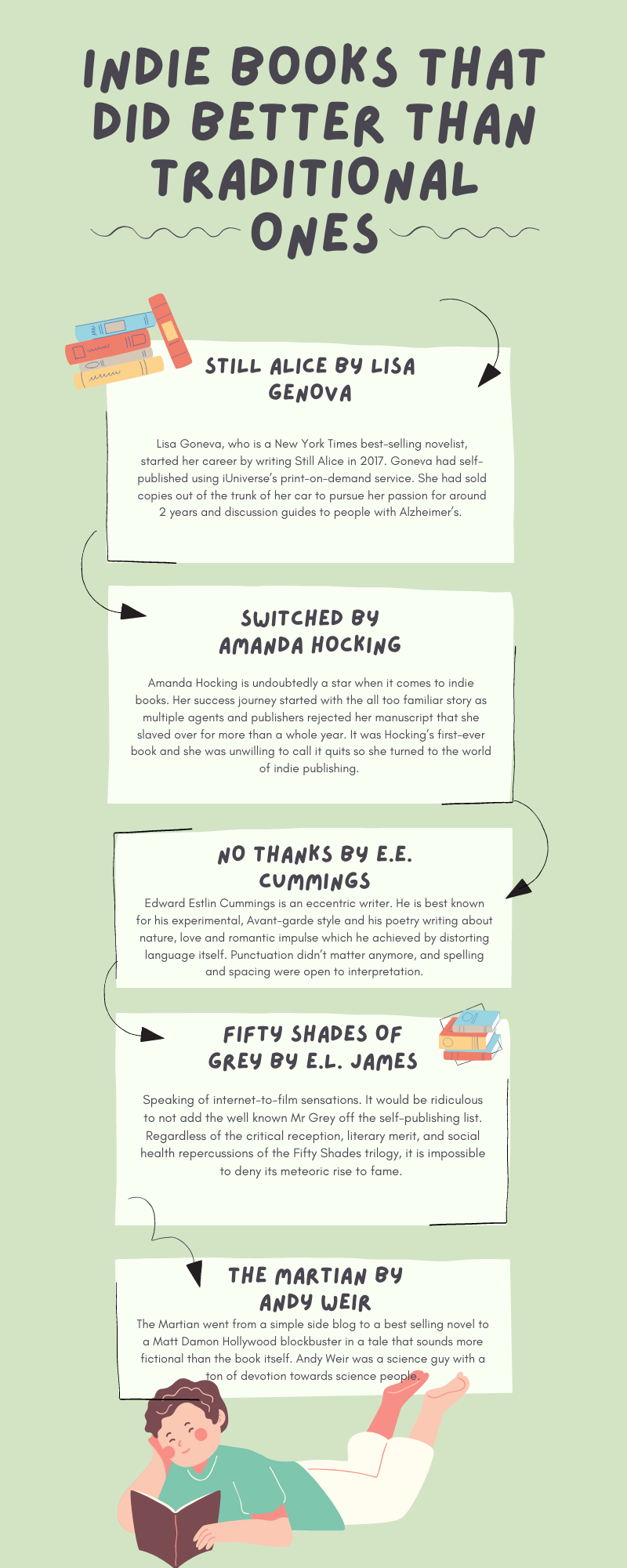 [ratings]