Can't 2023 arrive any faster?
We may not be able to forecast all that will happen in the coming year. However, based on the new book releases for 2023, we have a feeling about what we'll be reading all year.
Dedicated bookworms already know that nothing beats becoming lost in a good book. Whether you enjoy walking in someone else's shoes with a well-written memoir, scaring yourself silly with a solid mystery or thriller, holding your breath through the twisty turns in exciting suspense, learning something about the past with historical fiction, or exploring new worlds with sci-fi or speculative fiction, there's bound to be something for you in this crop of the best new and most-anticipated books of 2023. Old favorites like Nicole Chung and Maggie Smith are back with stunning new work, and a slew of debut authors are eager to steal your heart.
So without stretching further on, let's get to it.
Top 2023 Book Releases To Look Forward To
Here are the top 12 books to look forward to in the coming year.
Age of Vice by Deepti Kapoor
PRE-ORDER ON AMAZON FOR $23.99
This breathtaking crime epic begins with a vehicle catastrophe that kills five people, a driver who was not supposed to be there, and a slew of unsolved issues. More questions emerge as we get to know the wealthy Wadia family, faithful servant Ajay, and journalist Neda, who are all caught up in a complex, gasp-inducing drama that builds to an explosive conclusion.
Set aside some time since you won't be able to put this one down.
Spare by Prince Harry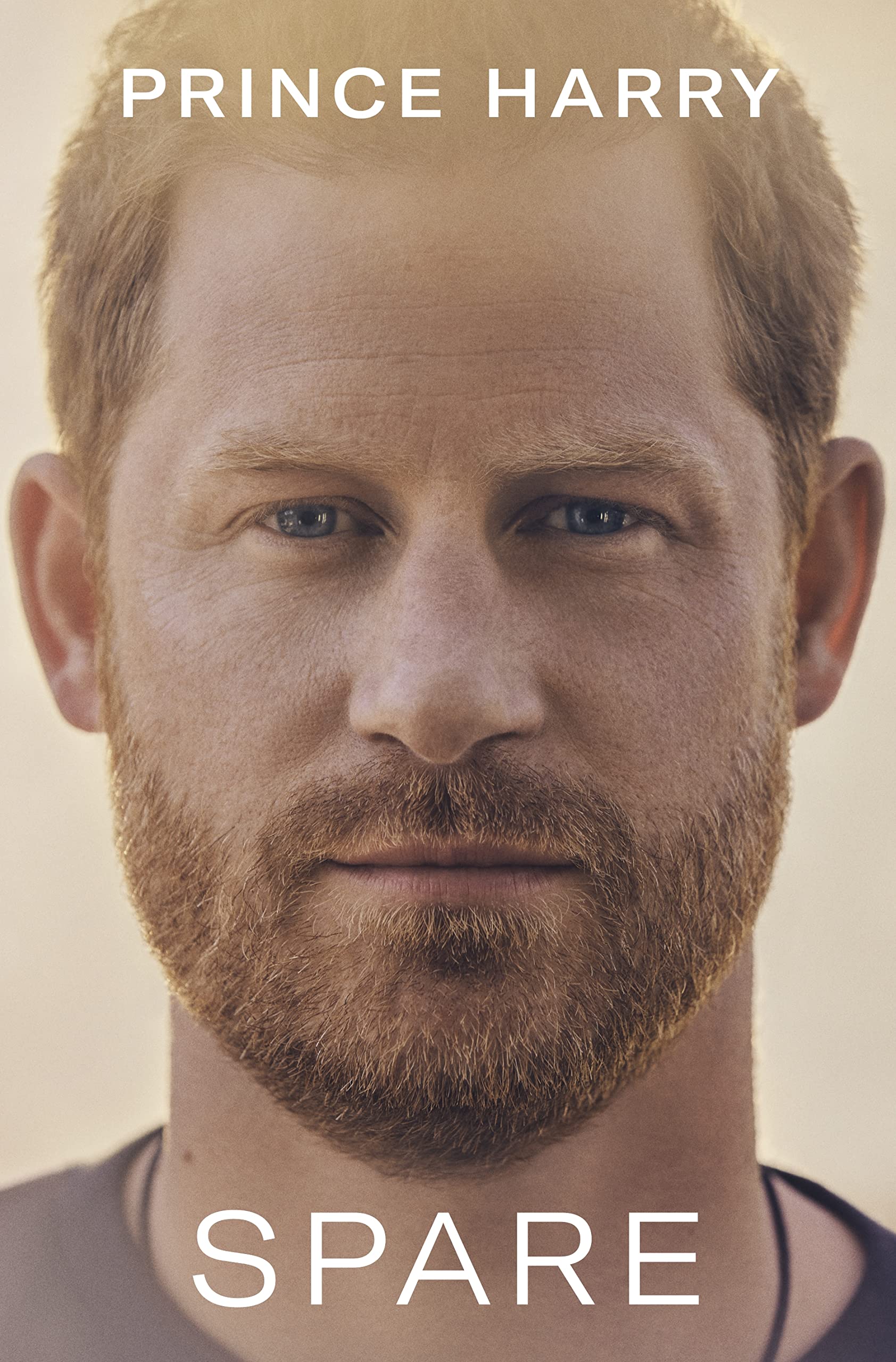 PRE-ORDER ON AMAZON FOR $23.00
The upcoming biography by Prince Harry is advertised as an "honest and fascinating personal portrait" of a person the public has witnessed grow up but has only just gotten to know on an intimate level. The memoir is anticipated to explore the death of his mother, Diana, and why he left the royal world behind with his bride, Meghan Markle.
Good for a Girl by Lauren Fleshman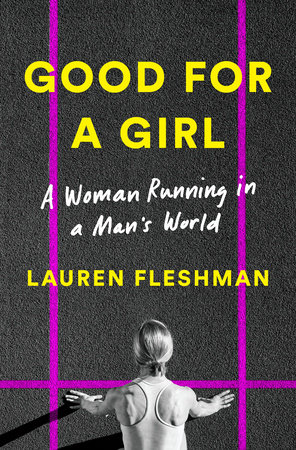 PRE-ORDER ON AMAZON FOR $25.55
Lauren Fleshman is a well-known distance runner in the United States. Fleshman relates the story of how she fell in love with running as a girl and discusses her personal running adventure in Good for a Girl.
However, Good for a Girl is more than a memoir. It's a compelling look at how competitive sports are built for men and boys but consistently fail female athletes, resulting in injuries, eating disorders, and mental health difficulties. 
Evil Eye by Etaf Rum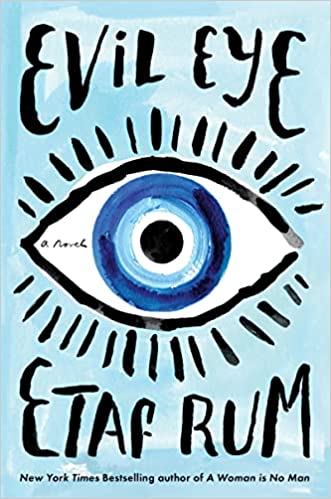 PRE-ORDER ON AMAZON FOR $26.99
Yara was reared in a strict Palestinian Brooklyn household, but she believed she had liberated herself by earning an education, a decent career, an ambitious husband who moved her to the suburbs, and two kids. Nonetheless, it does not feel like "enough."
She gets placed on probation at work and is required to seek counseling after responding to a racial provocation. Her mother blames a family curse, and Yara can't help but think she's making the same mistakes over and over. In order to provide a better future for her girls, she must reconcile with her past.
The Faraway World by Patricia Engel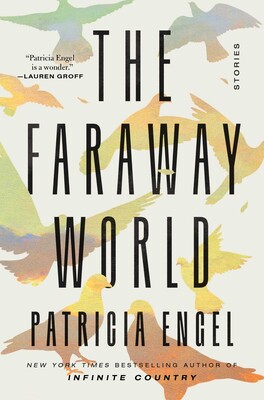 PRE-ORDER ON AMAZON FOR $26.00
"Infinite Country," Engel's latest work, debuted on the New York Times bestseller list in 2021 and quickly became a favorite among book clubs worldwide.
Any lover of Engel's work will warn you to expect a distinctive and intimate layered narrative. This new short story collection explores themes of community, regret, and migration, among others.
Homecoming by Kate Morton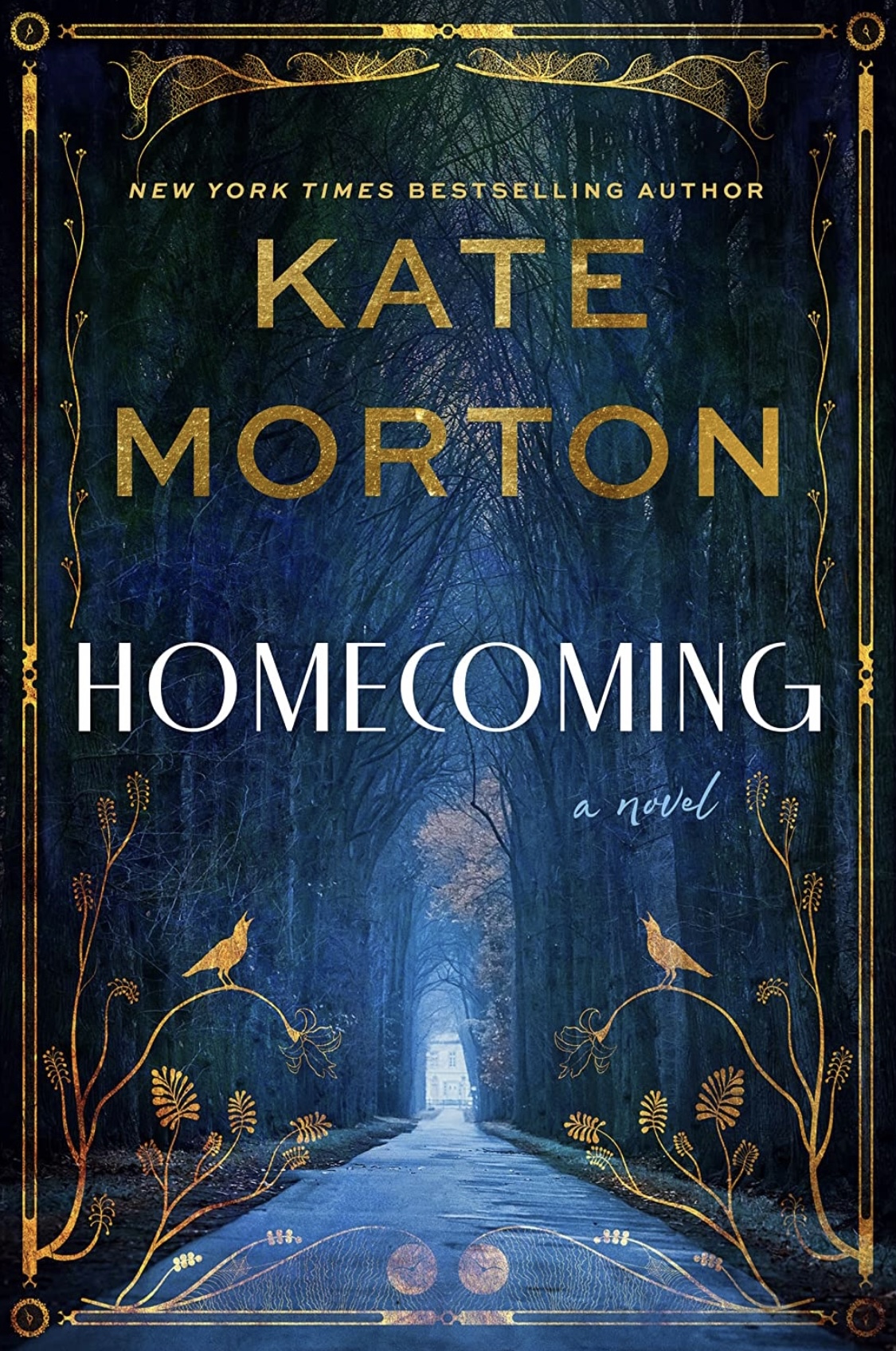 PRE-ORDER ON AMAZON FOR $24.99
When Jess's grandmother, who raised her, is hospitalised after a fall, she travels back from London to Sydney to care for her.
While sorting through her grandmother's belongings, Jess comes across a true crime journal detailing a notorious murder on Christmas Eve in 1959 at a strange estate.
Jess, like any journalist, begins to investigate the mystery and the surprising connections to her family's history. Kate Morton hasn't published a book in over four years, so Homecoming is probably one of my most anticipated books of 2023.
Liar, Dreamer, Thief by Maria Dong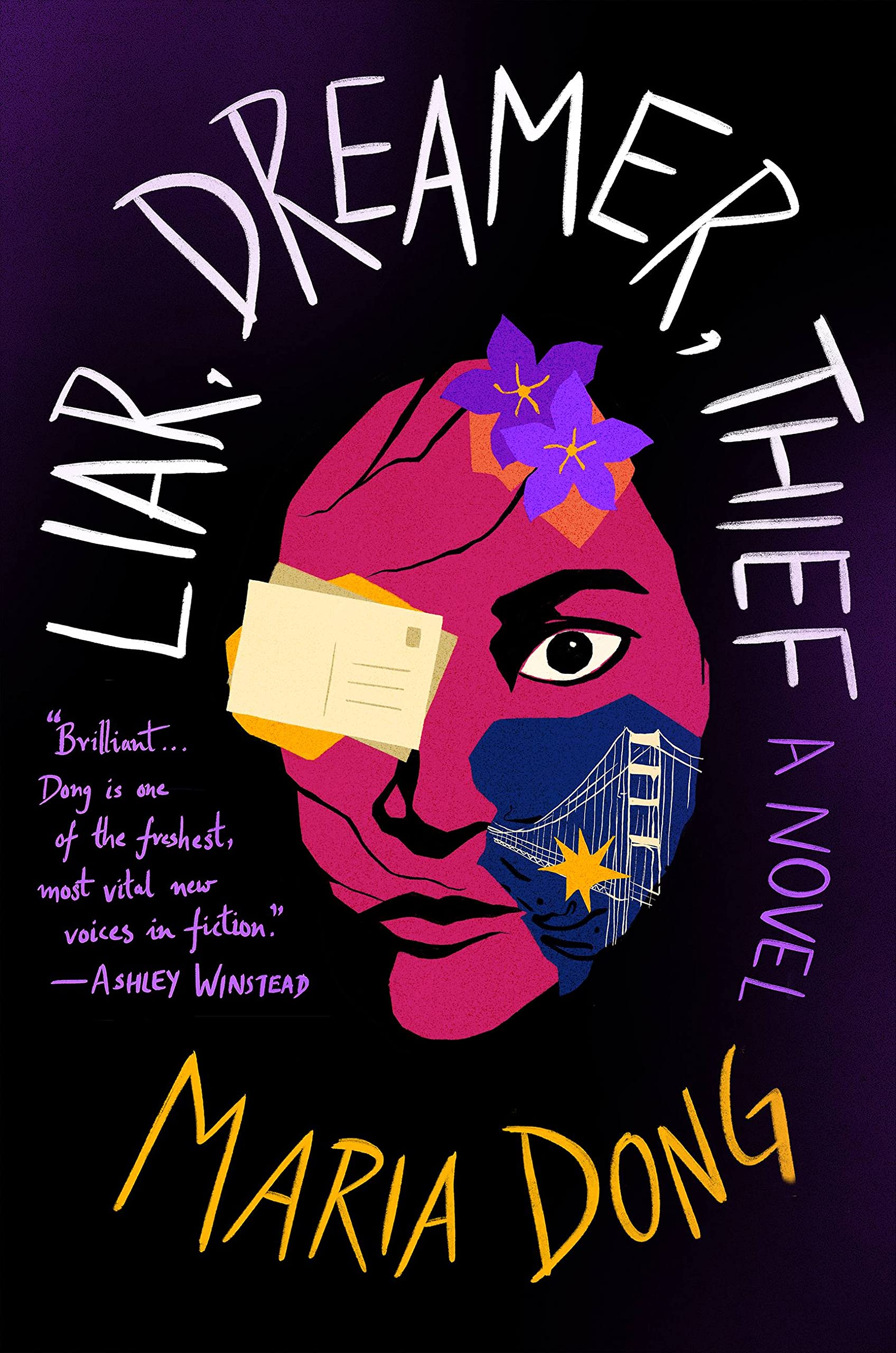 PRE-ORDER ON AMAZON FOR $28.00
Katrina is aware of every element of her coworker Kurt's life, yet this does not qualify her as a stalker. And, yes, she followed him to a bridge late at night, where she witnessed him jump to his death immediately after telling her it was all her fault. But she's the victim, right?
This bizarre mystery is ideal for fans of Severance or anyone who wishes their workplace was a little more interesting.
How to Sell a Haunted House by Grady Hendrix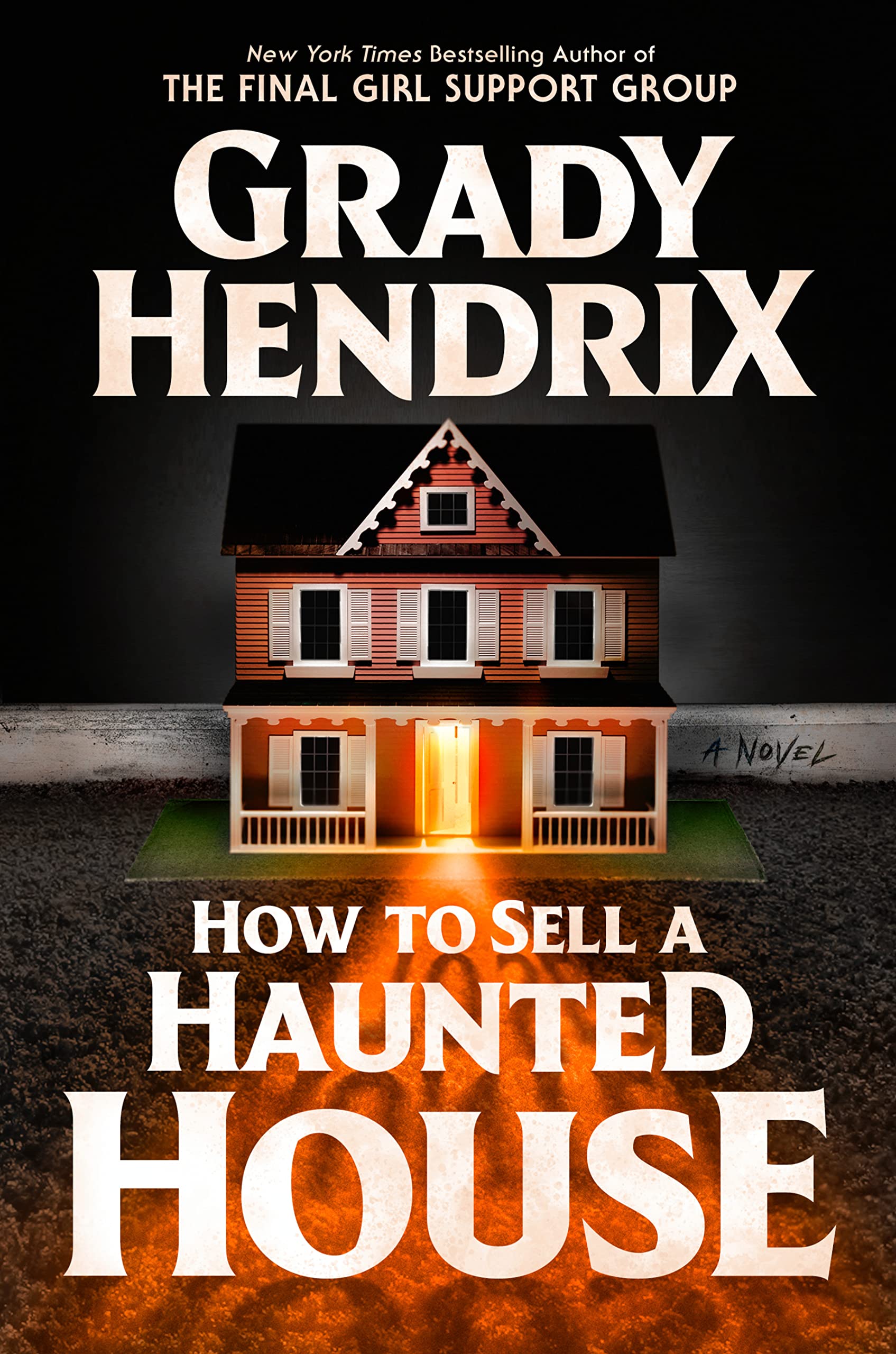 PRE-ORDER ON AMAZON FOR $15.88
The author of The Final Girl Support Group and The Southern Book Club's Guide to Slaying Vampires returns with the emotional, horrifying, and, yes, hilarious story of two brothers fighting over the sale of their late parents' home.
The home, it just so happens, wants in on the wrestling match, and it's full of dolls who can't seem to stay put. Put your kids' stuffed animals in the closet for this one.
The People Who Report More Stress by Alejandro Varela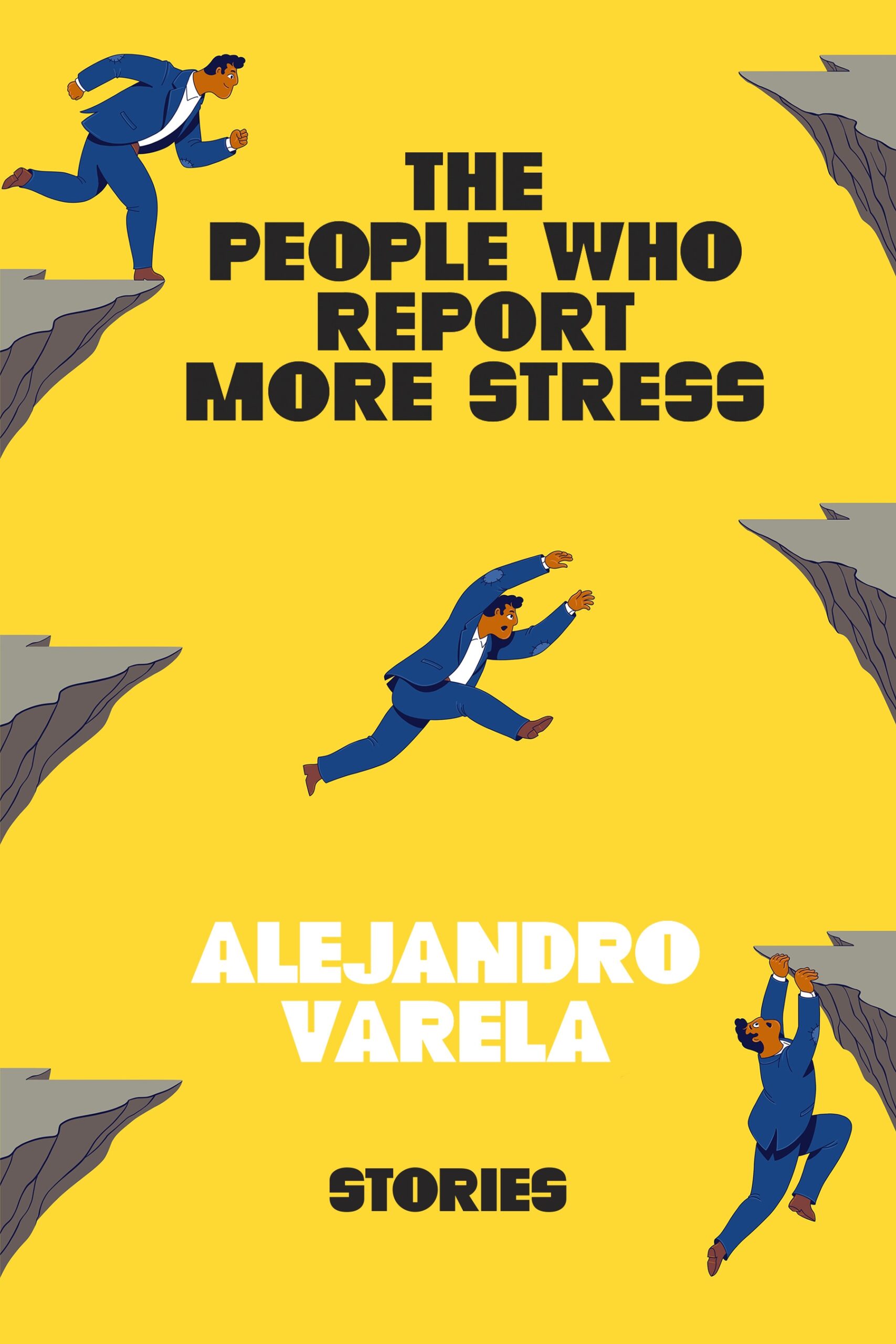 PRE-ORDER ON AMAZON FOR $26.00
Alejandro's first novel, "The Town of Babylon," was published in 2022, and this next short story collection, rich with interesting characters, will tackle similar themes: community, relationships, modern queer life, racism, and parenthood.
Decent People by De'Shawn Charles Winslow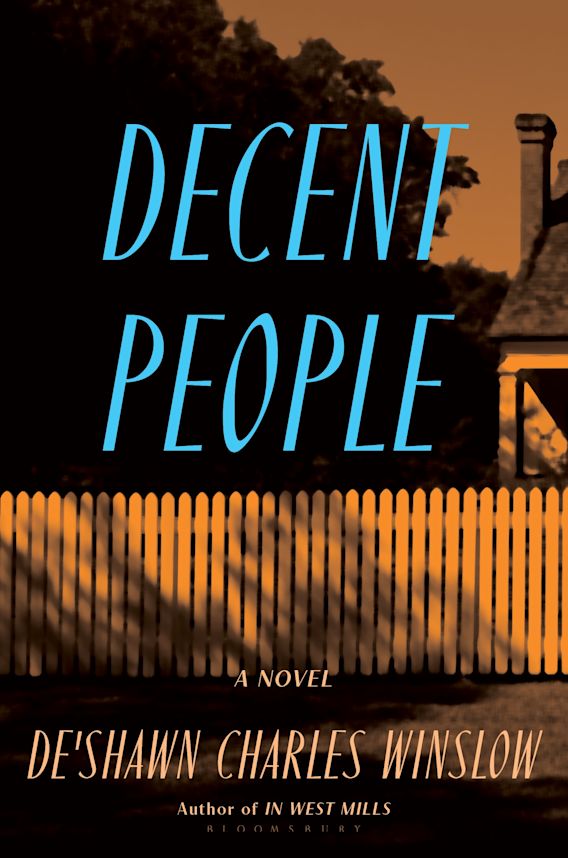 PRE-ORDER ON AMAZON FOR $26.00
It's 1976, and three hidden siblings have been murdered in West Mills, North Carolina, a still-segregated hamlet. ]
The authorities aren't concerned about the crime, but someone does, and she has a lot of questions for which she wants answers – Jo Wright, newly returned from New York City and is eager to take matters into her own hands. 
You'll root for the inquisitive self-appointed detective as she unearths far more than she bargained for in her pursuit of justice.
The Half Moon by Mary Beth Keane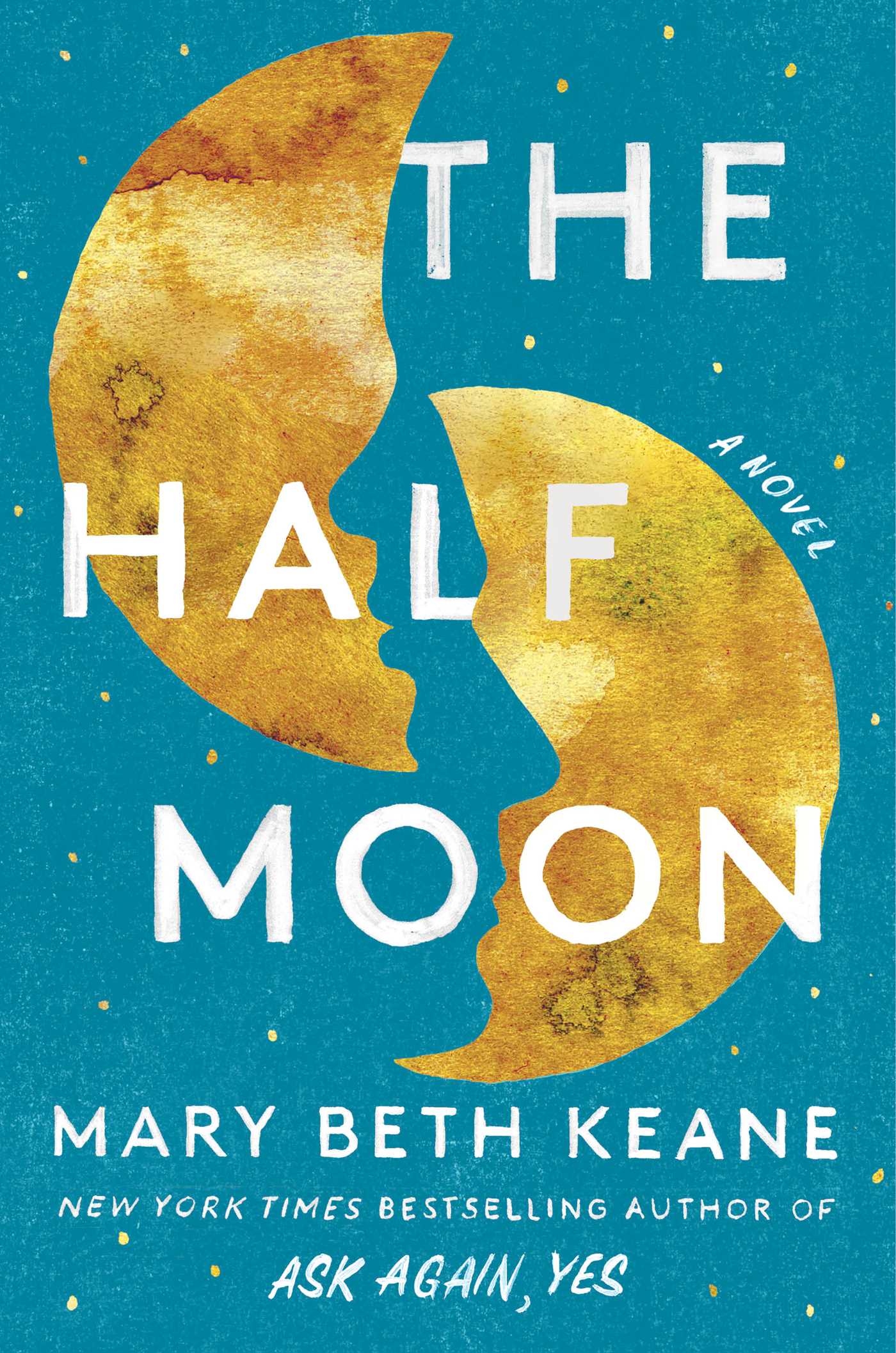 PRE-ORDER ON AMAZON FOR $25.55
A widely anticipated book about marriage in distress, written by the author of Ask Again, Yes, will be released in 2023. 
When his boss retires, loyal bartender Malcolm seizes the opportunity to purchase The Half Moon. But Malcolm rapidly discovers that making a profit is more difficult than he anticipated. Meanwhile, his wife Jess's struggle with infertility has caused her to reconsider her life goals. A pub client goes missing, and a snowstorm hits as Malcolm discovers a secret about Jess.
Hello Beautiful by Ann Napolitano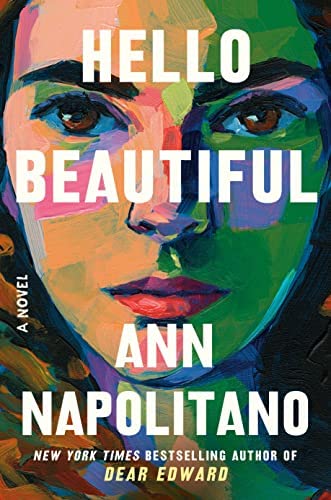 PRE-ORDER ON AMAZON FOR $25.55
In Hello Beautiful, a tragedy muted William's upbringing, making it difficult for his family to adore him.
However, as a student in college, he meets a woman named Julia who, along with her three distinct sisters, raises his spirits.
When the past resurfaces, William's future with Julia, as well as Julia's relationship with her sisters, are jeopardised, forever altering their lives.
It harkens back to the sisterhood established in Little Women, and it demonstrates what it truly means to love someone based on his background.
Read more: How To Achieve Reading Goals In 2023