Is your little bundle of joy finally old enough to enlighten her tiny brain with books? There is no doubt that growing readers love read captivating, easy to read to stories to keep fuel their imagination. 
Therefore, parents should pay close attention to what they are buying for their young children. Here are the 10 best children's books for early readers you need to add to your cart now. 
1. Go, Dog. Go!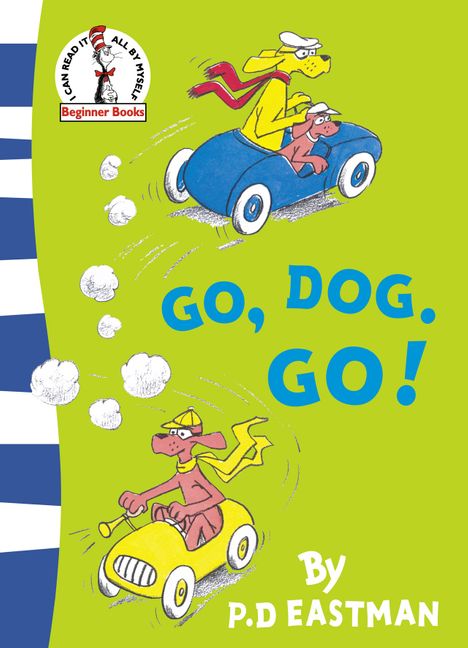 "My mother did something clever when I was 4 years old. Every day, she wrote a word on an index card for me to learn. Big, Little, Dog, Hat. After a month, she handed me Go, Dog. Go! by P.D. Eastman (ages 3 to 7), and told me to read it to her. I remember holding it in my hands and saying, 'I can't read this.' But it turned out she had taught me every word inside. It was a proud moment in my life, and to this day I long to party inside a tree." —Nick Bruel, author of the Bad Kitty series
2. Drop it, Rocket, by Tad Hills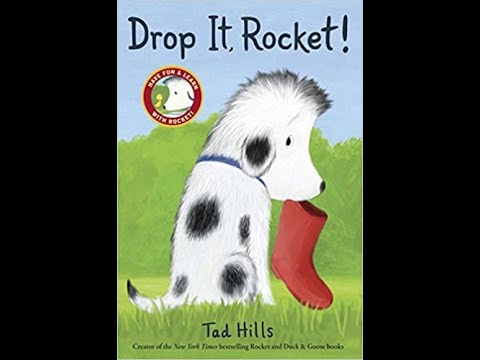 Join Rocket on his new journey in the world of literature.
This cleverly written children's book stars the pup Rocket and his love to learn new words every day and write those words on his tree among the others he learned but what happens when his newly learned word "boot" becomes his favorite that he is unable to let it go from his mouth though it will enable him to learn any new words luckily there was one more thing he loves more than his red boot but would it be enough for him to let go of his favorite word.
Join Rocket on his new journey in the world of literature.
3. Clara and Clem in Outer Space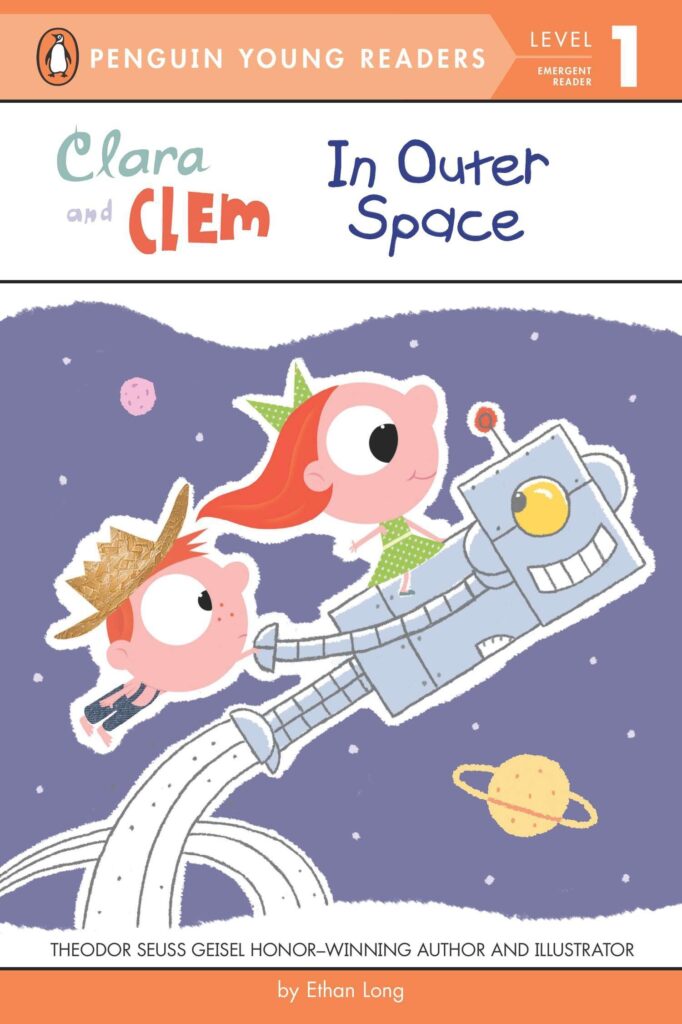 Join the characters, Clara and Clem, in their unexpected and uninformed journey through space when the robot they made with blocks comes to life and transports them there.
Also Read: How To Encourage Your Child To Read More In 7 Days
4. Amelia Bedelia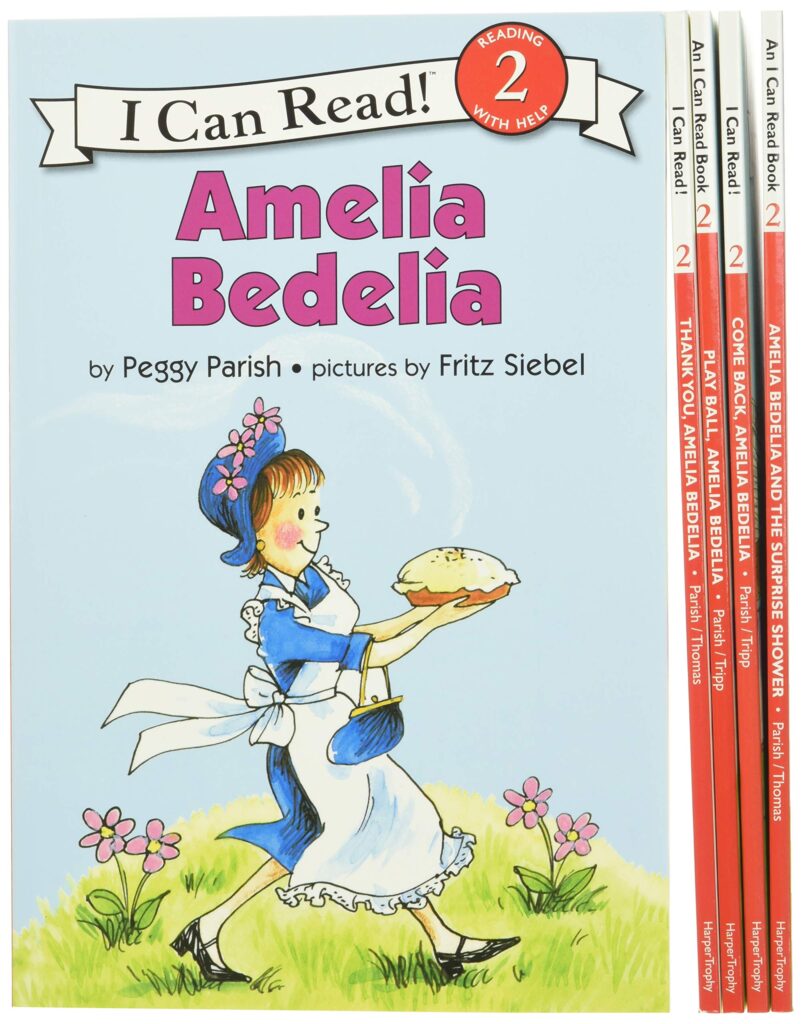 "As a little girl, I would giggle at how Amelia from the Amelia Bedelia series, by Peggy Parish (ages 4 to 8), would take her chores literally. To this day, I think about what a clever device it was to illustrate how language can be misunderstood."—CBS Evening News journalist Norah O'Donnell, co-author of Baby Love
5. Silly Milly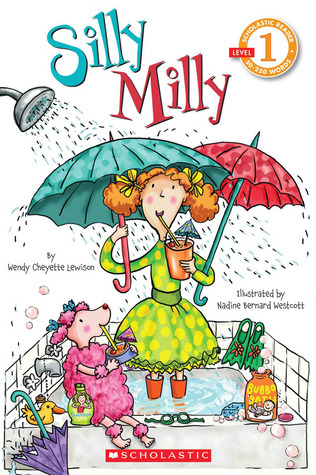 The book Silly Milly is a really good book for kids as it makes them think and ponder as the whole book is a puzzle and it will challenge your kids the whole way through.
The book also has lively, detailed illustrations that your kids can ponder over.
6. Jungle Animals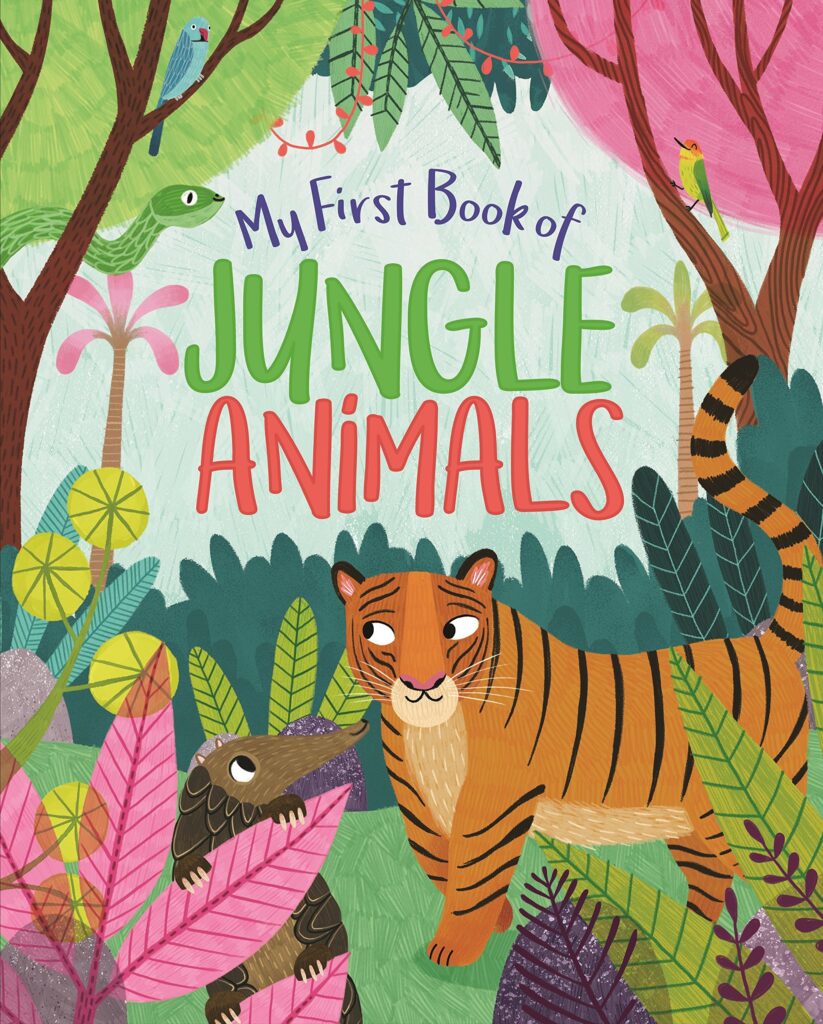 This book about fascinating jungle animals is a real head-turner for kids with its colorful photographs and its plenty of knowledge as its fact-based and to make the kids more interested, the book animals range from Toucans to Jaguars and others too.
7. Little Bear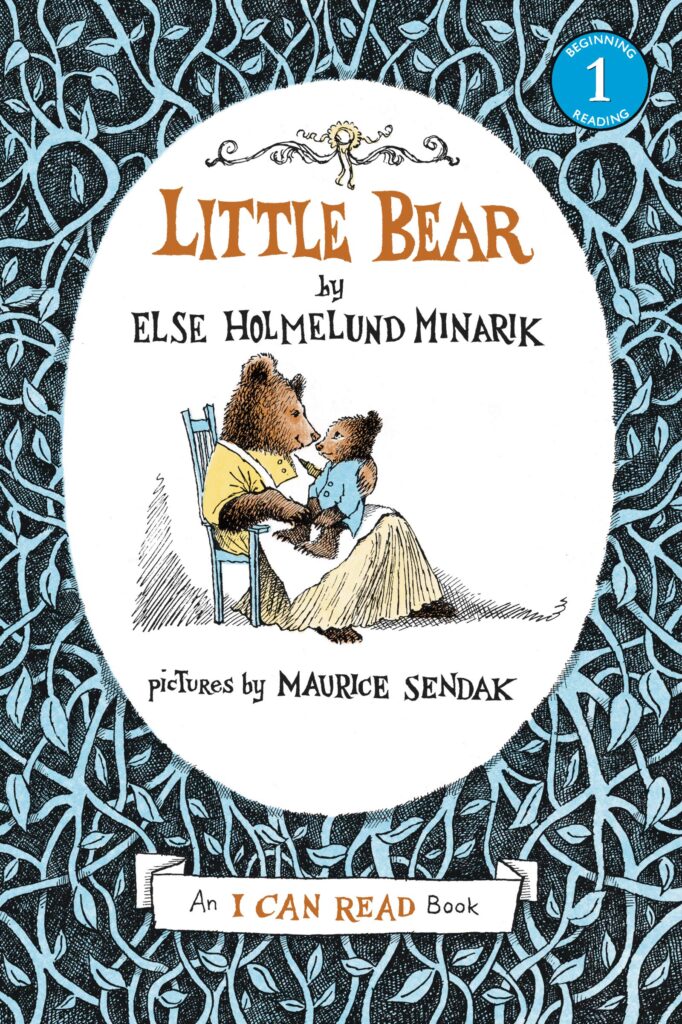 "Everything about Little Bear, by Else Holmelund Minarik (ages 4 to 8), was perfect to be—the shape, the way it felt in my hands, the magical simple cover. Add to that the gentle rhythm of Minarik's writing, the evocative Maurice Sendak drawings, the perfect relationship of mother and child.—Sandra Boynton, author of Barnyard Dance!
8. A Pig, A Fox and a Box, by Jonathan Fenske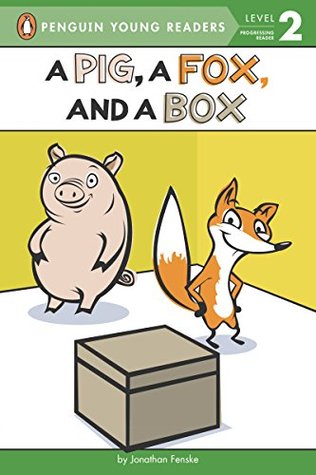 This fun book includes two incredibly goofy friends who are a pig and a fox, and it shows their shenanigans with a cardboard box. This humorous piece, with its incredible illustrations that help tell the story to its comic bubbles, this book is destined to be one of your kid's favorites and it will be plenty of fun to read.
9. Ten Apples Up On Top!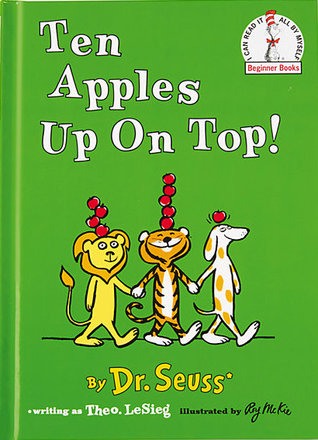 This beginning reader book contains animals able to do all sorts of tricks like balancing a bunch of apples on top of their heads. The book itself is filled with silly humor and plenty of illustrations.
10. What This Story Needs is a Pig in a Wig, by Emma Virgin
A pig in a wig, a boat in a moat with a frog and a dog… need I say more? This adorable, cumulative story incorporates word families, terrific rhyme, and vibrant illustrations, all of which make for one awesome easy reader. Kids will love this one, the first in the Pig in a Wig series which contains several books!