Working out in the gym can get quite boring and sometimes you just need something to beat the time. Some people listen to songs, some to podcasts but, of course, Audiobooks are a great alternative too.
Whether you want to read thrillers to pass the time, some knowledgeable book to make your workout extra productive, or catch up with the latest bestsellers and amazing books, here are the 11 best audiobooks to listen to at the gym.
1. Summer at Sea by Beth Labonte, performed by Erin Spencer
This not too heavy, summertime romance will make you feel like you're a million miles away from the gym and it will also remind you of all the summer holiday fun that you can have.
2. Why We Sleep by Matthew Walker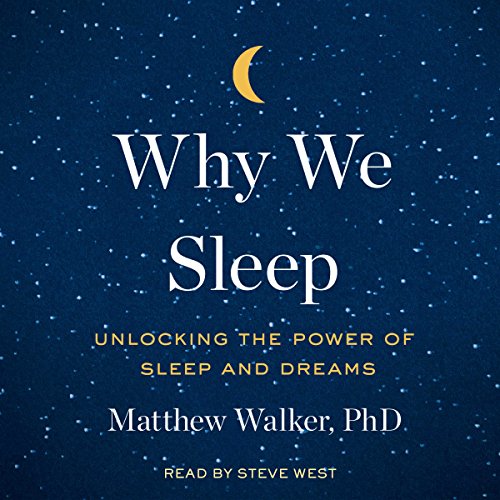 Written by sleep researcher and neuroscientist Matthew Walker, this book brings an entirely different meaning to the saying sleep is important. Explaining how sleep can determine your quality of life and also how it affects everything from your mental wellbeing to physical health and also telling us the full extent of what regular sleep offers. This audiobook is quite informative and engaging when listening without making it feel like you're stuck in a science lecture.
3. Homo Deus by Yuval Noah Harari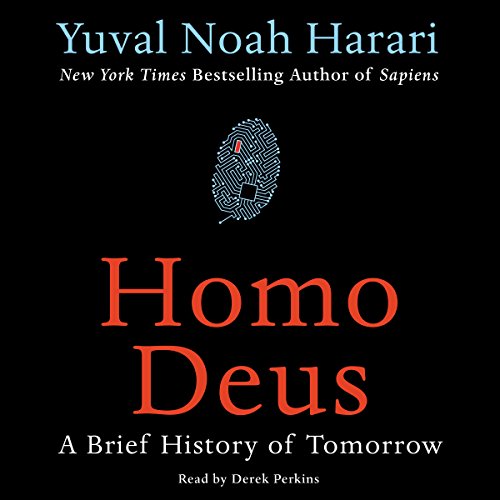 The audiobook is well researched and easily digestible. This book delves into the not too far distant future and the obstacles that humankind would likely face. From escaping death to producing artificial life, the author addresses the questions at the center of human culture and examines the state of our full of technology world as it makes its way towards some major change. It is a fact that the book is certainly enjoyable and engaging.
4. Vino Business: The Cloudy World of French Wine by Isabelle Saporta, performed by Kristin Kalbi
This book is absolutely thrilling, thrilling enough that despite its nonfiction title the book itself will get your heart racing harder than you could have anticipated. Written by an investigative journalist is sure to get you so excited on a boring gym day that you'll find yourself jogging faster on the treadmill than you wanted to.
5. Hidden Bodies by Caroline Kepnes, performed by Santino Fontana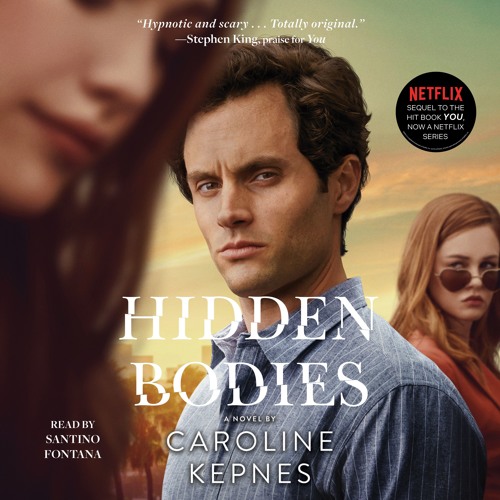 This scary sequel to You would likely win the award for the creepiest thing you listened to this year. While listening you will no doubt find out chills in your spine while listening to the terrifyingly charming Joe.
6. How Not to Be a Boy by Robert Webb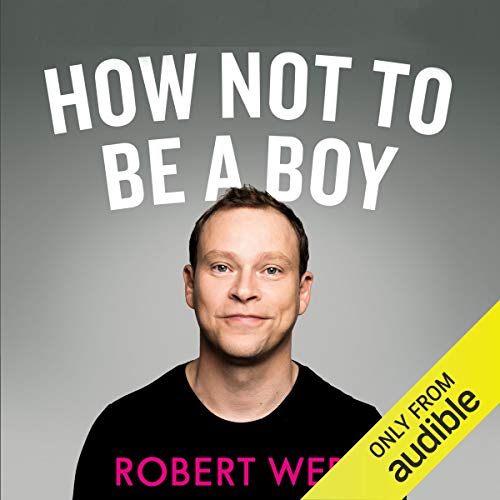 This funny yet relatable audiobook written by comedian Robert Webb includes moments that go beyond hilarious. In the book, Webb goes through his struggles with dealing with the image excerpted by men from the social views just until recent years ago and he also guides the listener through the relationships that helped him be who he is as well as hard-learned lessons.
The book mixes humor with honesty in quite a way that shifts from hilarious to heartwarming.
7. This Is Going To Hurt by Adam Kay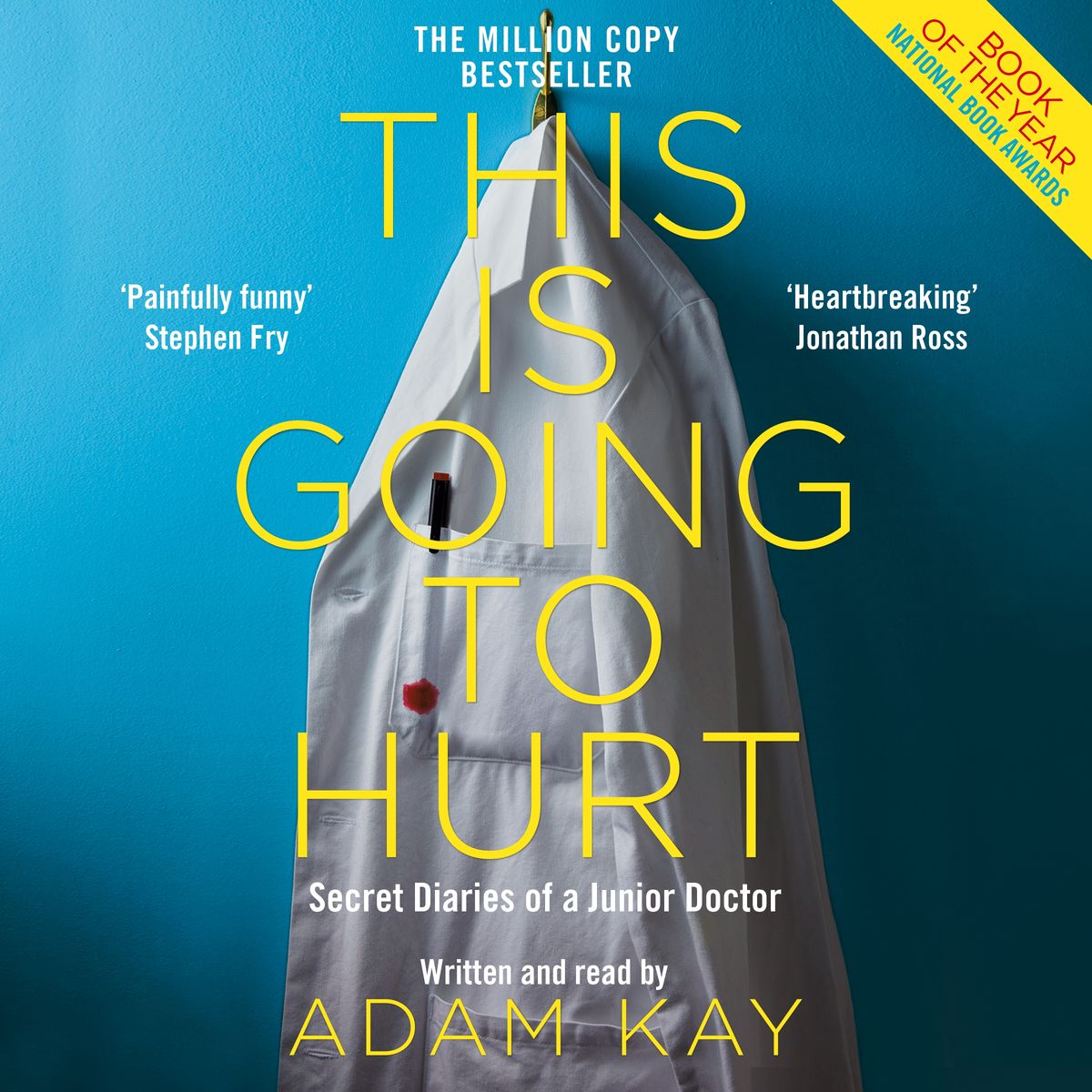 This audiobook is an absolute must-listen if you have not already done it. Packed full of amusing, heartbreaking, and shocking stories, this book gives the listeners a look around the life of a junior doctor.
When reading prepare to be absolutely shocked by some of the things happening as well as disgusted but the witty and honest point of view combined with the narration of Kay who delivers his memoirs with a particular dryness just makes the book more entertaining.
8. Play It Safe by Kristen Ashley, performed by Savannah Richards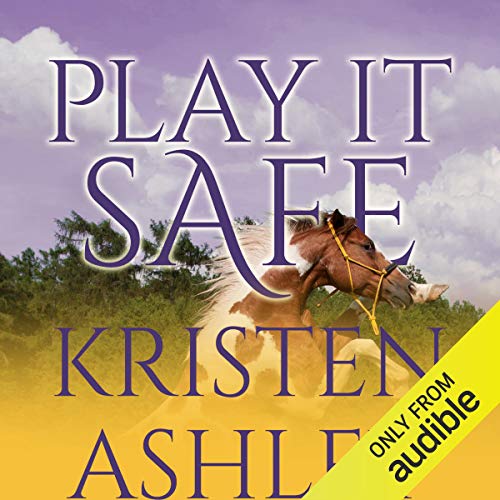 This summer romance story is the great alternative to a boring trip to the gym through things getting a tad bit emotional with just enough heat and drama that will certainly keep you on edge as to find out what happens next.
9. Uninformed: Why People Know So Little About Politics and What We Can Do About It by Arthur Lupia, performed by Kevin Pariseau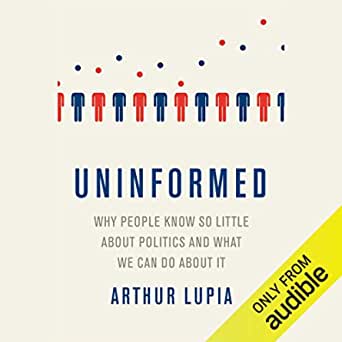 It can be quite difficult to keep up with all the election details going on that we're supposed to know along with the political knowledge especially if that area isn't really your forte so a trip to the gym is perfect to find out about all the political knowledge and you'll be able to impress people with your election trivia in no time at all.
10. Things I Can't Explain: A Clarissa Novel by Mitchell Kriegman, performed by Emily Hart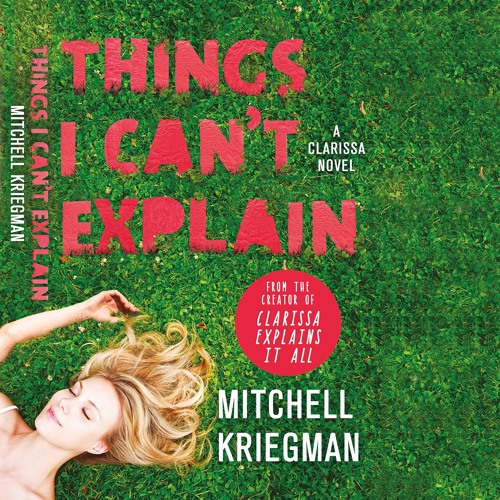 If you're the type of person that doesn't really like to go to the gym very much, getting lost in your own little world helps a lot to pass the time. And of course, there's nothing quite like the feeling of nostalgia that helps you accomplish your little escape to a faraway place.
This sequel to the 1990s hit nickelodeon show Clarissa Explains It All is a great book to do just that.
11. Shoe Dog by Phil Knight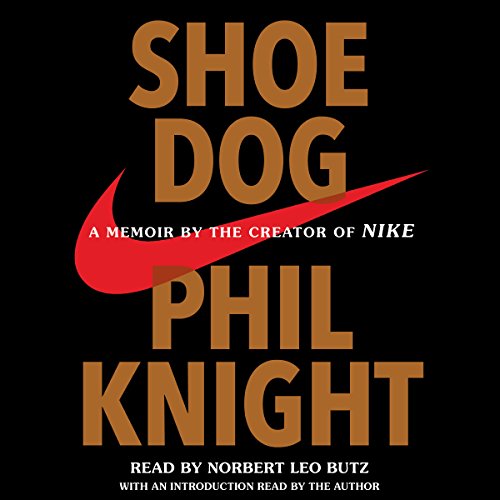 You have definitely heard of the famous company Nike and in this audiobook, the founder Phil Knight explains his journey to making one of the biggest brands in the world from where he started. The book gives you a deep look into the origin story of the company with a complete introduction from Knight himself as he takes you through the journey, to the obstacles he faced, as well as the relationships he built along the way to help him get to where he currently is now.