Last year went like a hurricane. With all the pandemics and crises, we surely made books our best friends. That said, if you have developed a love for books, here are 14 new book releases to read in 2021 that will help keep you up at night in fascination and curiosity. 
So, let's dive right into it!
14 New Book Releases to Read in 2021
Here are 14 new book releases to read this year.
In a Book Club Far Away by Tif Marcelo
The novel accompanies us through the lives of three army wives who had met in a book club and became best of friends but as time went by, they had slowly drifted apart so imagine the surprise of Regina and Sophie who were contacted by Adelaide eight years later asking for their help to take care of her daughter as she herself is to undergo emergency surgery so there is nothing they can do but agree.
Would their friendship spring back and repair itself? Well, the only way to find out is to read the book.
2. The Kindest Lie by Nancy Johnson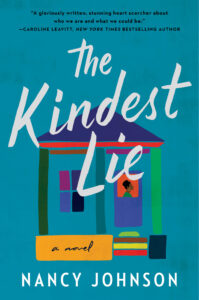 The kindest lie explores the truly unruly fated divide between the black and white communities and also shows the depth of struggles faced by ordinary Americans at the time of the 2008 financial crisis. Showing the racial injustice and inequality that had roiled society at that time.
3. Somebody's Daughter by Ashley C. Ford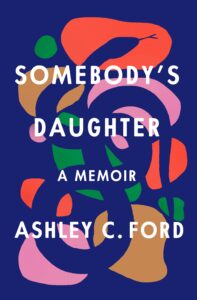 Somebody's daughter is a memoir by Ashley Ford that looks into her relationship with her father who is an artist but in jail which she isn't sure why herself.
Although she hardly knows him, she is thinking he might be the only one who understands her. The book goes through her search for who her father truly is including her relationships with others like her mother who she doesn't get along with.
4. The Paris Library by Janet Skeslien Charles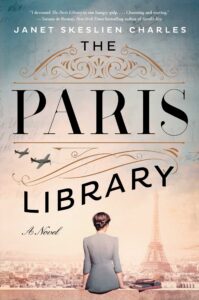 Set in the time of World War II, the story is based on real life. This fantastic tale of love. Friendship and the power of literature when together created an unforgettable romance.
5. Waiting for the Night Song by Julie Carrick Dalton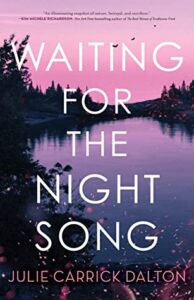 This amazing Novel is deputed by Dalton about the magical childhood friendships which get broken by the high price of keeping secrets that leave you changed forever.
6. The Myth of Freedom by Maggie Nelson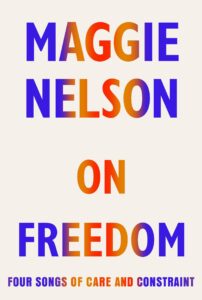 The novel the Myth of Freedom examines freedom as a product of visual art, climate, drugs, etc. Nelson somehow makes it so the story is slightly watered down while also explaining freedom with a way of knowing and experiencing.
7. The Other Black Girl by Zakiya Dalila Harris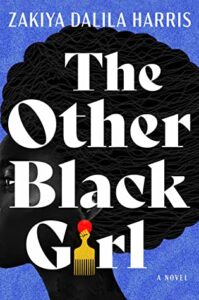 The other black girl is an unsettling thriller that goes with the only black girl at her workplace when another comes. Full of dark twists and turns, the other back girl is a book that you must put on when you read this second.
Also Read: 10 Books That Can Make You Mentally Strong
8. Girls with Bright Futures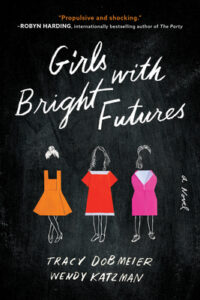 The book stars Three women, Three daughters all with promises that they'll get what they deserve.
The book is set during college admissions and, as the community slowly starts to spiral out of control, The women have to decide what lengths they would go through to secure their daughters' futures and keep hidden the secrets that when revealed could destroy more than just dreams in college.
9. Harlem Shuffle by Colson Whitehead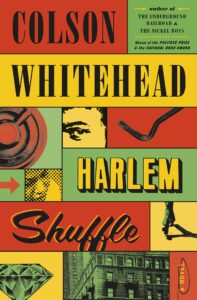 The said novel follows Ray, a furniture salesman in Harlem who expects a child soon. 
Ray also has a cousin who is involved in some shady business and also includes Ray in them eventually. 
The book follows Ray who is caught between the shady underground business and his facade as the go-to furniture man Ray. The novel is one that focuses on race and power and more.
10. Rule of Wolves by Leigh Bardugo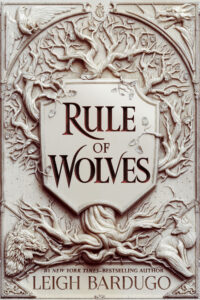 Picking up where the King of Scars left off, Rule of wolves follows Nicolai Lantsov of Ravka who is stuck and unsure of his place as the rivaling country, Fjerda threatens war.
But luckily he has plenty of tricks up his sleeves as well as the formidable allies that will back him up.
11. While Justice Sleeps by Stacey Abrams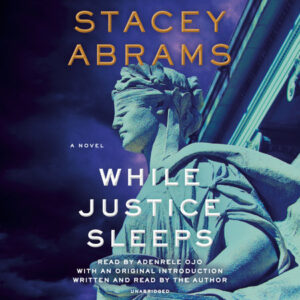 The book was written by a celebrated national leader as well as a best-selling author, the book is set up within the walls of the U.S.supreme court. The book itself is an amazing, griping, complex thriller that can't be put down once taken to read.
12. Under a White Sky by Elizabeth Kolbert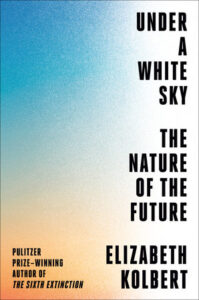 Due to a climate crisis, the book examines a world on the edge of collapsing. It follows through with encounters with scientists working against the crisis including biologists who are trying to preserve rare fish and researchers who are trying to make coral work in dryer weather.
One of the author's strengths is to help a normal reader take information without watering it down and it does great help in the book too.
13. The Babysitter by Liza Rodman and Jennifer Jordan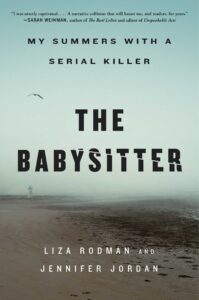 The babysitter is a true crime story that is also a half-memoir.
When Liza was a child, she and her sister lived in Massachusetts, both of them enjoyed being in the care of their kind and thoughtful babysitter but neither did they know that the beautiful garden that he used to take them on was also his favorite spot to bury bodies.
Their babysitter was actually Tony Costa, a sadistic serial killer whose case would be uncovered to the public by the end of the decade.
14. Every Vow You Break by Peter Swanson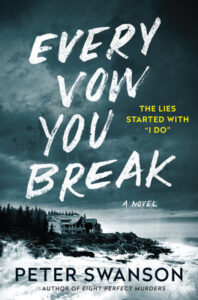 In the book, a bride's dream honeymoon becomes an absolute nightmare as the man she had previously spent a night with arrives. This electrifying thriller novel is an absolute must-read.