You and your loved ones almost certainly have a favourite Christmas movie—something you watch every year that sends the spirit of the season racing through your blood. You undoubtedly have a favourite Christmas tune as well. But do you have a favorite Christmas book? If the response is "No," or "I don't know about this year," we're here to spice up your life.
Is there anything more festive than cuddling up beneath the tree with a good Christmas book?
As it's the finest time of year to curl up with a good book, I've compiled a list of the best Christmas reading for you. Whether you're looking for heartwarming classic Christmas books, comforting or funny holiday romance, or touching Christmas stories, our list of the best Christmas books has something for everyone.
So without further ado, Let's get started.
Best Christmas Books for Everyone
These readings will keep you flipping the pages all December long, from time-honored classics to beautiful romances, intriguing mysteries, to Christmas books for kids.
1. Little Women by Louisa May Alcott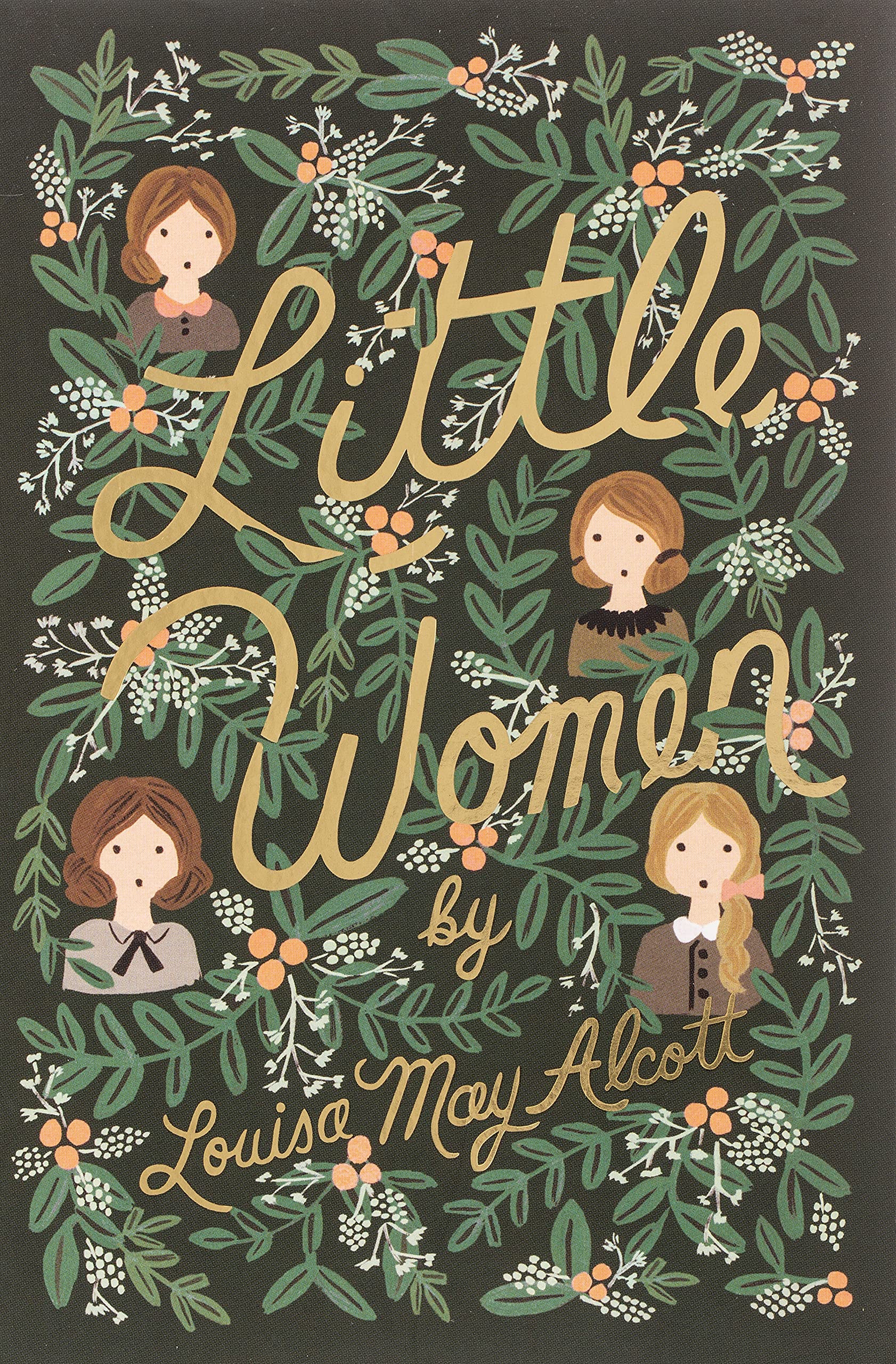 Little Women is a classic coming-of-age set around Christmas, making it an ideal story to read yearly. Follow Jo, Beth, Meg, and Amy as they struggle to make their own paths while maintaining strong familial relationships.
Little Women was also adapted into a film (twice!), so after reading this timeless story, you can watch the 1994 or 2019 film adaptations.
2. A Christmas Carol by Charles Dickens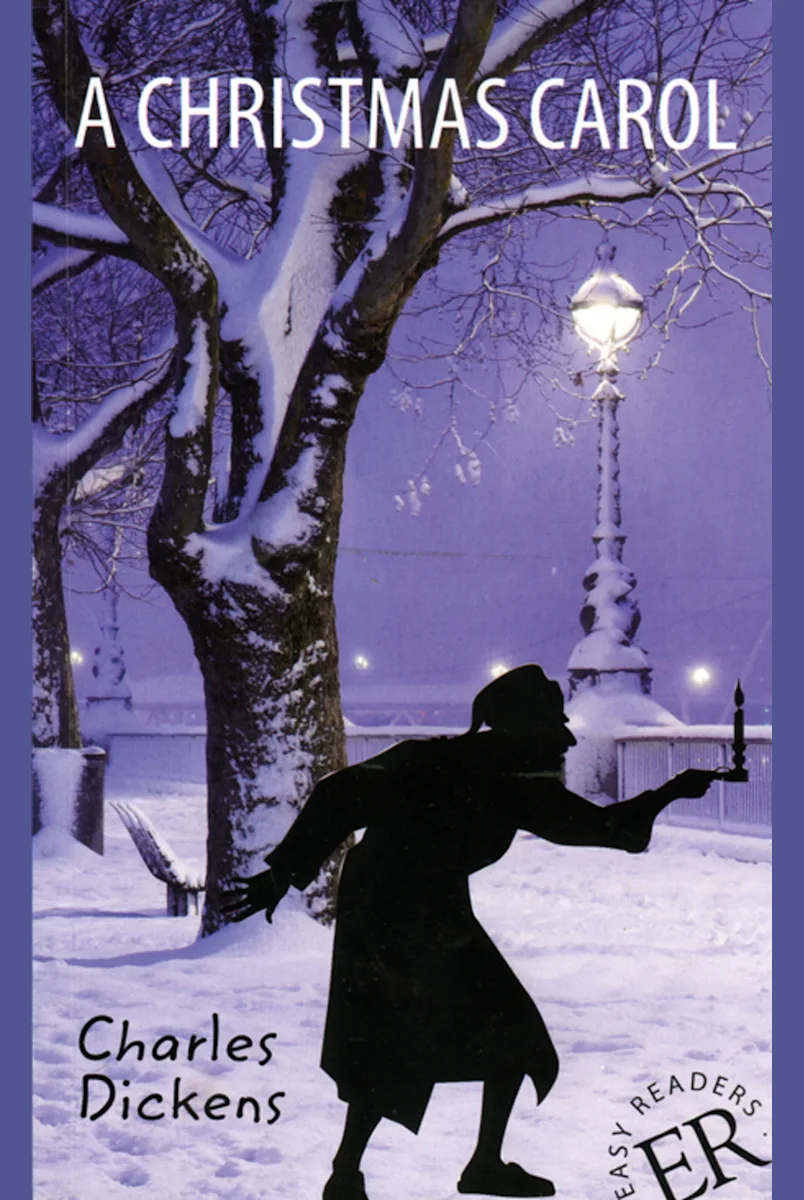 Unlike many other Dickens works, this one is brief and to the point.
The story of Ebenezer Scrooge, a selfish and nasty old man who despises Christmas, is told in A Christmas Carol.
He is visited one evening by the ghost of someone he once knew, whose spirit has been cursed to wander the Earth in shackles because he was greedy and selfish during his existence.
The ghosts of Christmas past, present, and future visit him, depicting Christmas at three different moments.
There's a reason A Christmas Carol is a classic! The original 1843 book of Ebenezer Scrooge, his four ghostly encounters, and his resulting new lease on life by Charles Dickens merits a prominent place on any list of top Christmas books—and one of the best short books to read in general.
It's the traditional story of a grumpy old fool discovering that there's so much joy in life.
3. The Valancourt Book of Victorian Christmas Ghost Stories, edited by Tara Moore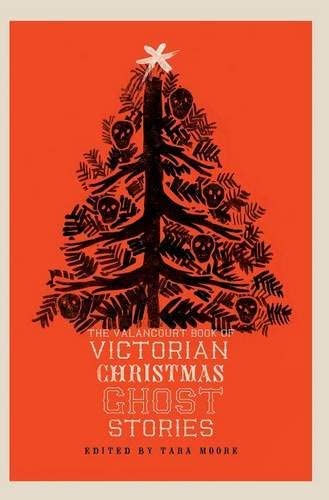 Who says fireside stories have to be all happy-go-lucky? During the Victorian holiday season, newspapers frequently featured ghost stories for unsettling reading on cold winter nights. 
Thirteen of these stories are collected here, some by well-known authors such as Sir Arthur Conan Doyle and Elizabeth Gaskell and others by unknown or forgotten authors. Even the heaviest blanket pile won't stop the shivers from running up your spine.
4. When Christmas Comes by Andrew Klavan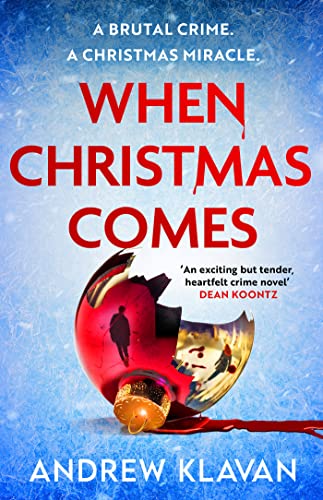 This is the ultimate book to get you in the holiday spirit, as it is a murder mystery set during Christmas. It combines all of the season's contradictory emotions with the allure of a spooky mystery.
Jennifer Dean was a beloved librarian in Sweet Haven, an idyllic rural town. When her partner, Blake, a war hero, and third-generation Army Ranger, admits to murdering her, the neighbourhood is outraged. But something doesn't sit well with his lawyer. How could a beloved community son perform such a heinous crime?
If you're looking for a festive story about tradition, family, and murder, this book's frightening turns are great for reading while cuddled up behind a burning Yule log.
5. Christmas in Peachtree Bluff by Kristy Woodson Harvey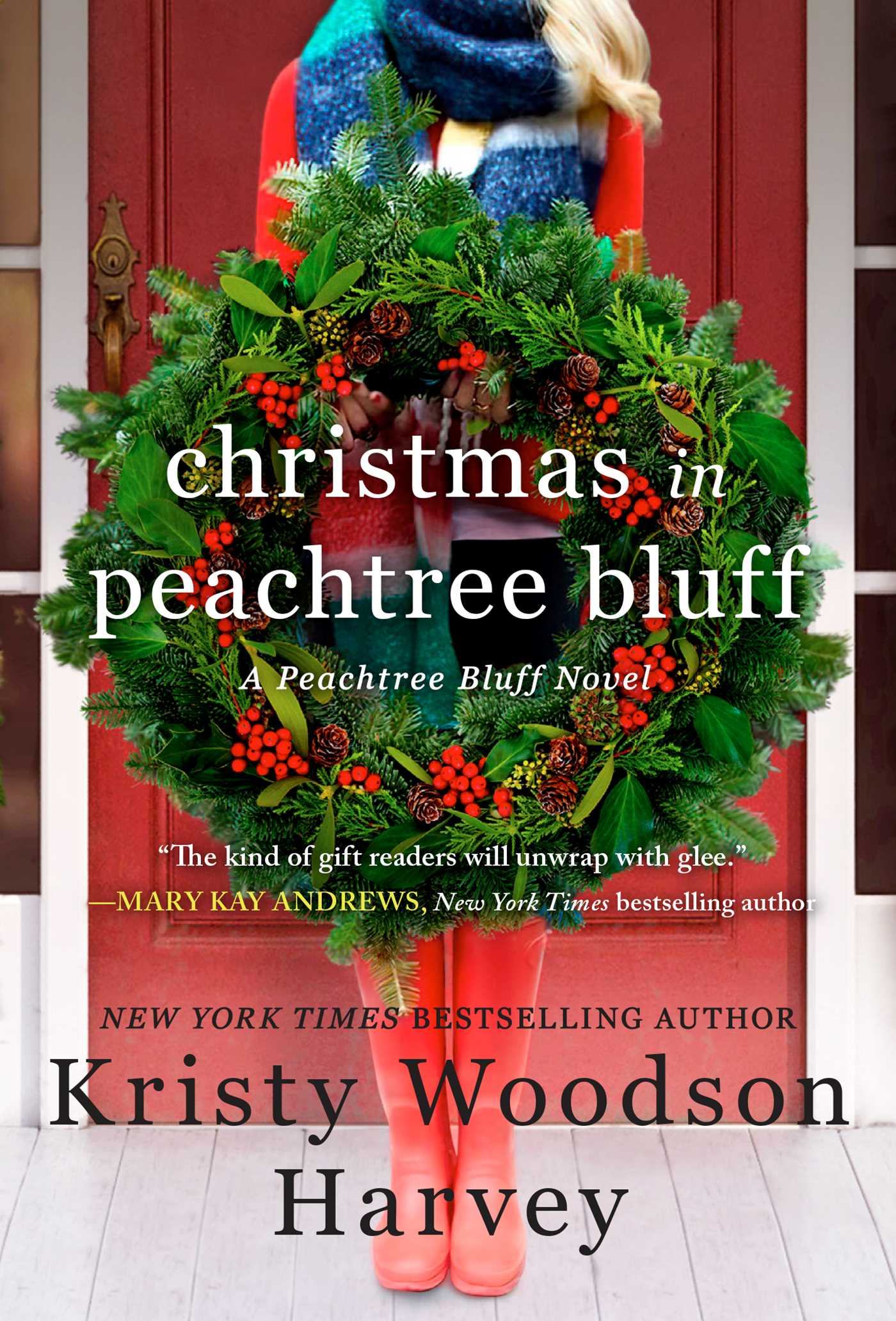 Christmas in Peachtree Bluff, one of the best holiday stories, presents a wonderful narrative that symbolizes the Christmas spirit of bringing people together and putting one's problems aside, even if only for a little while.
When a cyclone destroys their beloved Peachtree Bluff, three generations of Murphy ladies are bound. However, a little Christmas cheer may help them restore their community and their family. It's one of the most memorable Christmas books and a standalone book in the Peachtree Bluff series.
If you're looking for a beautiful Christmas read that will warm your heart, this one is a terrific fit.
6. Letters from Father Christmas by J.R.R. Tolkien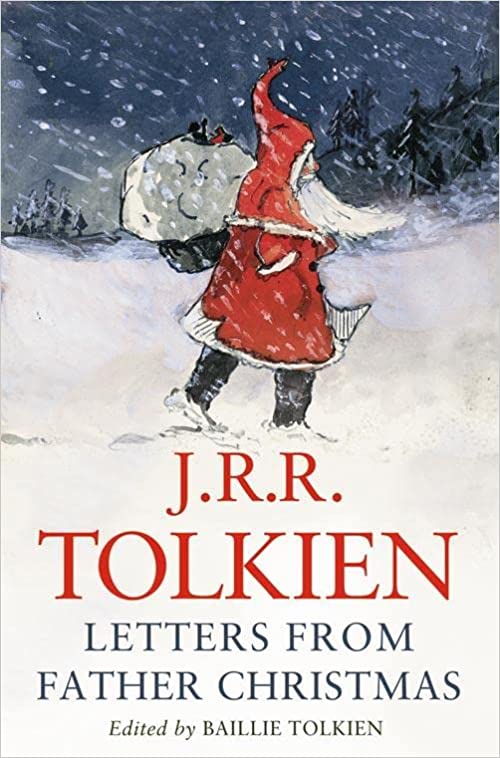 J.R.R. Tolkien, the famous English author who brought us amazing fantasy books like The Hobbit and The Lord of the Rings, also offered us one of the best Christmas books to get lost in. 
Tolkien enthusiasts will enjoy Letters from Father Christmas, which contains holiday letters written by the great author for his children. Enter Tolkien's North Pole, where Father Christmas is the wisest and reindeer, and polar bears wreak havoc.
7. The Christmas Bookshop by Jenny Colgan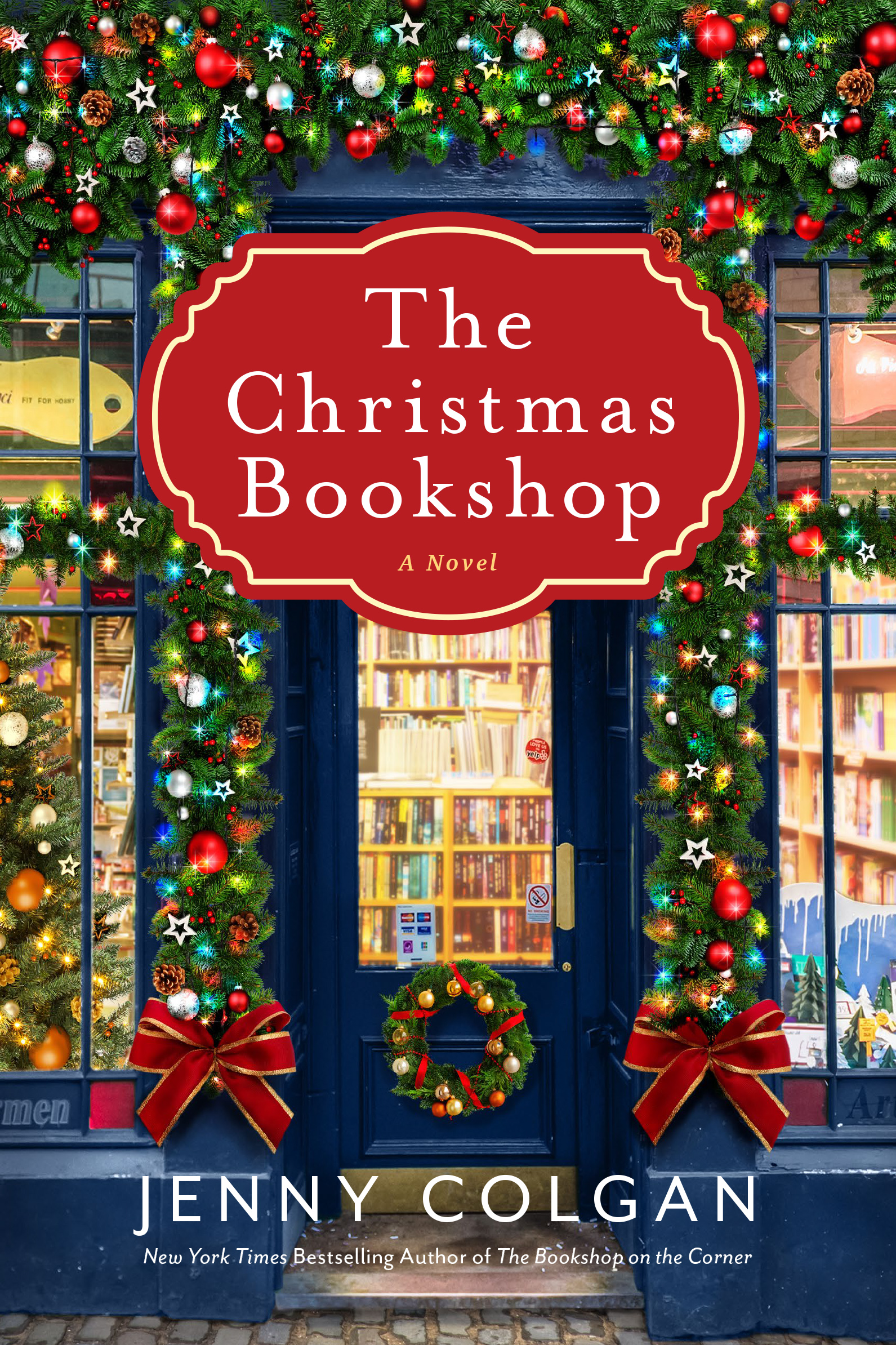 The Christmas Bookshop is a charming and uplifting story of love, family, relationships, and redemption that has everything you desire in a Christmas book.
Carmen is laid off from her department store job and has no alternative but to take over an ancient bookshop on the streets of historic Edinburgh.
The shop is nearing the end of its life, and it will take more than a miracle to get things back on track before Christmas. But maybe Carmen will be able to do it this Christmas.
This book is highly recommended if you enjoy a profound, emotional, charming holiday narrative!
8. Hercule Poirot's Christmas by Agatha Christie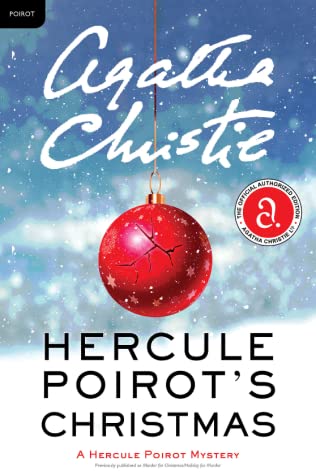 If you're seeking Christmas books that aren't necessarily about Christmas, this book is for you. Agatha Christie's Hercule Poirot's Christmas is one of the best Christmas mystery books to read in the afternoon.
Mr. Simeon Lee is a wealthy Englishman who invites his entire family to his mansion for Christmas.
What is supposed to be a joyous family reunion turns into a heated encounter, and sad Mr. Lee dies as a result.
It's up to Mr. Hercule Poirot to solve the crime, and it's all quite complicated and brilliant in true Agatha Christie fashion.
You won't see the ending coming in this short mystery, and you'll be on pins and needles as you figure out whodunit. This is one of the best short Christmas stories for grownups, and I strongly suggest it to Christie and mystery novel aficionados.
9. ​​Mistletoe Season by Michelle Major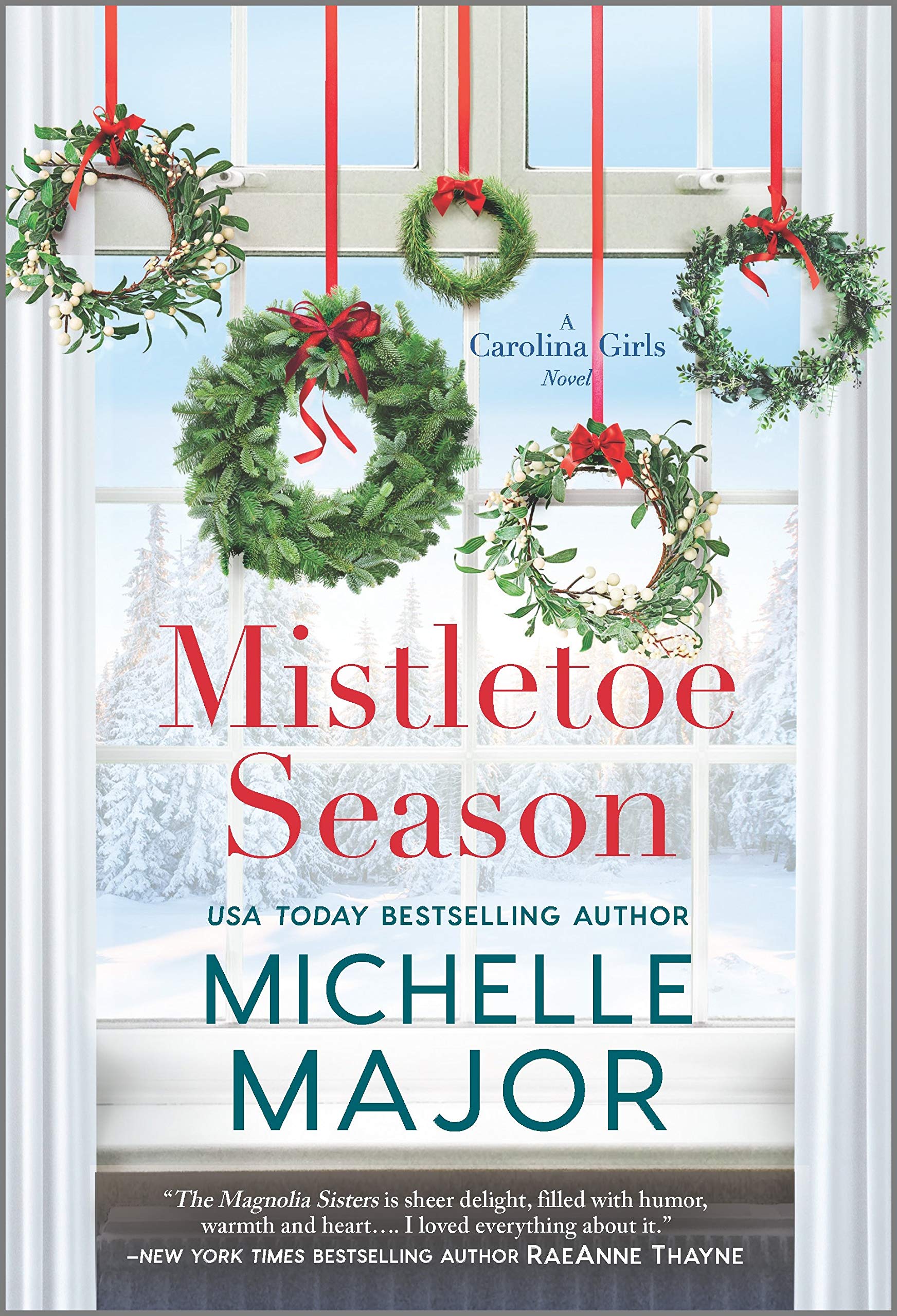 Mistletoe Season, with its heartwarming tale, lovely characters, and holiday happiness, is one of the coziest Christmas novels. It's a holiday romcom that brings two lonely folks together. 
Except 'she' was 'his' childhood bully, and it's debatable whether enough time has passed for bygones to be forgotten.
The story is filled with love, sorrow, parenthood, strength, self-discovery, happiness, acceptance, and moving on.
The book is a must-read for anyone who enjoys a charming, warm and inspiring Christmas story.
Read more: 10 Best Romance Novels Of All Time

10. The Gift of the Magi by O. Henry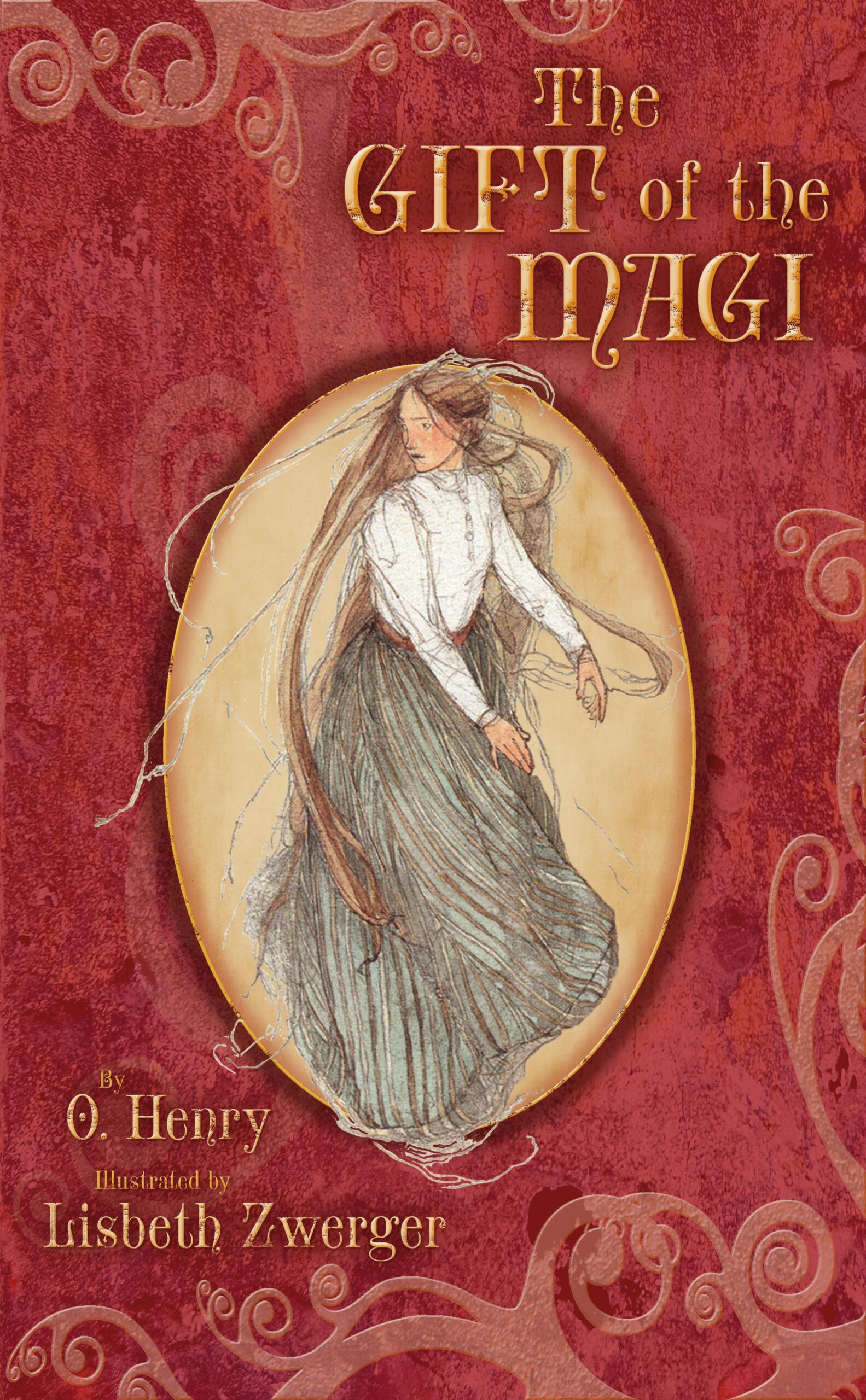 The story of 1905, The Gift of the Magi, is a timeless story with an ironic twist.
Jim and Della, a young, newlywed couple with little resources, try to find out what to present each other for Christmas.
They make sacrifices to purchase their gifts, and in the process, they learn tremendous lessons about love and meaningful gifts that go beyond financial goods. It sounds like the perfect storyline for a romantic Christmas movie!
11.  Midnight in the Snow by Karen Swan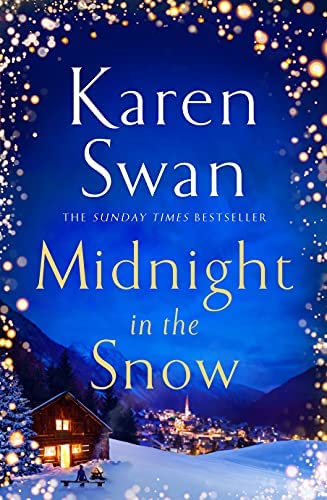 Midnight in the Snow, one of the ultimate cozy Christmas reads, is a fascinating, atmospheric narrative that gives the same lovely armchair travel as other Karen Swan novels.
The plot revolves around award-winning director Clover, who became famous after making a documentary about Cory, a surfer who had a life-changing injury.
But how will she follow up on that? To compete with such an amazing story, she needs to extract something exceptional from the bag, and she has an idea.
12. The Penguin Book of Christmas Stories by Various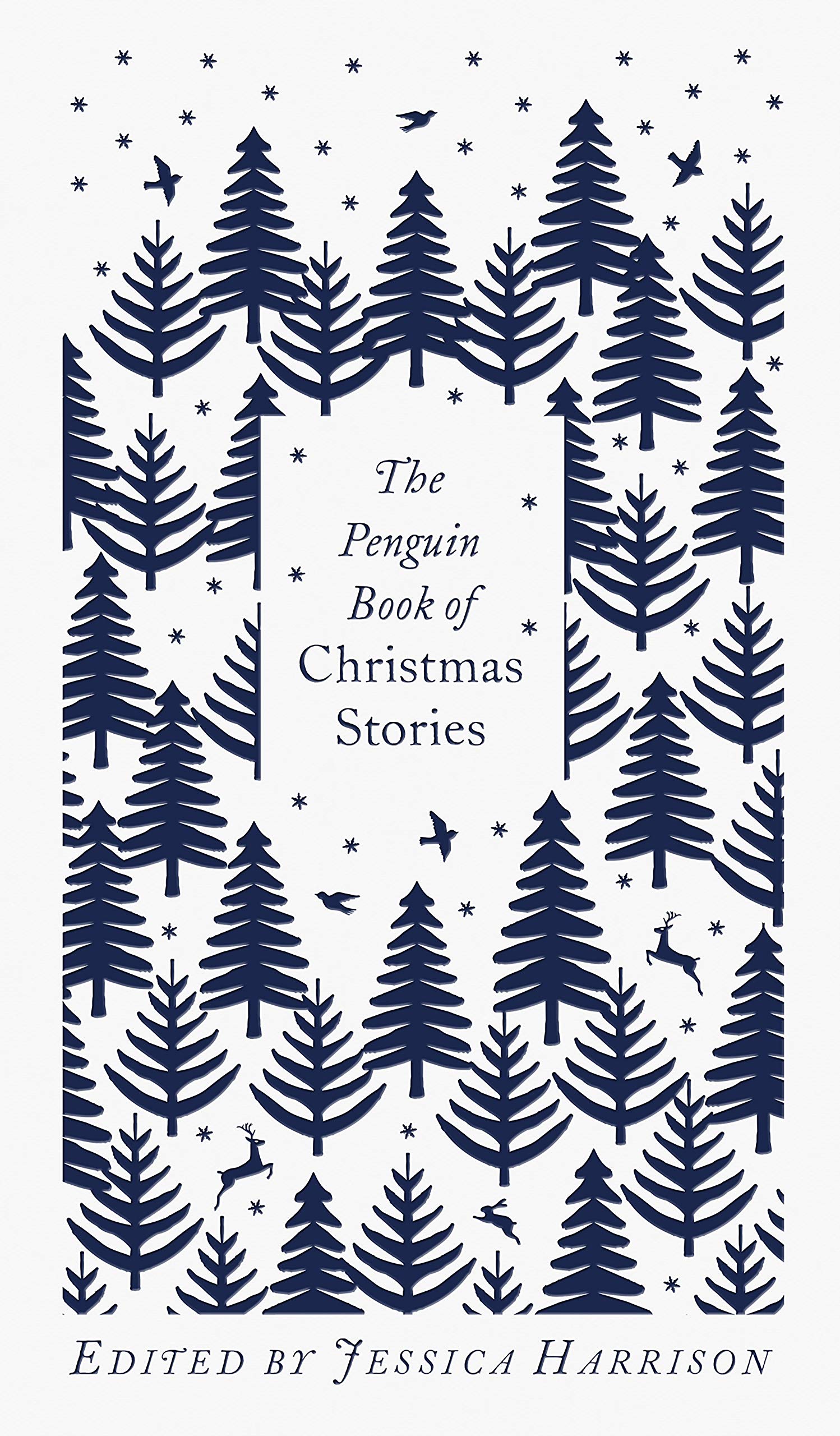 If all you want for Christmas is more time to read, this collection of short stories might be just what you're looking for.
From enchanted forests in Sweden to midnight mass in Rio, tales of ghosts, Santas, trolls, and unexpected guests from the greatest short story writers of all time, including Shirley Jackson, Dylan Thomas, and Anton Chekhov, transport you around the world – and even into outer space.
13. Twelve Nights by Urs Faes, translated by Jamie Lee Searle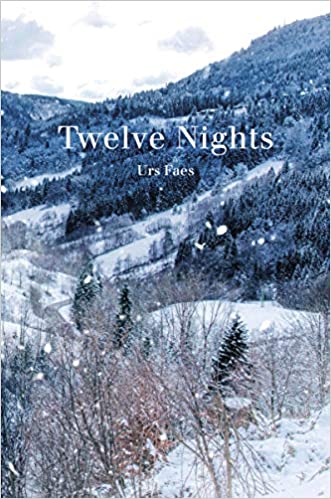 There are few stranger times of year than the period immediately following Christmas when offices are closed, the festivities are mostly finished, yet the new year has yet to begin in earnest.
This magnificent, contemplative novella, translated from the original German edition published in 2018, eloquently captures that time.
In Twelve Nights, Manfred wanders alone through Europe's icy Black Forest toward his childhood home, reflecting on why he and his brother are now estranged. But there is promise in this book, making it an excellent read for the ponderous, liminal area at the end of the year.
14. The Twelve Birds of Christmas by Stephen Moss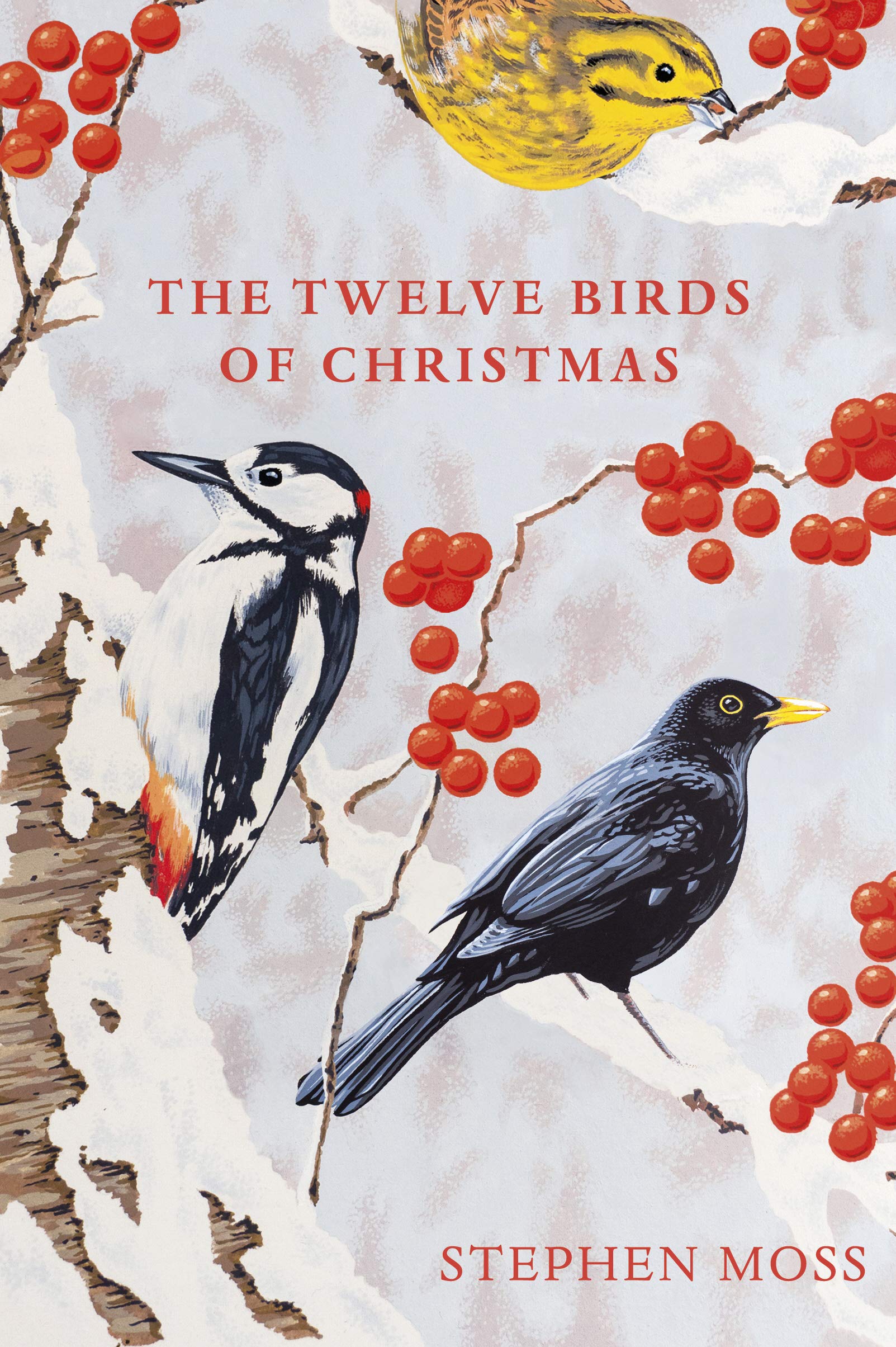 If a frosted stroll in the garden and snowy hill excursions is your notion of a beautiful Christmas, this is the book for you.
The biologist who brought us biographies of Britain's two most feathery companions, The Robin and The Wren, returns with a new book about 12 festive birds based on the traditional hymn The Twelve Days of Christmas.
Expect to learn about the history, culture, and folklore of swans (a-swimming), the unusual partridge (on a pear tree), and, well, a woodpecker. Moss will have to explain how that one fits in.