The books we read sculpts us as a person. And why wouldn't it, each book helps us live a life of its own and give you valuable takeaways that you can cherish forever. The same goes for celebrities. 
Taylor Swift is known for her unique ability to connect with the audience and come back with multiple hits. 
So where does Taylor Swift hit her inspiration from, I hear you ask?
Here are some of the book recommendations by Taylor Swift you need to start reading today!
1. Rebecca by Daphne Du Maurier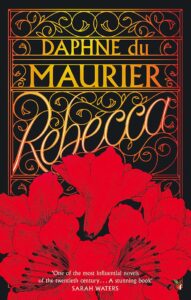 The 1938 Rebecca novel follows a nameless young woman who marries a wealthy rich widower. Unfortunately, she later discovers that he and his household are haunted by his dead first wife, the character in the title.
2. The Lady Rogue by Jenn Bennett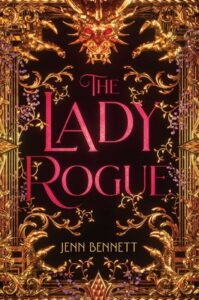 This captivating love story gives off an almost Indiana Jones-esque feel and it's an amazing adventure to read through.
In the book, the character Theodora wants to join her father on his one-of-a-kind treasure hunting expeditions but instead, she gets joined by Huck who is her father's protege and who also used to be her crush and once upon a time the love of her life.
But when Theodora's father suddenly goes missing Hick helps her find him.
3. Charlotte's Web by E.B White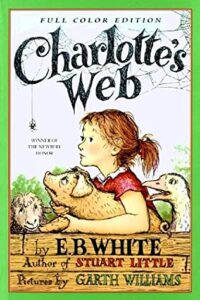 This interesting book is based on a rather peculiar friendship between a pig named Wilbur and a spider named Charlotte.
Charlotte's is actually one of Taylor Swift's picks for 'You Are What You Need'.
4. The Hunger Games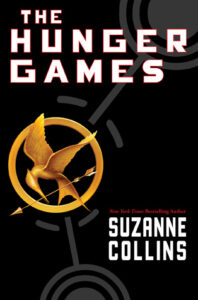 This famous book series is centered on Katniss Everdeen, a sixteen-year-old who is doing her own fair share of struggling in the dystopia they now live in.
The story begins on the day of reaping at District twelve.
Each year, the twelve Panem districts are forced to enter a ruthless capital game, as a punishment for a failed rebellion by District 13.
Taylor Swift had read the book before she had written the songs for the movie adaptation.
"The first thing I did was read the first book in about two days." – Taylor Swift
5. Stargirl by Jerry Spinelli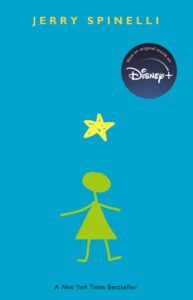 "Some people call [the main character] weird, but no matter how much they make fun of her, she continues to be herself." – Taylor Swift"
The book was about a character who was different and she was made of because of it, but then her indifference had started to make others different too and made them realize that they wanna 
be their own selves instead of what people expect them to be.
This 2000, young adult novel was given a good rating by critics and was also praised very well.
6. Girl, Unframed by Deb Caletti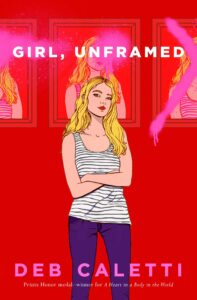 This ruthless feminist novel is a gripping smart thriller that is all about what it means to be a beautiful girl in the latest society, what crimes of real-life passion look like, and to what lights people will go to protect the ones they love.
7. Peter Pan by James Matthew Barrie
Peter and Wendy are referenced in one of Taylor Swift's songs which is Cardigan.
The well-known Peter Pan is written about the boy Peter who never grows up has magic, and can fly, and he lives in the magical place the Neverland where he leads the lost boys and interacts with a bunch of people and different types of creatures.
8. The Beautiful and Damned by F. Scott Fitzgerald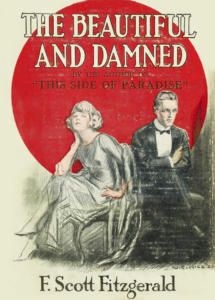 First published by Scribner's 1922, The Beautiful and Damned is F. Scott Fitzgerald's second novel. The author is already one of Taylor Swift's favorites and this book is no exception. 
The book is based on a couple that is trying to live their lives in the grandest way possible.
The book also explores a part of New York Society and the American Eastern elite before and after the Great War in the early 1920s.
9. SLAY by Brittany Morris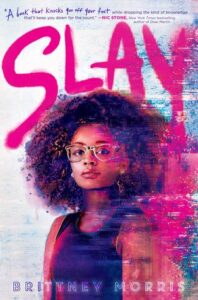 At school, the lead Kierra is an honor student and one of the only Black kids in her academy. IN her home she's one of the thousands of gamers in a Nubian RPG, SLAY, but she's actually SLAY's game developer in secret. 
Her boyfriend is disapproving even though Slay is what brings joy in her life, her boyfriend seems to think otherwise believing that video games are the 'downfall of a Black man' later. 
When a teenager is murdered over a fight over the name, SLAY gets banned and is labeled as a racist and exclusionist game. Therefore Kierra's balance of her life comes tumbling down to ashes.
10. Furious Love by Sam Kashner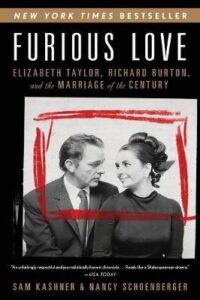 "I read a book about Richard Burton and Elizabeth Taylor recently, and how there was this crazy frenzy surrounding them." – Taylor Swift
The book is a biography about the people Elizabeth Taylor and Richard Burton and how their marriage was considered the marriage of the century, including how things fell apart and then got back together, basically a capture of their marriage. 
Taylor Swift had even dressed very similarly to the fashion of Elizabeth Taylor in one of her music videos, which may or may not be inspired by their relationship.
11. We'll Always Have Summer by Jenny Han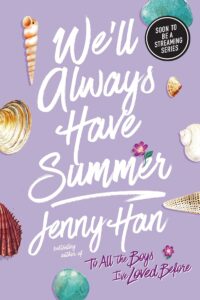 The protagonist in We'll Always Have Summer, Belly is to be engaged to a man but she already has feelings for another and can't take that man out of her head. Jenny Han creates a love triangle in the book since Belly also loves her Fiance and doesn't want to hurt him but the other man who she is still in love with is his brother.
12. The Great Gatsby by F. Scott Fitzgerald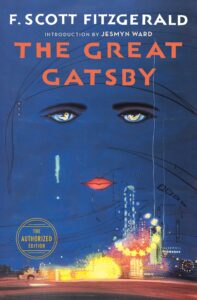 Taylor swift often references things to this book like the music video of the song Delicate and the Great Gatsby is also scattered all throughout her amazing discography which is also a must-read if you haven't already.
Also read: Where Does Harry Styles Get His Inspiration From: Books Recommendation By Harry Styles