A lot of celebrities read books and there are some who take inspiration from them.
Celebrities like Kendall Jenner, Emily Ratajkowski, and Gigi Hadid were also photographed with books in their hands, but this article is about the books that Harry Styles recommended.
He had once said that books were not his thing but now they are. Here are the books recommendation by Harry Styles to help you answer the most awaited question: Where Does Harry Styles Get His Inspiration From
Books Harry styles get his inspiration from
Here are a few books harry styles had been spotted carrying and some that he had also mentioned.
1.
My Policeman by Bethan Roberts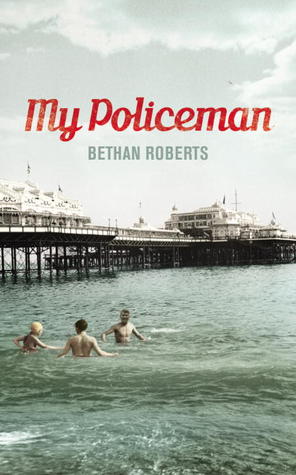 The said book was published in the 1950s and revolves around the lives of its lead characters Marion, Tom and Patrick. Marion and Patrick are in love with Tom but because of the society so bridled with Homophobia, it's safer for Tom to marry Marion. The three lovers soon are struck with tragedy and all three lives go through immense struggles and hardships. 
This book is also to be adapted as a movie soon, starring none other than Harry Styles, Emma Corrin, and David Dawson.
2.
Notes on 'Camp' by Susan Sontag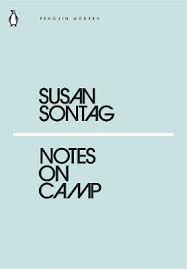 This book had actually become the inspiration for the camp-themed Met Gala 2019 that was co-hosted by Harry Styles alongside Lady Gaga and Serena Williams. In this book, the author Sontag had explored high and low forms of art to show you art in its purest form. During her writing, giving them both equal importance and defined them as a sensibility characterized by extravagance, irony, humour, exaggeration and theatricalisation instead of a strict idea.
3.
Burning in Water, Drowning in Flame by Charles Bukowski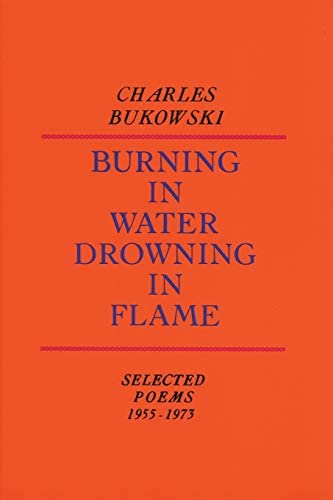 Styles is known to love Bukowski as he has been spotted carrying one of his books many times.
This book is made up of a collection of poems spaced out between 1963 and 1965.
In this book, Bukowski shows his love for the working poor and also tries to give meaning to awful events of daily life.
This book really isn't something for those who do not like unaltered truth shoved in front of them. 
4.
Love is a Dog from Hell by Charles Bukowski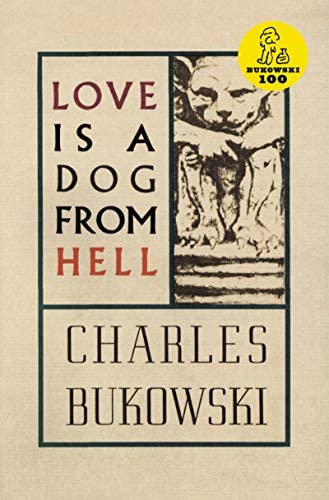 This book is one of Bukowski's most famous. The book explores love and heartbreak with a raw and lyrical lens. In the book, Bukowski doesn't play with metaphors but instead chooses to write the world in the way it's supposed to be. You get to see the book's reflection on Styles as the singer also effortlessly carries the same persona. 
5.
You Get So Alone At Times It Just Makes Sense by Charles Bukowski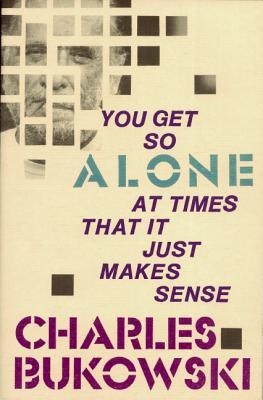 Once again Harry has been seen reading Bukowski during a One Direction concert in Boston in 2014. This chapbook is a collection of poems that explores his cat and his childhood, going into how the realities of his youth and how they carved an impact in his life. 
In this book, he talks about multiple cats and the poems show more of his tender side.
6.

Rumi: Selected Poems by Rumi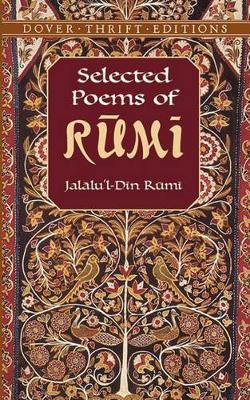 This book is one of Harry's three most liked books, that he talked of in an interview in 2017.
The book is full of imagery and themes and it transcends the time period it was written. In the book, the author explores love, devotion and charity through cheerfulness and images of pretty flowers, rivers and stars that still resonate with millions of people around the world
7. Norwegian Wood by Haruki Murakami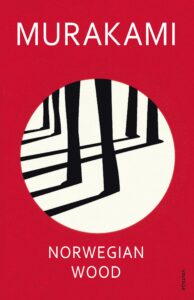 Norwegian woods is about a ton of things but as a simplified version. It is about a young man who lives in Tokyo whose best friend committed suicide. In the book, the man also falls in love with two women.
Related: 9 Most Relatable Books You Should Read At Least Once In Your Life
8. The Course of Love by Alain de Botton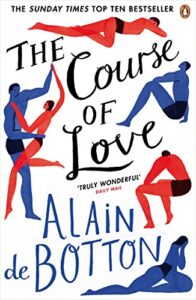 Harry Styles had spoken of this book in his interview with Zane Lowe for the release of Fine Line.
The book begins after the main character gets married and he experiences the nitty-gritty of modern love. Despite everything. The book is tender, hilarious, raw and explores everyday intimacies and small gestures but it is rather unromantic.
9. The Waste Land & Other Poems by T.S. Eliot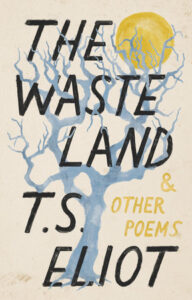 This book is a collection of the authors' most crucial works from the creative literary movement. 
The poems are made together with no clear declaration of time and space and it references hundreds of other works including Shakespear, Greek Mythology and the Upanishads.
10. The White Album by Joan Didion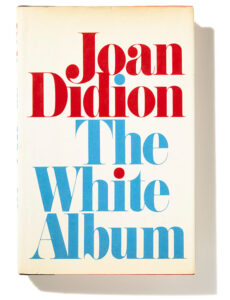 Harry Styles likes Joan Didion. He's been spotted backstage reading her book he recently said that the Gucci fragrance he's the face of
"smells like what I imagine Joan Didion's house to smell like."
But there is nothing to be learned from the fact that someone likes Joan Didion other than the fact that they want to be seen as a person who loves Joan Didion.
Siddhartha by Hermann Hesse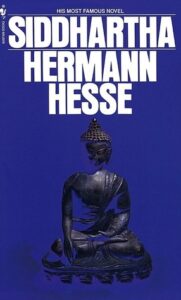 Siddhartha by Hermann Hesse is one of Harry's three most prized books. The book follows young Siddharta and his journey to finding information. The book was written after Hesse's stay in India, 1910.