In the world of book promotion, BookBub is a remarkably strong instrument. The majority of the discussion is on what BookBub is and what its most popular services perform. However, a lesser-known feature of this well-known website is the Bookbub reviews function, which provides authors with another avenue for obtaining testimonials and promoting their books. We'll look at what the reviews look like, how they differ from other review platforms, and if we believe they're worth it in this piece.
Pros: It's completely free to use. the r
ecommendations from other authors that are prominently presented can draw the attention of their readers.
Cons: If your book doesn't have any reviews, it may appear shady in comparison.
It's not exactly revolutionary.
What Is Bookbub and What Does It Do?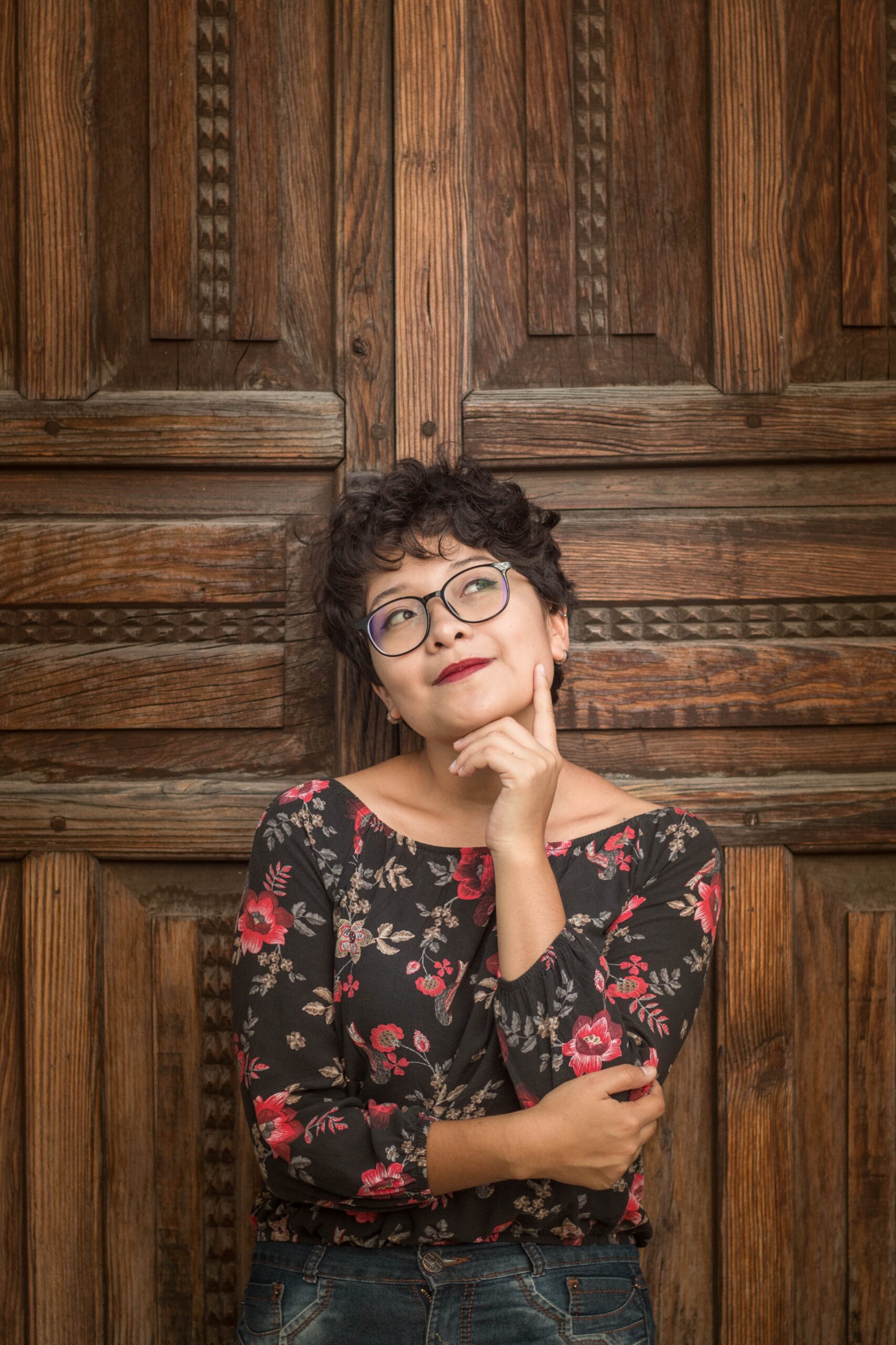 BookBub is a fully free service for readers that keeps you up to date on everything new and exciting in your favorite genres. It generates a list of potential books for you by assessing your profile and genre preferences. All of which are conveniently sent to your inbox.
But wait, there's more… BookBub does not, in fact, sell books. They not only pick the best books for you, but they also figure out where you can acquire them for the best price. They'll show you selections from Amazon, Apple Books, Kobo, Barnes & Noble, and other merchants.
They also include two unique and fantastic benefits for readers.
Check out: 8 Best Fiction Books Of All Time
Real Time Updates from Authors
In BookBub you can choose to follow specific authors while creating your profile. You'll also be the first to know when any of your favorite authors release a new book. This isn't simply limited to new releases. You'll be notified anytime one of their books is on sale, pre-ordered, or otherwise. Outside of the author's own sites, BookBub is one of the greatest methods to stay informed.
Get Book Recommendations from People
Have you ever been stumped as to what to read next? All you need is a good recommendation sometimes. While Aunt Myrtle makes a mean banana pudding, you should stay away from her obsession with Harlequin Romance novels. That's why BookBub has made it simple for you to acquire book recommendations from people with similar likes. You can browse all of your friends', family's, or book club members' recommendations (if they've created a account). You may also discover what its editors recommend, as well as your favorite authors!
What Exactly Are Bookbub Reviews?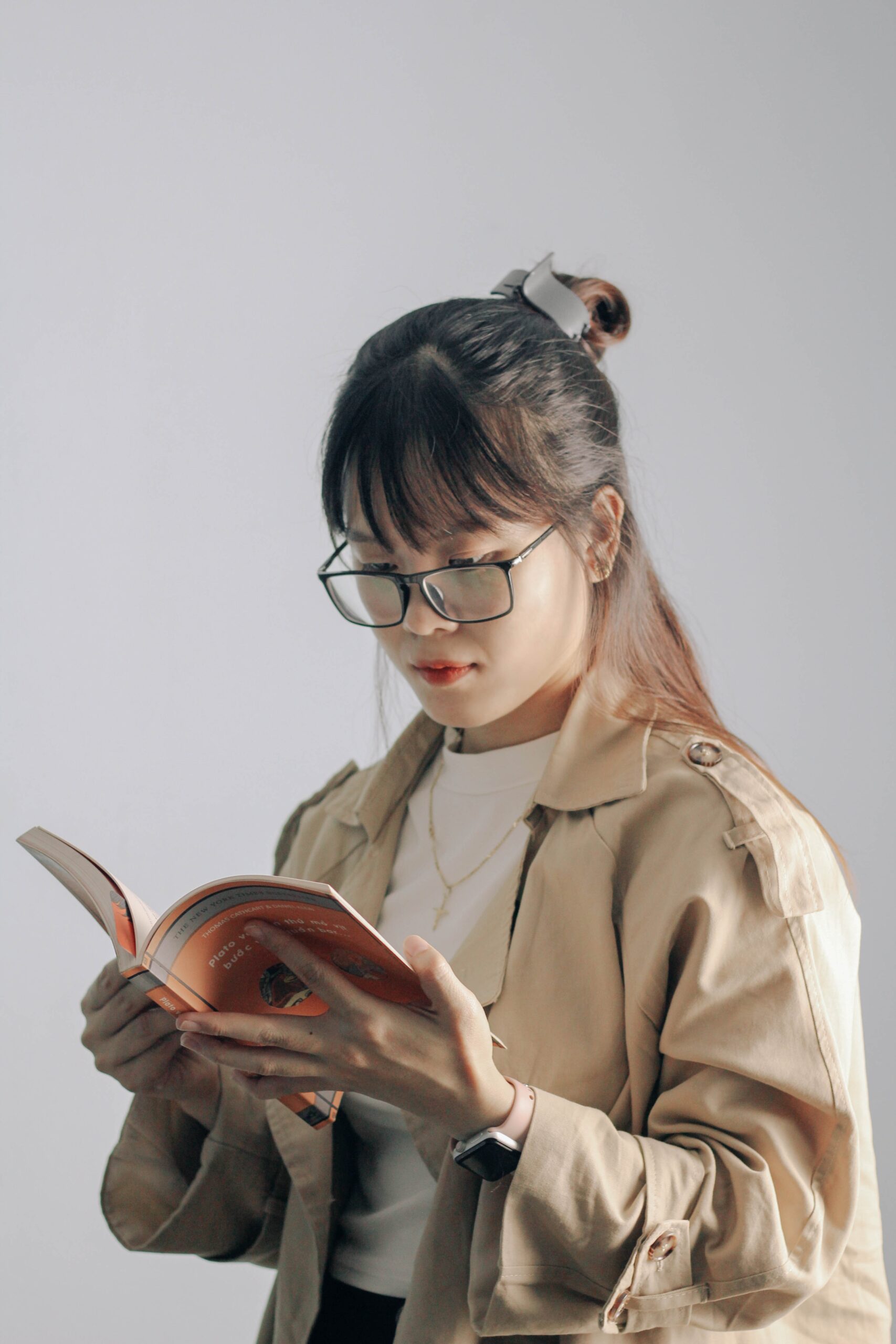 Simply said, BookBub reviews are a collection of user-generated book reviews that are hosted on the BookBub website. Individual star ratings, as well as written reviews detailing each reader's perspective on the book, are included. In a similar fashion to other online shops, the average star rating is prominently displayed by the title of your book.
BookBub invites reviewers to tag books with a variety of adjectives in addition to writing reviews and giving ratings. The most popular tags are displayed on the side of the reviews list, providing viewers a quick look at what other readers have to say about the book.
Finally, reviewers can choose to mark a box in BookBub confirming that they suggest a book, allowing authors to recommend books to their readers openly!
Check out: Best Fantasy Book Series To Read This Year
​​How are BookBub's reviews different from Goodreads or Amazon reviews?
While reader reviews and star ratings aren't unique to BookBub, it has one feature that sets it apart: BookBub allows authors to publicly promote books they've enjoyed.
If a reader goes to an author's profile and clicks on the 'Reviews' page, they'll be able to check if they've reviewed or suggested any books… It can result in significant endorsements from other authors!
Neil Gaiman, for example, has a 'Reviews' section on his BookBub profile where he has suggested 10 novels to his 350,000+ readers. A reader looking through Gaiman's profile might come across these reviews and decide to check out the books because he has given them his seal of approval.
Check out: Book Reviews
Where can people find your reviews from other authors?
But imagine a potential reader lands on your book's BookBub for authors page – either because it's on sale, or because they heard about it and checked it up. How will they know whether it has been suggested by other authors?
You'll see author recommendations among your reader reviews at the bottom of your book's landing page, and they'll look like this:
They're clearly labeled as author reviews, and there's a social media-style option to 'like' reviews, which pushes popular reviews (or reviews by popular authors) to the top of the reviews section.
Without a doubt, the most intriguing aspect of the reviews — and the feature that sets it apart from other platforms — is the inclusion of author endorsements.
How good are BookBub reviews?
The advantages are as follows: collecting reviews for your books is a free and automatic service. To collect reviews on BookBub, you don't even need to create an account.
If you can attract readers to your book through BookBub's Featured Deals or by advertising it, you'll get a lot more traffic and more reviews.
Validation from other authors is a fantastic bonus, especially if your book is suggested by other authors in the same genre.
This last feature enables authors to encourage one another, which we think is a good thing.
The disadvantages would be that if your book has no reviews, it may appear untrustworthy or unappealing in comparison.
With the exception of the author recommendation option, BookBub's reviews aren't very different from those offered by other sellers.
In Conclusion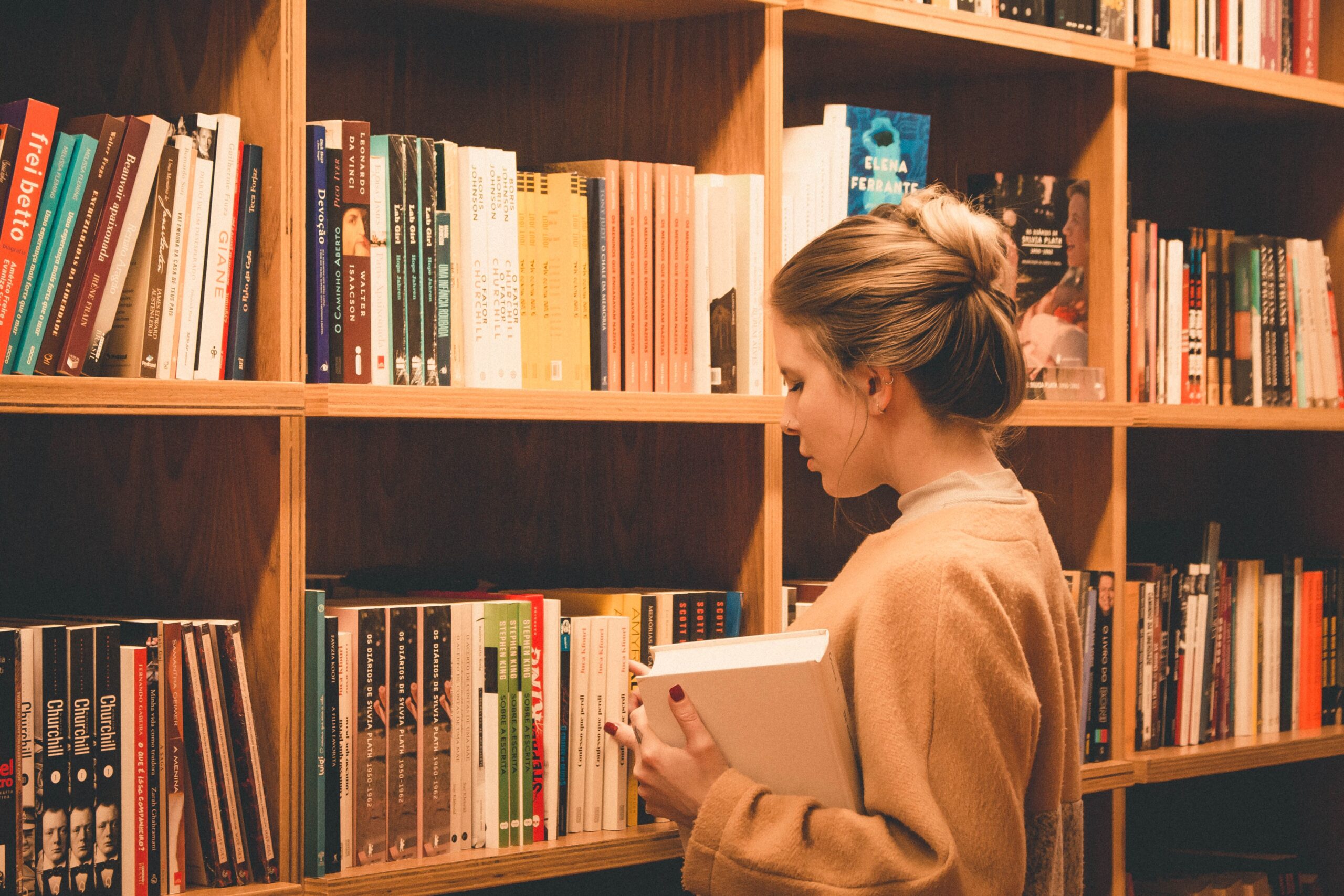 The reviews are excellent. They aren't groundbreaking in many ways, but they do provide you the chance to get evaluations from some of the world's most voracious readers. The vast audience and author recommendation capabilities of BookBub have added bonuses to a reviews service that you should employ as an author.
It's critical that you not only accept reviews when they come in but that you actively seek them out.
Is there a dearth of reviews for your book? We can't really blame BookBub for that, but the good news is that you can do something about it.