According to The Appeal, book bans affect 2.3 million people in prisons and jails. Where the books police officials ignore, prisons use this opportunity to create havoc in jails. In fact, several organizations have highlighted that most of the censorship in the United States happens in carceral institutions. 
So what is it that made these books to be banned from prisons? Here are the top 10 books that prisoners are banned from reading.
10 Books that Prisoners are Banned From Reading
Here are 10 books that prisoners are banned from reading in prison.
1. Slavery by Another Name By Douglas A. Blackmon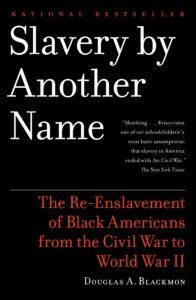 The Alabama prison has banned Slavery by Another Name as it examines a quite proactive history in the South after the Reconstruction until World War II. It was claimed that reading the book poses a unique threat to the officials. 
However, the incarcerated people are still allowed to access the PBS documentary based on the book that talks about the same concepts, but only less proactive. 
2. Assata: An Autobiography by Assata Shakur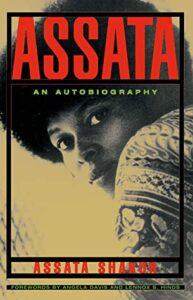 It banned this book in Louisiana, Arizona, and South Carolina prisons. Assata Shakur writes her autobiography, where she talks about her escape from prison. Before that, she had been accused of killing a New Jersey state trooper. This is because on the day of the murder, she has been seen traveling with Zayd Malik Shakur and Sundiata Acoli who were members of the Black Liberation Army when State Trooper James Harper asked them to back off and broke the headlight. 
Later, both Forester and Zayd were found dead, and Assata and Acodi were brutally injured. Where Assata maintained her innocence, she got convicted in 1977. In the autobiography, Shakur explains her journey from her childhood to what brought her to the Black Panther Party. She escaped from prison and sought political asylum in Cuba.
3. Tupac: Resurrection by Tupac Shakur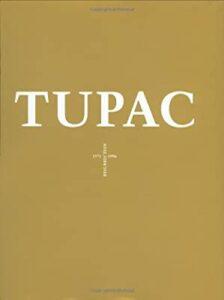 Many awards nominated this book as the "Autobiography he never got to write". The book includes various images and writing from the last singer, Tupac. In fact, it is now banned in surprising 11 states after Tupac's War with the government and police officials.
4. The 48 Laws Of Power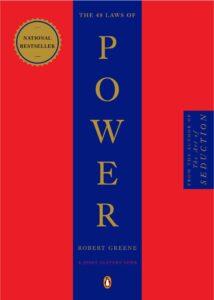 This book is surely the favorite self-help book for many celebrities and leaders. 48 Laws of Powers has been the best-selling book as the Author Greene studied the lives of P. T. Barnum and Henry Kissinger and used the philosophies of Machiavelli and Sun Tzu to come up with his own unique 48 principles that help you gain confidence and manipulate people. 
That said, considering how this and Green's follow-up book, The Art of Seduction, both talk about using your power to manipulate people and have shown remarkable effects, they has strictly banned both of these books in Utah prison. 
5. Zodiac Unmasked: The Identity Of America's Most Elusive Serial Killer Revealed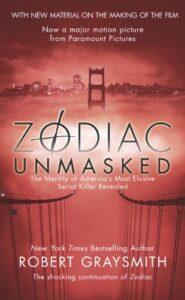 Zodiac Unmasked: The Identity of America's Most Elusive Serial Killer Revealed was originally published in 2007 and centers on a Zodiac Killer who handles 37 murders between 1968 and the 1970s. He is still unidentifiable and has never been caught.
However, in the book, the author Robert Graysmith claims to identify the Zodiac Killer,." which is why it is banned in prisons. Another reason it is banned is that it is known to describe the instructions on the commission of criminal activity and factors that are prohibited from incarcerating.  
6. Black & Decker Advanced Home Wiring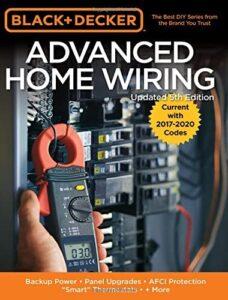 This book by Black and Decker is a help manual to help electricians do all the wiring. In the book, you can expect to read various electrical installation components basics and how to turn a lamp into a remote control garage door opener. Thus, the Department of Correction in Michigan claims the book to be an "escape manual" that has been banned from prisons. 
Not just this book is also banned in some vocational training classes for beginner electricians seeking to gain knowledge about the basics. Although they still get to learn about this knowledge, Michigan authorities prefer to convey the information from a certified teacher than from a regular book that is available everywhere.
7. A Charlie Brown Christmas, Pop-Up Edition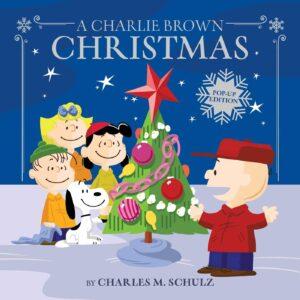 This A Charlie Brown Christmas Pop-Up Edition was released in 2010 and took you behind finding the meaning of Christmas, all while shopping for a Christmas tree. Why is this 10-page long book banned in Texas prisons? 
Fact that it is a pop-up book, contrabands can easily be smuggled behind the book's pages, therefore earning its place here in the list of books that prisoners are banned from reading.
8. Locked Up but Not Locked Down: A Guide to Surviving the American Prison System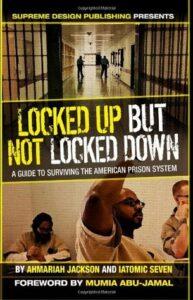 The author Ahmariah Jackson talks about the unspoken rules of prison in the book. He does this by sharing stories of formerly incarcerated people who delve deep down about life in prison and the unknown system that only the insiders know. 
Because of institutional security concerns, this is one of the books that prisoners are banned from reading in California, New Hampshire, and Florida prisons.
9. The 4-Hour Chef by Tim Ferriss
Now you might think 'seriously, a cookbook? Why is this one of the books that prisoners are banned from reading?'.
Tim Ferriss published this incredible book in 2012. The book is a cookbook and a guide for perfecting your cooking skills with the cook's highly easy-to-use recipes.
However, the book covers "The Wild" section that focuses on how to survive in the wild by giving you tip on igniting a fire and cooking squirrels. They banned the book in the Arizona Department of Correction, as it provides helpful survival skills that can help a prison abscond.
10. The Elements of Persuasion: Use Storytelling To Pitch Better, Sell Faster & Win More Business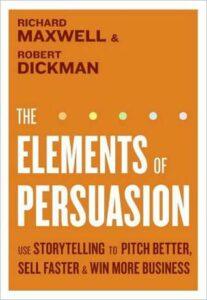 The Elements of Persuasion: Use Storytelling To Pitch Better, Sell Faster & Win More Business is an impeccable book written by Richard Maxwell and Robert Dickman. They specifically published the book for salespeople to persuade and manipulate people. 
The book mainly includes case studies that help you grab the right idea of the tactics and tricks that can help you improve your communication skills and, thus, business. Although this book is a must-read for all marketing professionals, it is not ideal for prisoners as the Elements of Persuasion mentioned can negatively persuade people.