Can't find anything good to read this winter? We won't be accepting any excuses for not reading this winter. There are many new awesome books coming out whether it be action or science fiction.
1. Nick by Michael Farris Smith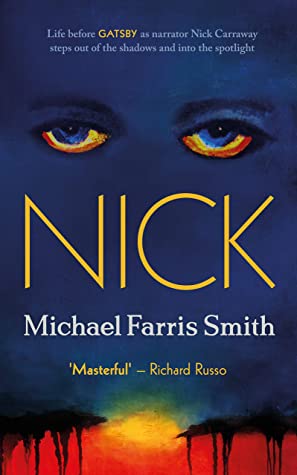 Jay Gatsby gets the lion's share of the attention in F. Scott Fitzgerald's The Great Gatsby, but it's definitely Nick Carraway who's at the center of this amazing prequel. Where we follow Carraway from France to New Orleans and, of course, eventually to New York before he falls in with Fitzgerald's infamous careless people, after getting a clear view of how the character we all know came to be. Michael Farris Smith yet again paints a smart, and vivid picture of a shady, messy world that birthed one of literature's best-known characters in the world and has written a definite must-read for Gatsby fans.
2. Kamala's Way: An American Life by Dan Morain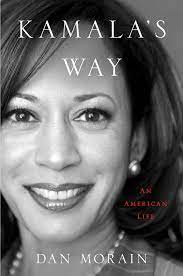 Written by Dan Morain, who is a veteran of the Los Angeles Times and Sacramento Bee, this amazing biography of the Vice President-elect charts her rise from district attorney's office to the White House and explores all the personal and professional triumphs that have made her who she is today.
3. Walking with Ghosts: A Memoir by Gabriel Byrne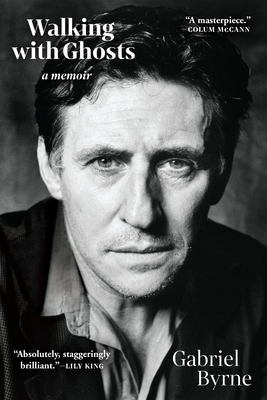 Gabriel Byrne the Irish-born actor is best known for all his roles on stage and screen, but his beautifully written memoir book makes it clear that he could have had a successful career in letters as well. The novel touches on his upbringing in Dublin, where, as a young man, he always thought he wanted to become a priest, and childhood in a now-unrecognizable Ireland as well as the lows and highs of life out (and sometimes in of) the spotlight.
4. A Swim in a Pond in the Rain: In Which Four Russians Give a Master Class on Writing, Reading, and Life by George Saunders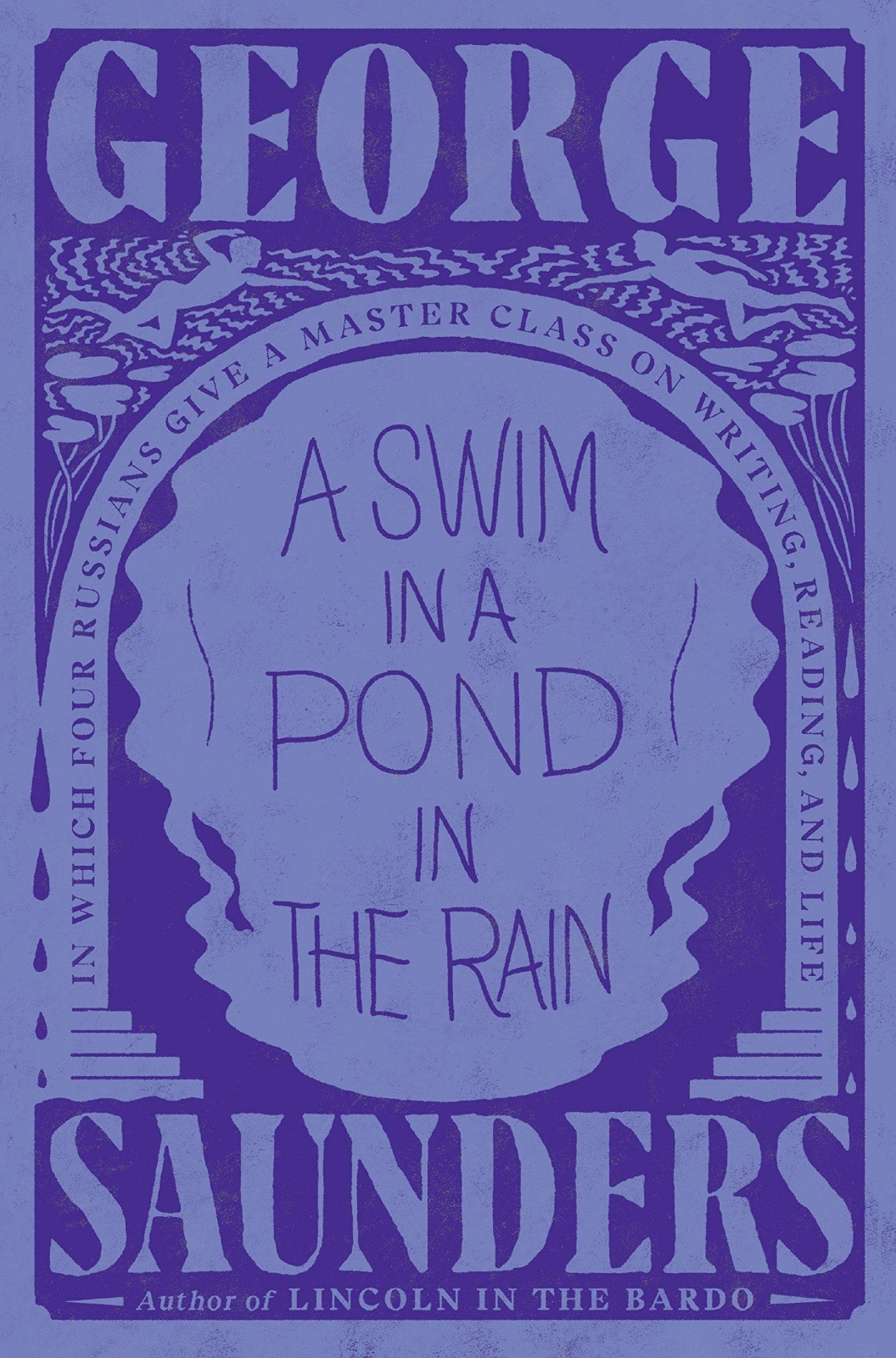 This collection of essays from George Saunders the author of Lincoln in the Bardo and Tenth of December gives us readers a chance to experience the things that George Saunders' students at Syracuse often do: his nice take on what makes truly great fiction and why it's indispensable. Using different stories from authors like Tolstoy and Chekhov as examples, George Saunders explores the construction of many brilliant stories and the impact they can have on us.
5. Let Me Tell You What I Mean by Joan Didion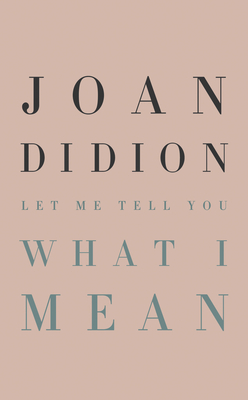 A grand total collection of a dozen essays never before gathered together by Joan Didion shows us some of her many astutely observed and bracing works. The different pieces touch on many subjects including Martha Stewart, a California's elite, and the writer's own rejection from Stanford University, and, as always with Joan Didion, tell us not only about the subject at hand but also the American condition with style, and wit.
6. My Year Abroad by Chang-Rae Lee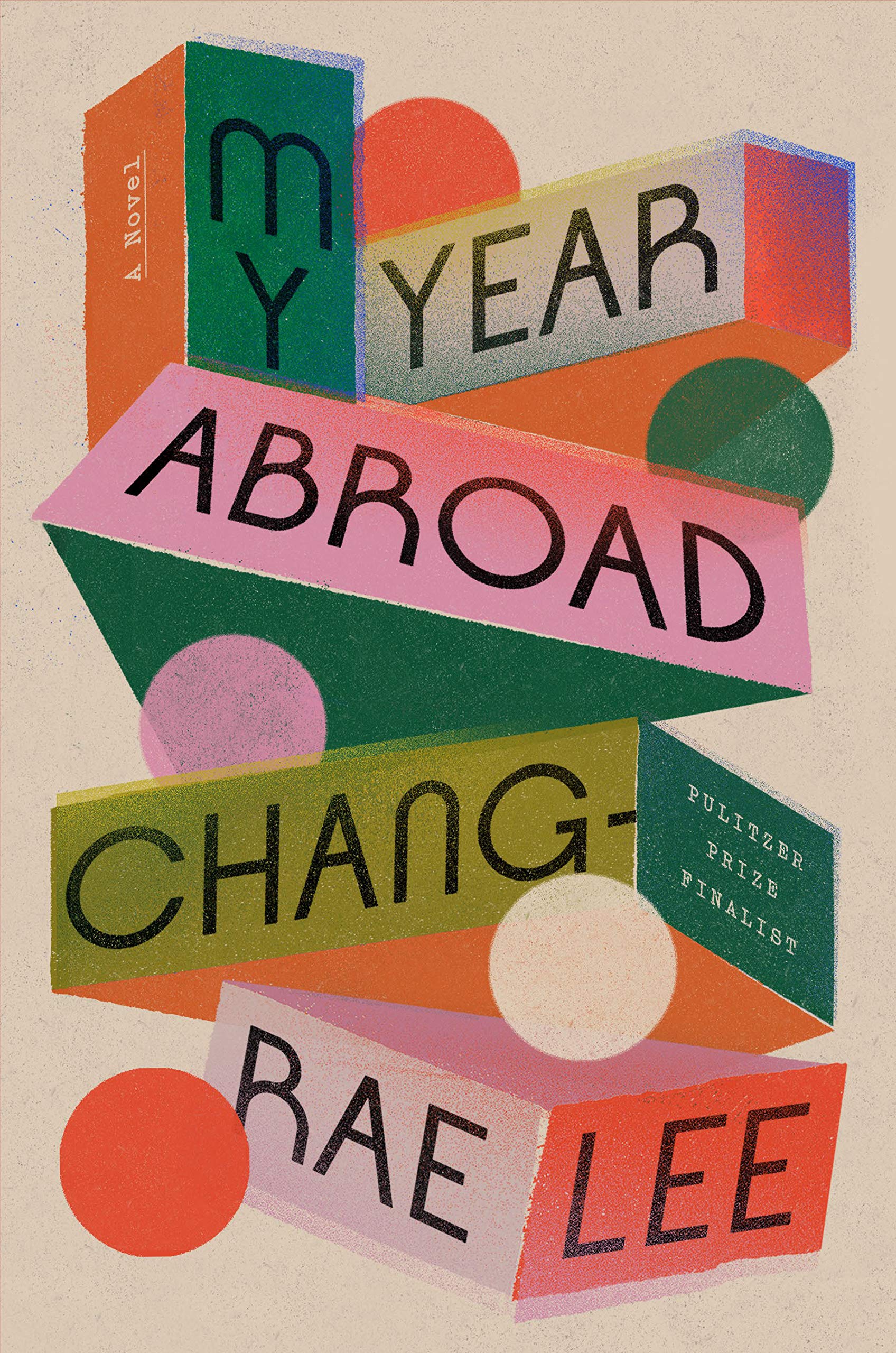 This very brand new novel by the award-winning writer of Native Speaker follows the main character of an American college student that travels across Asia in his newfound role as a protege of a one-of-a-kind Chinese businessman. The book reveals the truths about the identities we create and the ways we see the world. 
7. Mike Nichols: A Life by Mark Harris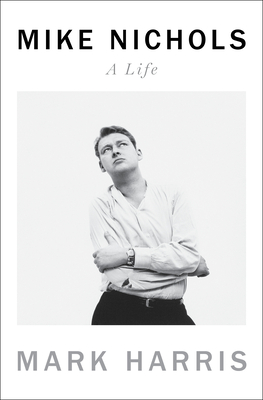 Many different movie buffs knew Mike Nichols for his amazing work both in front of the camera and behind (directing films including The Graduate, Heartburn, Working Girl, and many more). This deeply reported biography, the author Mark Harris explores the creative powerhouse's troubled childhood and the demons and desires that drove him to greatness.
8. The Devil You Know: A Black Power Manifesto by Charles M. Blow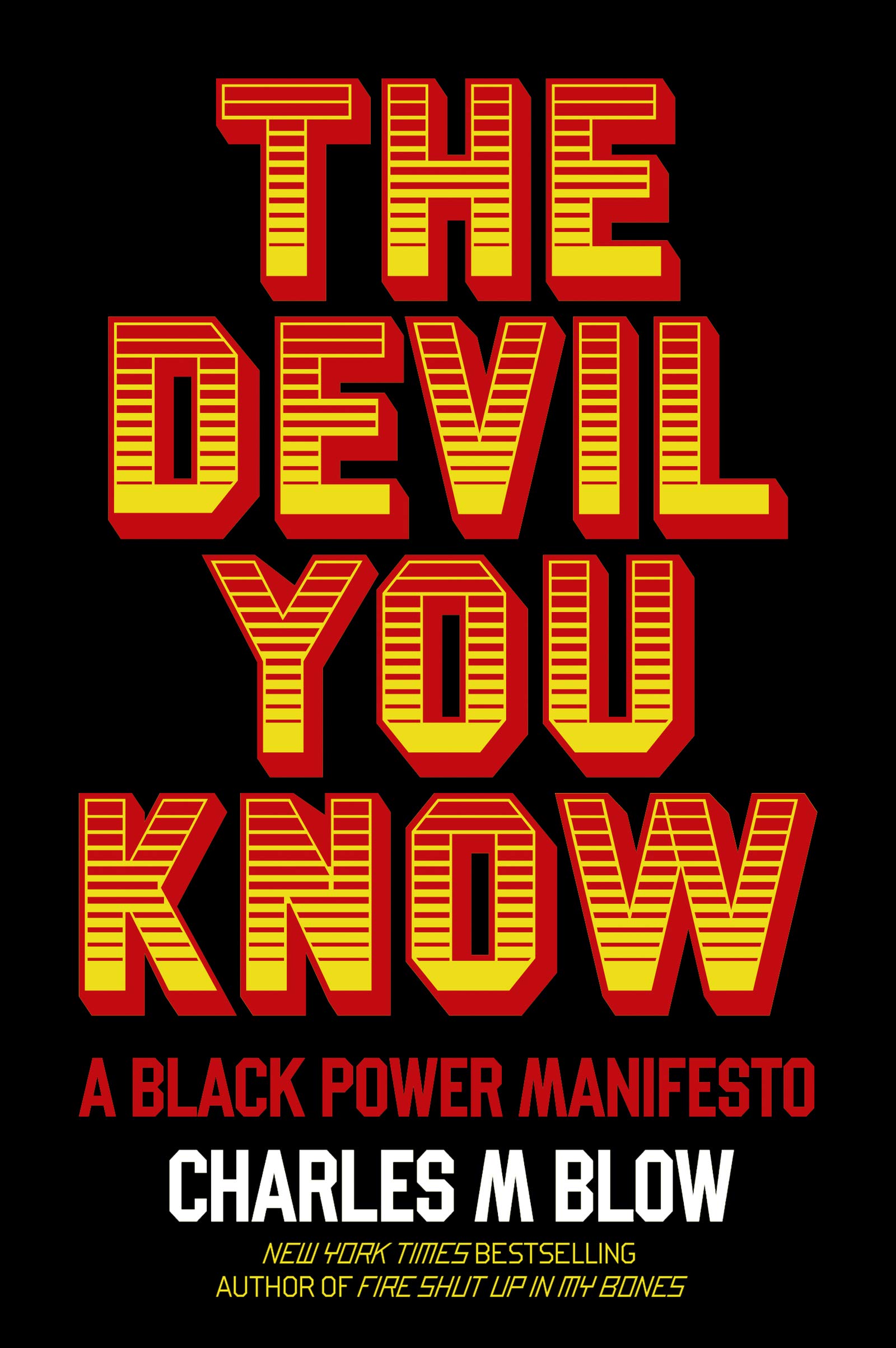 The Bestselling author Charles Blow's one of the latest looks at the history of racial inequality and he proposes a plan for Black Americans to change the nature of the world we all live in. Charles Blow's writing is always stirring, but maybe never more than in this timely, often personal call for the building of a better tomorrow.
9. We Run the Tides by Vendela Vida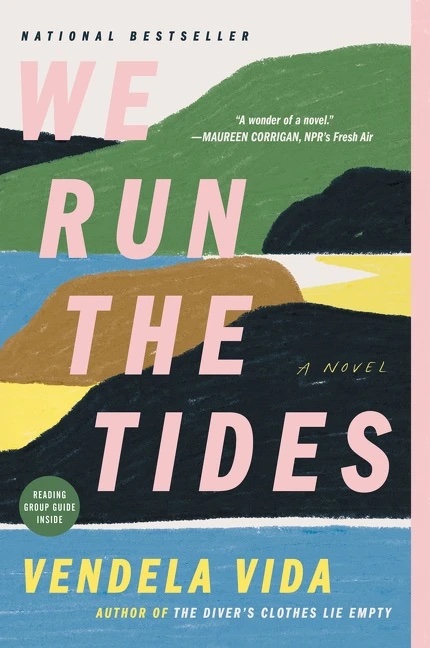 This smartly observed novel is about two different women who share a life-changing experience together but remember it completely differently. The novel is an engaging, intelligent story that amazingly blends a coming of age tale with a modern mystery for a whole that's greater than the sum of its parts. 
10. Fall: The Mysterious Life and Death of Robert Maxwell, Britain's Most Notorious Media Baron by John Preston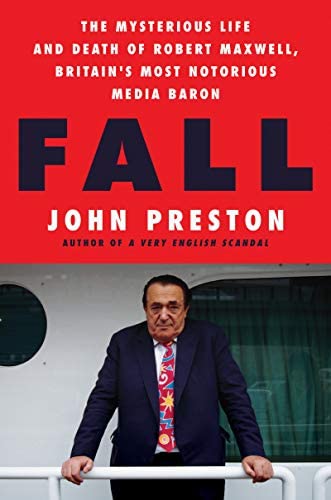 The story follows that Ghislaine Maxwell isn't the only notorious figure in her family. This smart novel, a scintillating biography of Robert Maxwell, the late publishing tycoon, and international gadabout, explains how he infiltrated international society, earned (and lost) multiple fortunes, and how eventually died under circumstances that still to this day aren't entirely clear. A must-read novel for anyone with a taste for scandal, social climbing, or the troubles that money can buy.
11. Crossing the Line: A Fearless Team of Brothers and the Sport That Changed Their Lives Forever by Kareem Rosser
When Kareem Rosser was a young man living in Philadelphia, he and his brother happened to come across a stable, an experience that would eventually change the way he lived. Rosser, who went on to become a captain of the first all-Black team to win the National Interscholastic Polo Championship, shares the story of his fondness for polo, his relationship with his different family members, and how following a dream changed his life forever.
12. A Bright Ray of Darkness by Ethan Hawke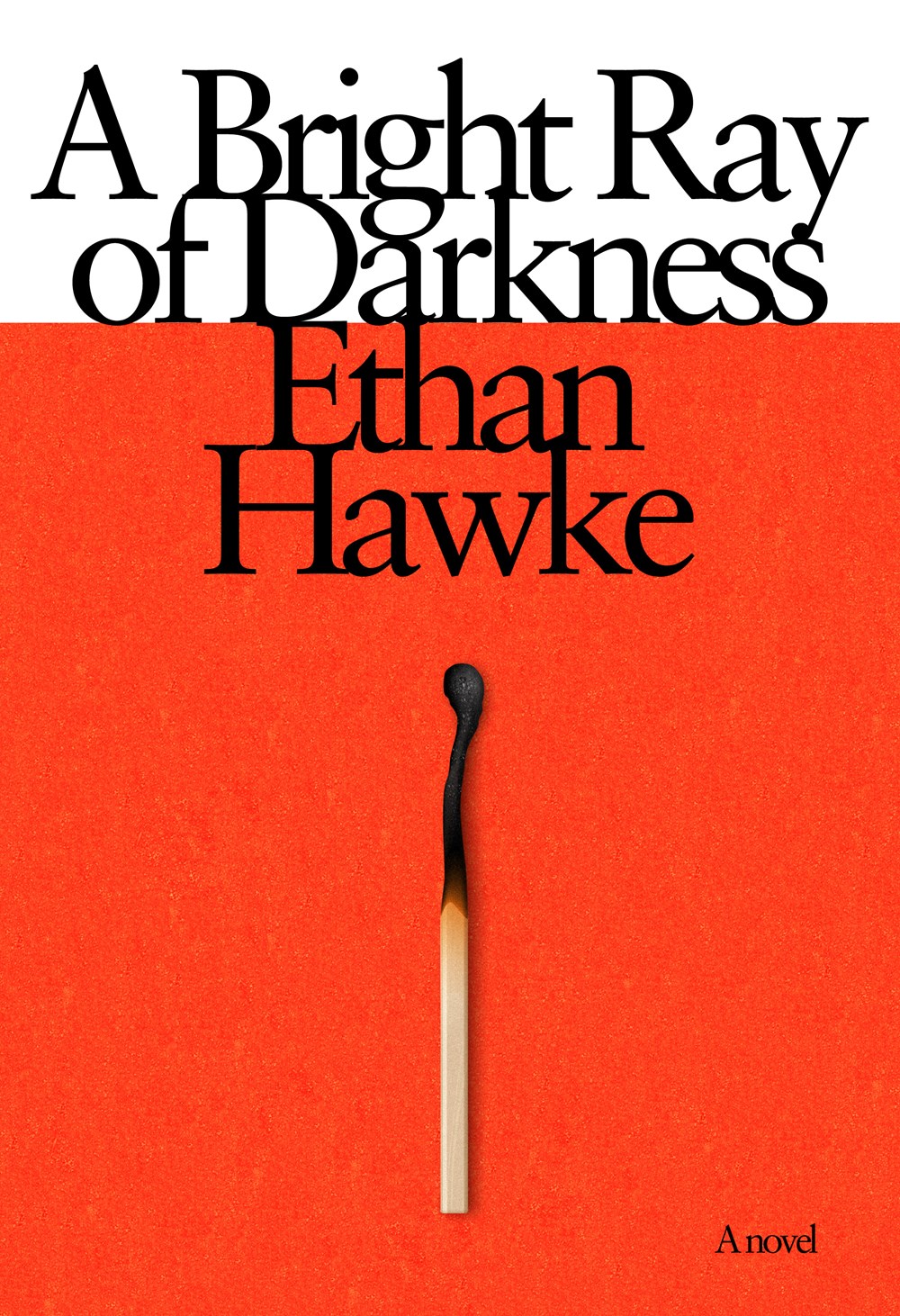 A Bright Ray of Darkness follows the story of an actor looking to throw himself into his work as his marriage slowly umbles and fame start to feel overwhelming to him. It'd be a big mistake to think of Hawke only as an actor, however; this is his third book and he's once again proved himself to be an insightful, and talented writer, and all the more enjoyable when writing about a world he knows so well.