Here are some of the books to read if you are a Marvel fan.
War Girls by Tochi Onyebuchi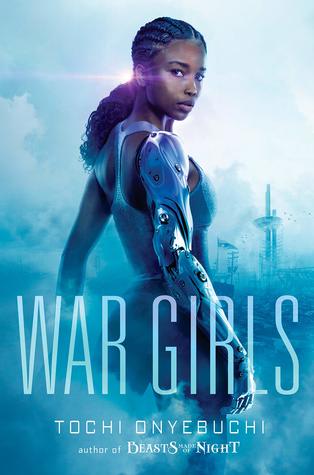 In the year 2172, where most of the Earth is unlivable, rich and lucky people escaped the dreadful plant and go to colonies in the sky. The story follows the two sisters Onyii and Ify; they live in Nigeria, now a war-torn country where soldiers are equipped with bionic limbs and artificial organs to be protected from the radiation-heavy climate. Survival is the only way of life they know, but the two sisters dream of a peaceful future and are ready to fight a war.
2. All Systems Red by Martha Wells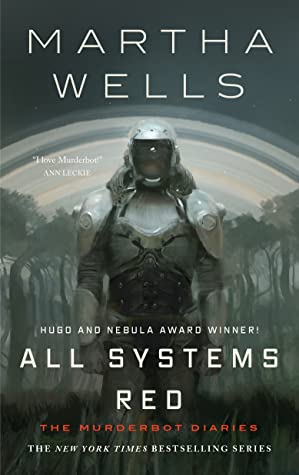 Safety isn't a primary concern for the famous Company. They send security androids along on planetary missions to act and say they are safe. But a secret mission on a distant planet has many scientists accompanied by Murderbot, a high-end, self-aware SecUnit that wants humans to leave it alone to figure out its true identity. But, alas, Murderbot and the many scientists need to find the gnarly truth when a neighboring mission goes mysteriously dark, so his personal mission has to wait. 
Related: 10 Books To Read If You Are Struggling With Depression
3. Yesterday is History by Kosoko Jackson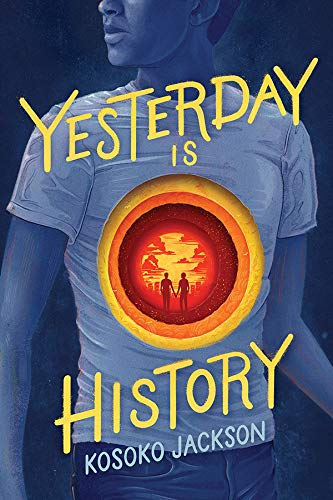 The protagonist, Andre who is looking for a liver transplant, gets a donor; what he hardly expects is to wake up in the past in 1969 and then suddenly return to the present again. Alas, his new organ has an unexpected side effect of time traveling, which is explained to him by the donor's family.
The family has tasked their youngest son Blake with teaching Andre about the gift. Meanwhile, Andre is torn between the past and the present. In the past where a magnetic boy named Michael is, and the present where Blake keeps him at shoulder's length while dealing with the death of his brother. Andre doesn't know that he'll need to figure out where he belongs quickly before the consequences of time traveling catch up to him.  
4. The Never Tilting World by Rin Chupeco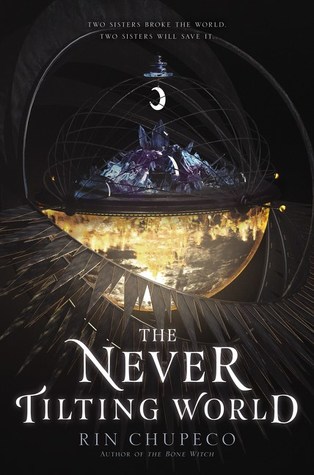 A young goddesses Odessa who is, a bookish, chronically ill lesbian, and Haidee, a free-spirited mechanic, lives in a land that has been ruled by many generations of twin goddesses. Though Aeon split into two 17 years ago, when betrayal rocked the twin rulers, and now Odessa's mother rules Aranth, the solid frozen city, and Haidee's mother, who is the ruler of the Golden City, sand locked with the endless sun.
Now the two girls Odessa and Haidee, are being called back to the site of the Breaking, and the girls go on their separate journeys to try to heal their sad, broken world.
Related: 11 Young Mystery Books That Will Leave You With Goosebumps
5. Tristan Strong Punches a Hole in the Sky by Kwame Mbalia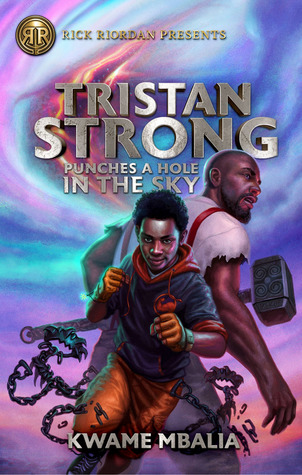 The main character Tristan is supposed to be spending a month at his grandparents' farm in Alabama, to where he's being sent to heal after a bus accident that sadly took his best friend Eddie's life.  Unfortunately, Eddie's all he has left is a notebook of his weird stories stolen by a strange doll-like creature on his first night in Alabama.
During the struggle, Tristen ends up punching a tree which accidentally leads to opening a chasm into the MidPass, and lands in the middle of a conflict between the Black American folk heroes and the West African Gods.
6. Song of Blood and Stone by L. Penelope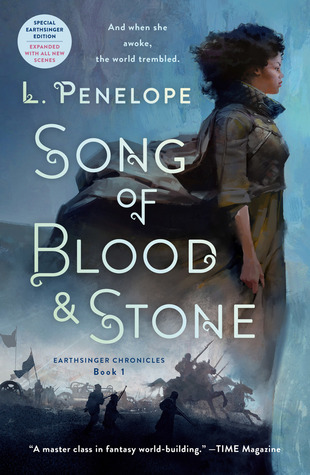 Jasminda wants a quiet life on her farm. All her life, she's been eschewed for both the color of her skin and her gift of Earthsong. But her quiet life is suddenly disturbed by the arrival of a group of Lagrimari soldiers and a spy named Jack, Elsiran who thinks they are still in Lagrimas.
Jack tells her that the Mantle, a magical veil that separates the two kingdoms of Elsira and Lagrimar, is cracking. The ruler of the latter is completely determined to get through to Elsira and seize her power. The only hope of stopping him lies between the secrets of the Queen Who Forever Sleeps, and in Jasminda's Earthsong.
Related: 9 Movies That Did A Better Job Than Books
7. Invictus by Ryan Graudin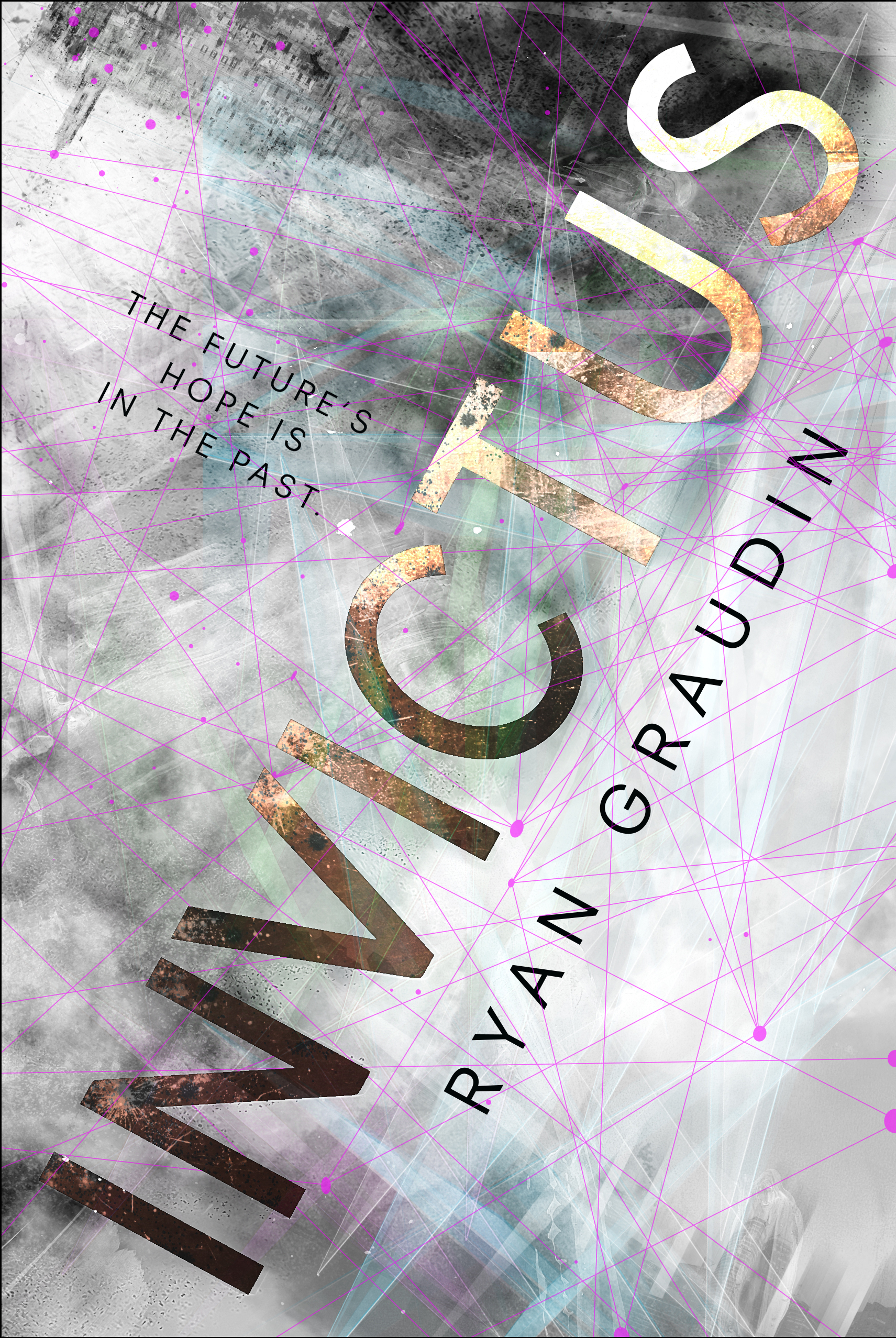 The son of a time traveler in 2354 AD, who also happens to be a gladiator from ancient Rome, has always dreamed of time traveling him. Still, since he failed his entrance exams, he doesn't deny a captain's position on a ship that steals valuables from the past and puts them up on the dark market. While on the ship, a girl appears who holds the secrets that can affect the time itself. 
8. Steal the Sky by Megan E O'Keefe
A con-man named Detan is needed to make a quick escape alongside Tibs, a trusted companion. Both of them are about to pull off their biggest heist: the theft of the airship of Thratia, an exiled commodore.
But the theft follows the paranoia that accompanies the murder of several government officials meeting it much harder to steal the ship than anticipated. Despite Thratia's power in the wake of vacated seats. The face changer committing the murders is not aligned with her, and it seems Detan accidentally walked into a revolution.
9. Beyond the Ruby Veil by Mara Fitzgerald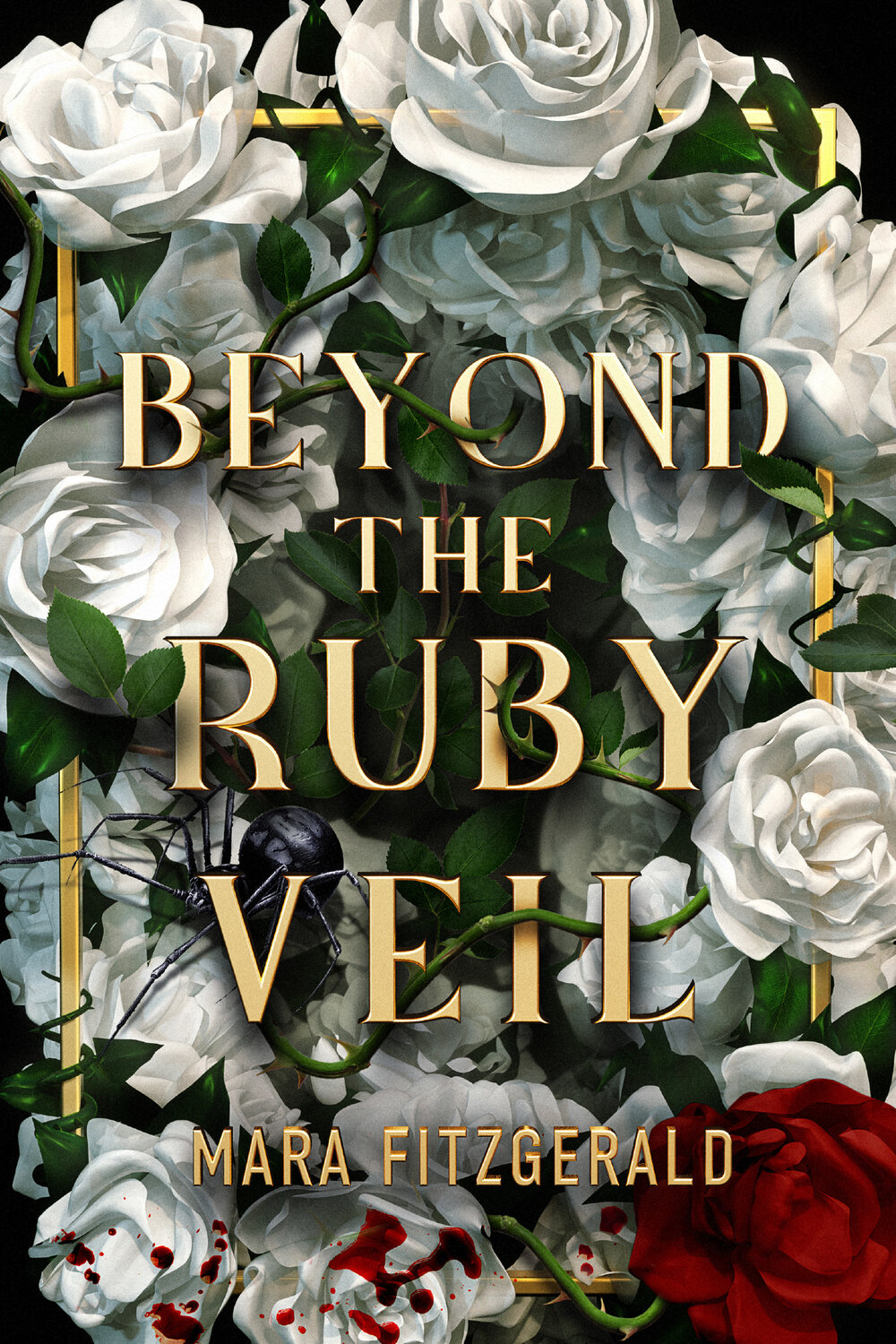 Emanuela, a socialite who knows how to get what she wants, lives in another world where the water is created by the watercrea, who can generate water from the blood of people who have these mysterious marks on her skin. Of course, if you happen to get one of these marks, you have to turn yourself in to the authorities, but until now, Emanuela has managed to keep hers a secret.
But when the Watercrea discovers her, both of them fight which leads to the death of the watercrea, so Emanuela has no choice but to go on the run and has to find a new way to bring water to her town. Emanuela is an extraordinarily compelling main character who keeps on pulling you to the pages and keeps you hooked.