Depression is a mood disorder that can affect the way you think, talk and act.
Many different people have their own ways to deal with anxiety and depression, and many people favor reading as a fantastic solution. 
Here are some of the books to read if you are struggling with depression. 
1. The Noonday Demon: An Atlas of Depression by Andrew Solomon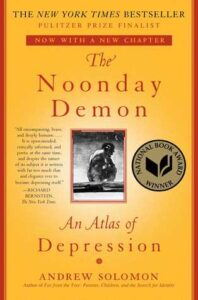 The author Solomon calls his book An Atlas Of Depression. Once you read about the book's first half, you can understand why since it covers everything about depression, from personal experience to medical experience to pharmaceutical treatments and its history. The book is a lot to take in because of the multiple contents of it but what really carries the book is how well it is written together, along with the shocking severity of Solomon's own story and how he ties it all together.
Reading Solomon's Noonday Demon gives you a ton of knowledge about the situation and the idea of antidepressants, therapy, and mental health. The book can help people find a better way to get out of depression.
Related: 11 Best Mental Health Books To Read During This Pandemic
2. The Mindful Way Through Depression: Freeing Yourself from Chronic Unhappiness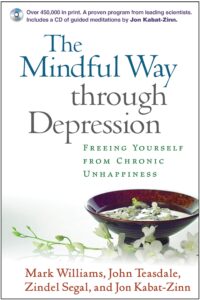 Mindfulness is a Buddhist philosophy that began about 2,600 years ago. Psychologists believe that real mental health benefits come the most from breathing and living in the moment.
The authors of The Mindful Way Through Depression teach you how trying to let go of your depression simply can lead to negative thoughts that are bad for you, so in the book, they explore the other methods of defeating the negative feelings and evil thoughts.
They also explain how mindfulness can help conquer negative thoughts and how you can use it to help with depression.
3.
Hyperbole and a Half
by Allie Brosh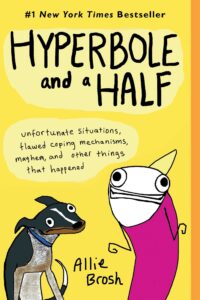 The book is hilarious, vignettes which are short enough not to get the reader overwhelmed, Allie Brosh's work is one which many readers had connected with its a similarity that the readers feel.
Related: 11 Young Mystery Books That Will Leave You With Goosebumps
4. Feeling Good: The New Mood Therapy by David Burns
Godwin's Law had once famously stated that any internet discussion continues the probability of being compared to Hitler is 100. Similarly, when people talk about depression, the likelihood that the book Feeling Good by David Burns coming up is also 100% chance. Burn's had done an excellent job of writing the closest replacement to natural therapy by writing the book, and many people recommend the said book to people who can't go to treatment for some reason.
So if you have depression, this book is an instant recommendation.
Related: 12 Powerful Books That Changed People's Life: According To Quora And Reddit
5.
Zen and the Art of Motorcycle Maintenance
by Robert M. Pirsig.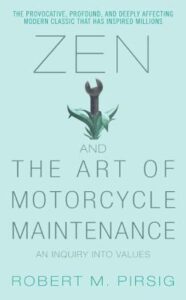 It's a little bit more about philosophy, not so much motorcycle repair. But it's good. It made me look at my problem-solving skills and how to approach actually understanding something vs. just being in the moment and accepting things as they are.
Related: 8 Ways To Read 100 Books In A Year
6.
The Princess Bride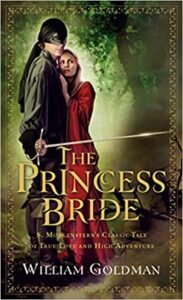 This is the book that the famous movie The Princess Bride was mode on. The book is delightful, funny as hell, and full of hope that you may be missing at the moment. In addition, the book has many extra details that were not included in the movie, and it's always a good idea to read it.
Also read: Writing on the Days You Feel Depressed
7.
The Book of Joy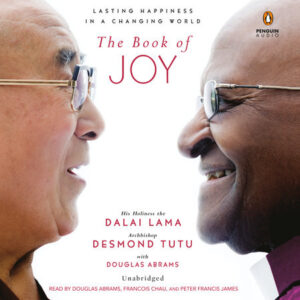 The book is a conversation between The Dalai Lama and Archbishop Desmond Tutu. They discuss what they have both learned throughout their amazing lives. They are great friends, and the book is a beautiful read.
8.

Change Your Brain, Change Your Life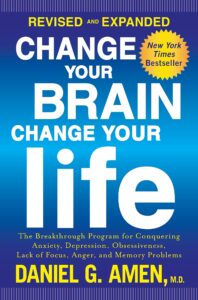 We all can change our thought patterns, and just how you teach an old dog new tricks, it just takes work and effort.
In the book, psychiatrist Dr. Daniel Amen uses scientific evidence to provide brain prescriptions that help to refrain one's mind. For people with depression, he also offers tips to remove automatic negative thoughts.
In the book, Dr. Daniel Amen offers the readers tips for many things such as depression, anxiety, anger, and other things.
Related: 10 Books That Prisoners Are Banned From Reading
9.
Yes Man
by Danny Wallace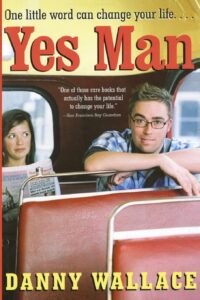 The book is about a depressed comedian who agrees to a dare where he has to say "yes" to every offer and proposition he gets, and the bet changes his life dramatically. The book later got Hollywood into a Jim Carrey film, but they bear no similarity.
10.
Nausea
by Jean-Paul Sartre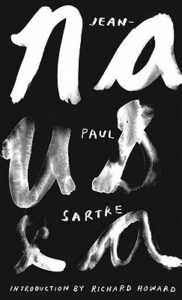 The book is written in the first person through journal entries, and the author is really good at capturing the thought process of someone with depression. Reading the book helps to feel a little less lonely, and it also helps to get out of your comfort zone to step outside and look at things from another person's perspective.
Related: Books You Should Read Based On Your Zodiac Sign