Everyone has favorite books and authors that they adore to read, but in this world, there are probably millions of good authors that you probably haven't even heard of.
From romance to fantasy, fiction to nonfiction, all authors have their chosen category, which they master, and while some are incredibly well known, some don't get the attention they deserve. But today, we're going to be looking into the top 10 best authors to read now!
1. William Shakespeare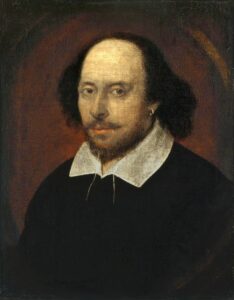 Read William Shakespeare Books
When starting a list such as this, we really can't begin without mentioning William Shakespeare whose works of poetry and plays are known worldwide. His famous creation of Romeo and Juliet, which is also used as a famous example for stories of love.
Also regarded widely as the world's best writer in English and a master drama writer, if you haven't read William Shakespeare, you are highly missing out on a lot in life.
2. J. K. Rowling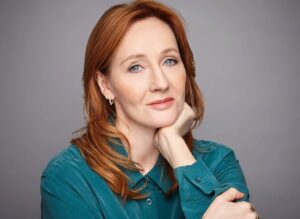 A well-known author, Joanne Rowling, or most commonly known by her pen name of J. K Rowling is another author, and film and television producer, best known worldwide by her famous series of Harry Potter. The book sold around 500 million copies and in over 80 different languages, and has also won her multiple awards. This, without a doubt, makes her one of the best authors to read right now.
Although the series itself is amazing, they are not the only books she wrote that have gone on to be incredible hits.
3. R. L. Stine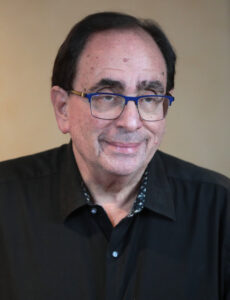 R. L. Stine or Robert Lawrence Stine is an American novelist, a short stories writer, Screenwriter, television and an executive producer, who is known for his horror, comedy, young adult stories writing, including his famous series such as Fear Street and, The GooseBumps series which have also gone on to have its own movies starring the actor Jack Black.
4. Stephen King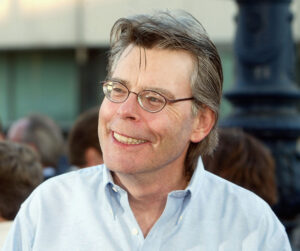 Most known for his Horror, supernatural, suspense crime, science fiction, and novels, his books have sold over 350 million copies. Many have also been adapted into movies and Hollywood blockbusters, series, mini-series, even comics.
Stephen King has written approximately 63 novels, some nonfiction, and about over 200 mini-stories. He is also known as The King of Horror.
5. Roald Dahl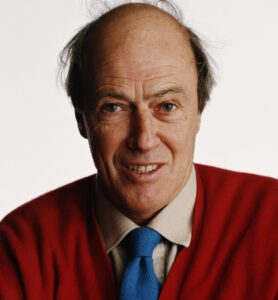 Roald Dahl is a British novelist and a short story writer who mostly focuses on kids' literature whose books have sold over 250 million copies worldwide, with plenty of awards earned. Also referred to as "One of the Greatest Storytellers for Children of the 20th Century", Roald Dahl has written plenty of amazing books like James and the Giant Peach, Charlie and the Chocolate Factory, Matilda, The Witches, Fantastic Mr. Fox, The BFG, The Twits, and adult tales which include Tales of the Unexpected.
And like many of the famous authors, his works have also gotten movie adaptions to themselves.
6. J. R. R. Tolkien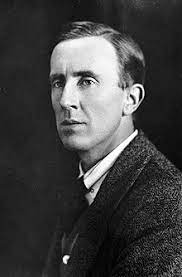 Best known for his classical fantasy novel works The Hobbit, and The Lord of the Rings, John Ronald Reuel Tolkien is an English writer, poet, philosophist, and academic.
After his death, Tolkien's son Christopher published a series of works based on his father's notes and unfinished manuscripts, which in return circled together with his previous works of the hobbit and the lord of the rings. He created a chain of stories that circled the fictional world of Arda.
Although when he had written these works, many other authors had published fantasy before him but after his works, many others had started writing, and the genre was practically reborn.
As that happened, many often refer to Tolkien as the 'father' of modern fantasy literature or high fantasy.
7. Beatrix Potter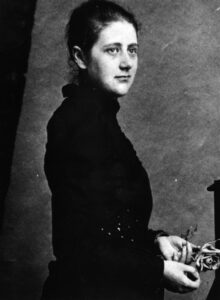 Helen Beatrix Potter was an English author, illustrator, natural scientist, and natural conversationalist who was best known for her famous work of Peter Rabbit, which featured animals, like many of her others.
When growing up, Beatrix Potter had isolated herself from other kids her age and, in return, had given her a love of nature and many animal pets. She has written and published thirty books, the most famous of which is her twenty-three children's tales, all of which are highly children's books and illustrations. Her stories are being shared with the world as songs, films, ballet, and even animations. And her stories have two movies and a television series.
8. Stephenie Meyer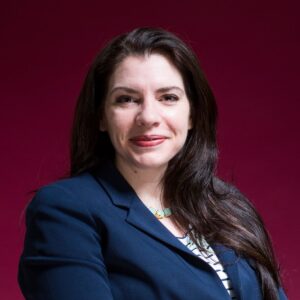 Being an American writer, Stephenie is best known for her famous vampire romance series Twilight, which has sold over 100 million copies in thirty-seven different languages.
With multiple awards, Meyer has even gotten her name in the Time magazine of the '100 most influential people of 2008' and the Forbes magazine in 2009 with her annual earnings of 50 million.
Although her amazing works have been criticized on occasions, Stephenie had done her works from young adult to adult novels with her book of 'The Host'.
9. Lewis Carroll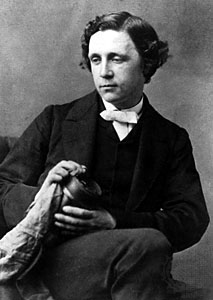 Charles Lutwidge Dodgson or else Lewis Carroll and mathematician, photographer, inventor, and Anglican deacon. It is most known for Alice in Wonderland and its wonderful sequel of Through the Looking Glass.
Lewis Carroll had been widely recognized for his ability to distort fiction, wordplay, logic, Fantasy, and poetry.
After earning a name for itself, Alice in Wonderland and its sequel had their own movie adaption, which had gone quite well known.
10. Hermann Hesse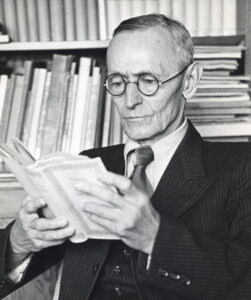 Hermann Karl Hesse is a german-swiss poet, painter, and novelist who enjoyed the idea of literature. His most famous works include Demian, Steppenwolf, Siddhartha, and The Glass Bead Game, each of which is incredible, yet each preserves an individual's search for authenticity, self-knowledge, and spirituality. Hesse even earned the Nobel prize in literature in 1946.